Competition within the web design industry is fierce. With the sheer number of agencies and freelancers out there fighting for clients, it can feel like no project is uncontested. Throw in the ever-growing list of companies that offer DIY solutions for business owners and the market becomes even more overcrowded.
For many of us, it is those services such as Wix, Squarespace and even WordPress.com that can cause a good bit of uneasiness. After all, part of their pitch insinuates that anyone can build a website. If that's really the case, then who has a need for those of us who are web professionals?
The Freelance Designer Toolbox
Unlimited Downloads: 500,000+ Web Templates, Icon Sets, Themes & Design Assets
All starting at only $16.50 per month
Not so fast. While there are certainly cases where DIY services make sense, they aren't right for everyone. You may even have some clients who came to you after they found that out the hard way.
As ever, it's important to make yourself stand out from the crowd. If you tend to work with smaller clients, that should include differentiating yourself from the DIY segment. Let's look at some strategies for making the case.
Understand Your Market
Have you ever handed someone a proposal, only to have them scoff at your pricing? They might even bring up the fact that they can "build it themselves" for $20 a month, or whatever a DIY service charges.
Sure, that argument has some truth to it. However, the important difference is that you're choosing to pay for access to a tool as opposed to a real, dedicated professional. It's sort of like buying the parts to rebuild your car's engine and giving it a go, rather than hiring a trained mechanic to do it for you.
To be blunt, if someone believes that a website should only cost such a pittance, then let them go off and do it themselves. You won't be losing much in terms of revenue or someone who appreciates your unique talents.
These people are not your target market. Therefore, there's no need to try and bargain with them. Instead, the goal is to weed them out, before you have to waste your time on a proposal.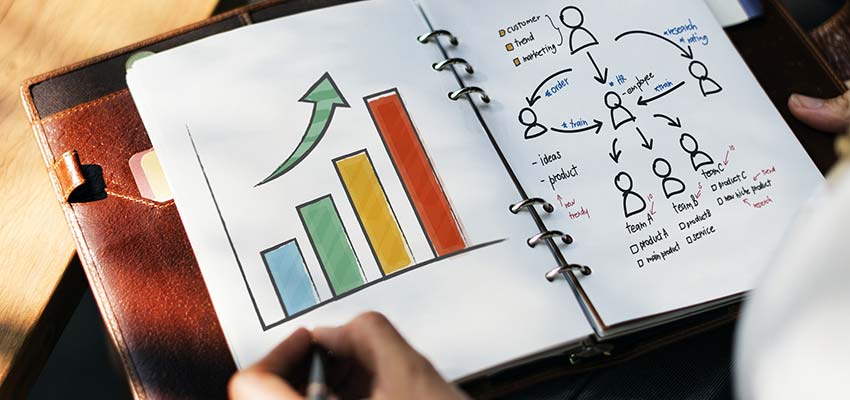 Educate Potential Clients
Even though the internet is omnipresent in our society, there's still a lot of misunderstanding about what web designers and developers bring to the table. It's up to us to provide some basic education.
Use your website and other marketing materials to explain (in layman's terms) your process and your expertise in the field. Offer up testimonials from happy clients and maybe even some case studies that demonstrate what a great problem solver you are.
Some occasional blogging can also be beneficial in this area. Write about the trends you're seeing and common problems that business owners may face when it comes to their website.
And, while you don't have to give specific pricing info, you might consider publishing your minimum starting price. This type of information will scare away the $20 a month crowd and help to establish you as someone who knows their stuff.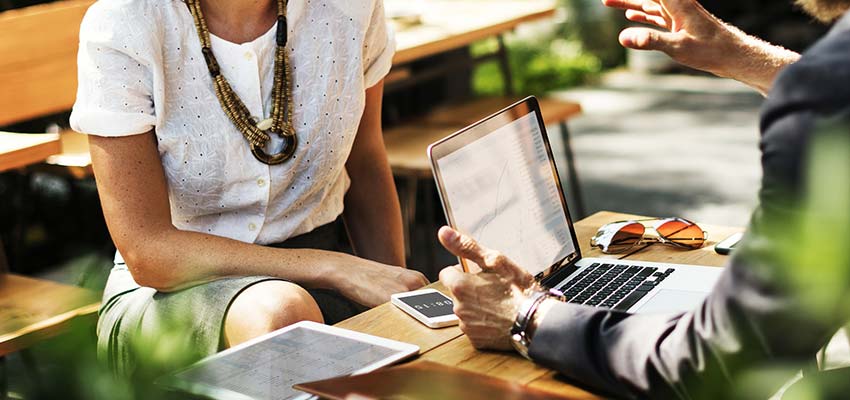 Show the Value of a Custom Website
If anyone is shopping around and is still on the fence about whether to build their own website or hire a professional, value can be a deciding factor. But in this case value isn't defined by simply how much a client spends. Instead, it's about what they're actually getting for that money.
A DIY service will likely have a number of attractive themes and layouts to choose from. Plus, they'll make it easy to add or change things via a drag-and-drop UI (one of the reasons WordPress introduced Gutenberg). This is all well and good. But does it really constitute a custom website?
It doesn't. And that's something web designers need to shout from the rooftops. A truly custom website includes one or more of the following:
An original look, tied to the client's branding;
The ability to add the exact functionality needed;
The ability to create new functionality, if it can't be readily added through existing means;
Portability that lets you move a site to virtually any host;
A custom back end, tailored to client need, that allows for easier content management;
Simply put, a custom website offers a higher level of freedom. That comes with a higher cost. But it may also result in a much better fit for a client's needs. Once they see the real value behind your offerings, the bargain bin products won't seem nearly as attractive.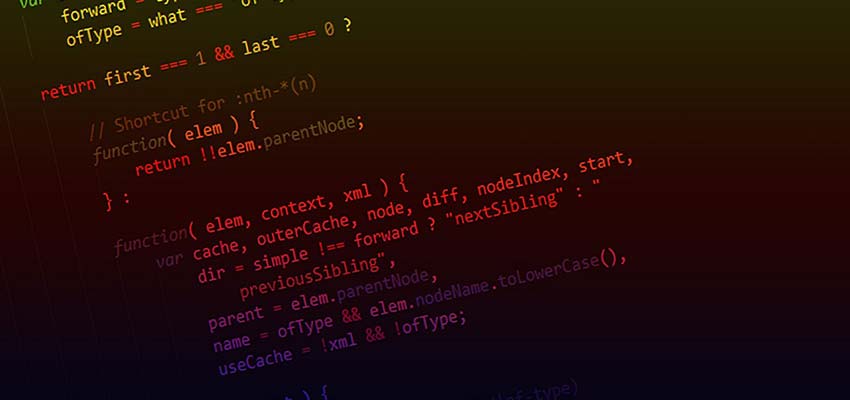 Everything Has Its Place
It's quite understandable that web designers may feel a little anxious about DIY products. And it's also easy to see why business owners would be curious to try them. These tools have a legitimate place in the market.
However, that doesn't mean our businesses will just wither away. DIY is a solid choice for those with small budgets and an adventurous spirit. For everyone else, a custom, professionally-crafted website is still the best choice.
More than anything, it's about putting honest and accurate information out there. Our job is to make sure that potential clients know the difference between these two offerings. That way, they can make comparisons and choose the best option for their needs.
This post may contain affiliate links. See our disclosure about affiliate links here.