If you are running a website, you will surely have put a lot of hard work in to make it a valuable resource. However if you can't fix broken links, it can destroy all the hard work you did.
The problem of broken links can be lot worse with outbound links. You will not be getting notified with the change in your linked website. Therefore, you should have a daily check to see whether all of your links are still working.
Broken Links Can Be Very Harmful to Your Site in Two Ways:
Destroying user experience. When the users click on a link and find that it's dead with a 404 error, they will get annoyed.
Bringing down the SEO effort. Broken links disturb the link equity flow on the site and makes negative impact on the rankings.
In order to prevent any of these, you need to check for the broken links on your entire site. If you are wondering how to prevent this, we have the solution for you!
Why Broken Links Are Bad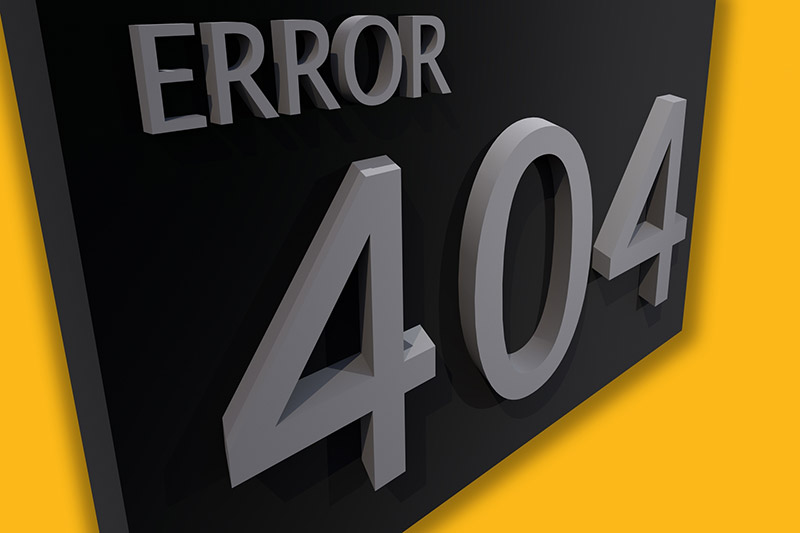 If you ask yourself why broken links should be checked and fixed, here are the answers:
Broken links make the impression that you don't care about your own site. When the users get a 404 Page error, the only thing they think of is that you don't care for the content on your website and the user experience.
Broken links can be very frustrating. Visitors may feel like disappointed when they are unable to find what they were looking for. Also, this will prevent you from getting new visitors on your site and blogs.
Fixing the broken links will give the impression that you are keeping your site fresh and alive. SEO will be more effective when you are regularly updating your site. This will signal the search engine sites that you are regularly maintaining the site.
Broken links can have a huge impact on your site's SEO. If all the links on your site are working, it will make the site more accessible on the search engines. But if you don't fix these links, your site will be rated negative on the search engine optimization.
How Do Links Become Broken?
There are many reasons to which a link may become broken:
The web page doesn't exist there anymore.
The server that hosts the target page stops working.
There is blockage from content filters or firewalls.
How To Find The Broken Links?
The good news is you don't need to do anything to find broken links. Finding them is not something that you can do manually; however, you can fix them yourself!
Plenty of plugins are available that will check both internal and external links.
Internal links – The ones that point from your single web page to any other web page that is available on your site.
External links – Points to some other website and take your visitors away from your site for further reading.
Increase Your Blog Experience With Un-Broken Links
Fixing the broken links can be very helpful in increasing the experience of your blog. If you are using some plugin to check the links that are broken, you will stay ahead of everyone.
You may think to just remove the old content, but, if you can simply update it using plugins, then, you will make sure that your site is liked by everyone.
By updating you broken links, you are making your place in the SEO results. A good approach is to check on the links that are linked externally from your site. Keeping them updated will help you to increase your site's experience and bring more traffic to your blog and websites.
Improve Your SEO By Fixing Broken Links!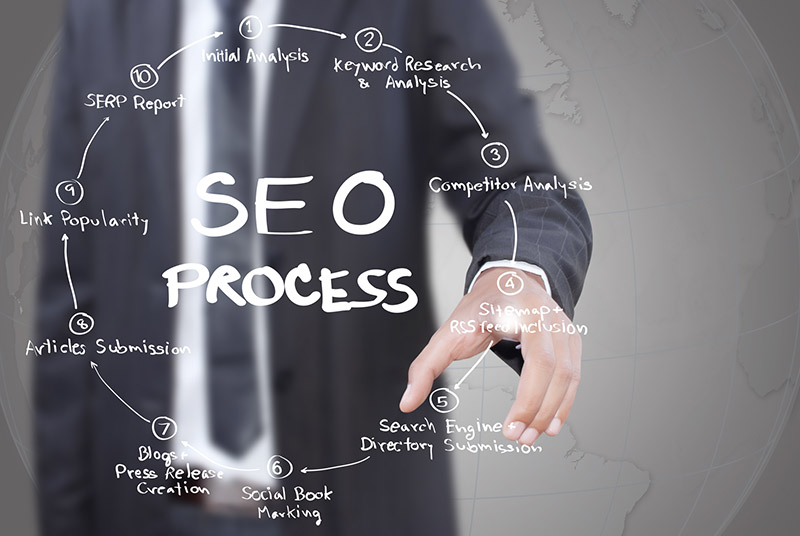 Search engines are becoming smarter now; they only promote the pages in their results that are liked by users. Broken links are counted as bad experience by the visitors which can have an effect on the SEO. If there is a page with lots of broken links, it is more likely to get a negative rating from the search engines such as the Google.
The 301 redirect
The most SEO-friendly way to redirect the broken links is the 301 redirect.
The 301 redirect lets the search engine know that following page has been moved to some other location. This will help you pass the SEO properties for old pages all the way to new pages.
In order to put the 301 redirect in place, you will need to have the access to the .HTACCESS file that is located on your website server. However, this will only work for the links that point to the pages on your website that have moved locations.
In today's post, we are featuring some useful plugins that will help you to check for the broken links on your site. Also, you will get some SEO tips to get rid of the broken links on your site in a fast and easy way. Let's start then!
Here are some useful plugin that we have compiled for you to check the broken links: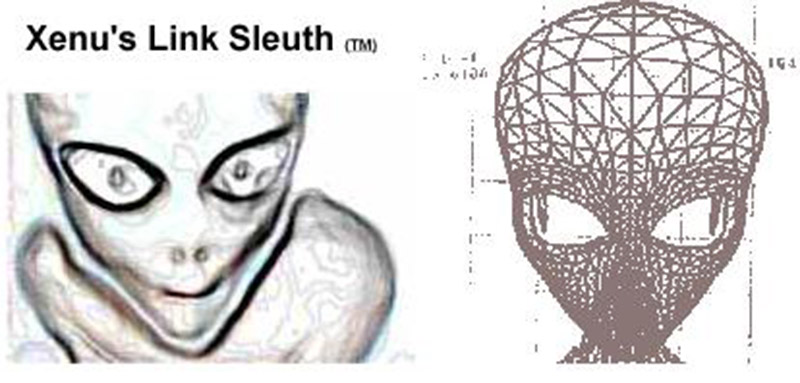 Xenu's Link Sleuth is a free plugin for Windows that scans the entire site for find the broken links. You only have to provide a URL and it will do the rest for you. This plugin runs the complete scan to check for:
Broken links
Images
Frames
Backgrounds
Stylesheets
Scripts
Besides finding broken links, Xenu can also be helpful in finding duplicate content, missing alt text, page depth, site structure, etc.

Image from Screaming Frog
This plugin is available for PC, Mac, or Linux. It can be installed easily. It is similar to Xenu; you will need to give a URL and the plugin will scan the entire site for you. Screaming Frog is meant for site optimization, and goes in depth for page elements like heading tags and the likes. You will be reported on the following:
Client and server errors
External links
Duplicate Pages
Page depth level
Anchor text
The plugin can be downloaded for free but, the free version has a limit of 500 URLs. Also, the lite version doesn't give you full access to configuration. You can purchase the full version for £99 per year, which removes all the restrictions.
3. W3C Link Checker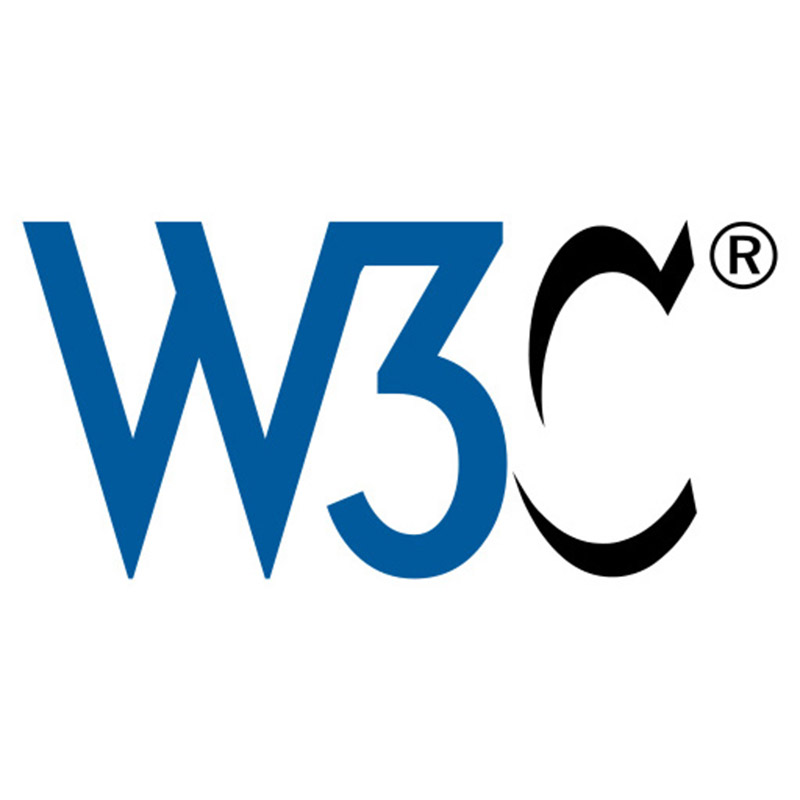 W3C is another useful plugin to check any of the broken links on your websites. Also, it provides recommendations based on the results that are detected.
You have to set a limit of how deep the search should be made or else, it will keep on going. Link checker will look for the issues related to:
Broken links
Anchor and referenced objects in a web page
CSS stylesheet
Page depth
You can download the plugin and run on your computer to checkout on all the broken links that are in your site.
When choosing the best plugin among these will depend on your needs.
How much complex is your website?
Why do you want to check the broken links?
How frequently will you run the scan?
Once you know the answer to these questions, you will easily select the best plugin that you can use for checking the broken links on your site.
Conclusion
Everyone can get frustrated when they are going deep for an article on a news story and find that the link to further material is broken.
This post is meant to teach you the importance of broken links and how to find them through different plugins. We also share how important the links are for improving ranking on the SEO charts. We hope that you found the post useful. Please share it with others as well. If you like to add something, comment in the below section.
This post may contain affiliate links. See our disclosure about affiliate links here.