When Elegant Themes announced they would be delaying the shipment of their Extra Magazine Theme, our hearts sank. Finally, after what has seemed like an eternity of sleepless nights we have finally gotten our hands on Elegant Theme's brand new Extra Magazine theme for WordPress.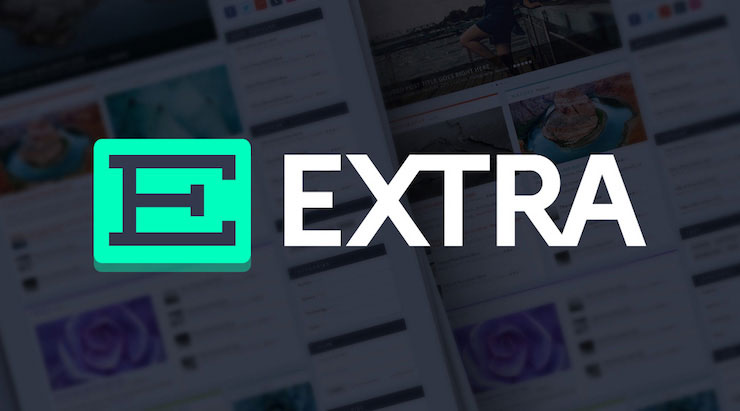 Now that we have had some hands-on experience with this highly anticipated theme, we are confident to say we believe that Extra will revolutionize post-based websites in ways that no other theme has been able to achieve so far.
For this reason and much more, this review of the Extra Theme is a must-have for any serious WordPress blogger and website owner. The wait has definitely been worth it.
Highly Customizable Home and Category Pages
One of the biggest challenges that content providers like blogging sites face is the ability to have multiple layouts for different authors with varied content in a streamlined fashion. Unfortunately, most of the current models are clunky at best, and provide a highly distracting user interface.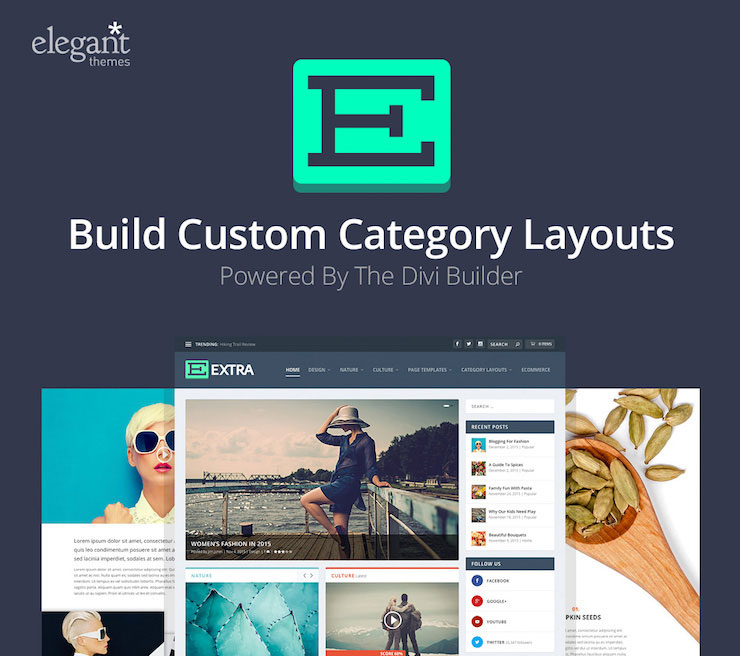 Here again, Extra delivers the goods by shaking things up a bit with a magazine-style layout that gives users total control of their index page instead of having to deal with those annoying pre-built category pages.
This gives users the potential the ability to create homepage and category pages from scratch including being able to make unique layouts for every category on your blog site.
For anyone that's been in the blogging business long enough and has been putting out tons of content online, we're pretty confident you're going to love what Elegant Themes has done here.
Even though the Divi theme really did go above and beyond what people were expecting at the time it was released, Extra manages to surpass even our expectations with their impressive customization options that allow for user-tailored feeds which enable better social interaction that increases user engagement.
Diverse Layouts and Responsive Grid Systems
One of the main factors that enables Extra to offer such a rich and diverse set of layouts is due to their solid, responsive grid system. Grid systems help make websites appear less cluttered and consistent while giving the users a lot of flexibility to customize for their own needs.
Make no mistake, Extra is not your typical grid-based WordPress theme. The Elegant Themes team really did their homework by fine combing the minute details from the ground up to deliver an impressive and incredibly intuitive user experience.
Multiple Header Options and Effective Navigation
A common complaint that users had with the Divi theme was that its header had limited options when it came to making customizations. This was important because the header can have a significant impact on your conversion rates.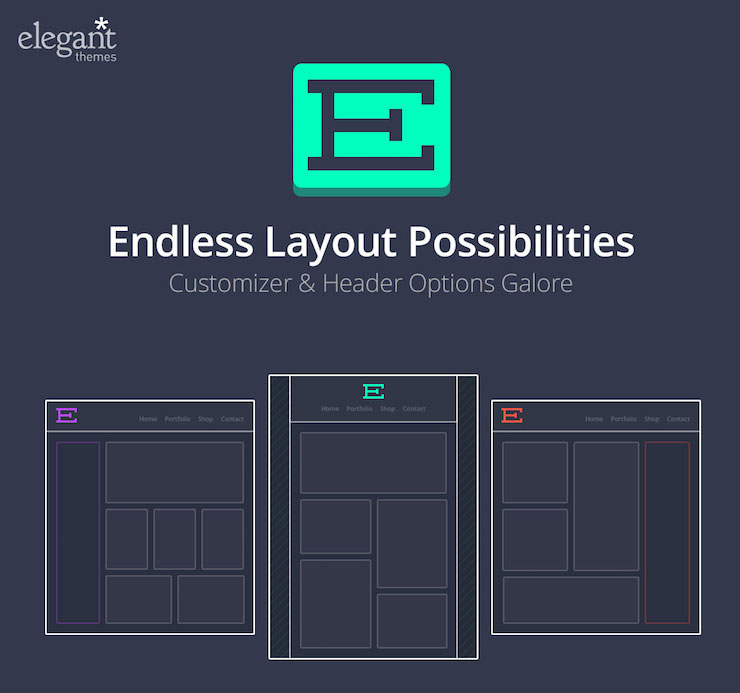 Today's online visitors have notoriously overloaded attention spans which makes it crucial to be able to capture and retain their attention within the first few seconds of them landing on your page. Headers help organize your content in a way that reduces information overload and thus the risk of them bouncing away from your page.
Here are just a few of the options that the Extra headers offer:
Primary and secondary menus, Social media integration, Various custom links, Logo orientation option, Unlimited Color Choices, Easy logo placement capabilities, Advertisement placements.
Fortunately, the Extra theme addresses the common complaints that Divi theme users shared and packs in even more powerful features that give you total control of the look and feel of your header.
The new and improved Extra Theme header options include the option to have two menus at once, social media and ads, and the refreshed modern look and feel you'd come to expect from Elegant Themes.
Rating Systems to Keep Your Readers Engaged
Any respectable blogging site will understand the value of having an easy-to-use star rating system for their readers. It's a great alternative for those visitors who may want to provide instant feedback on your articles without having to go through the trouble of sharing or posting a comment on your blog articles.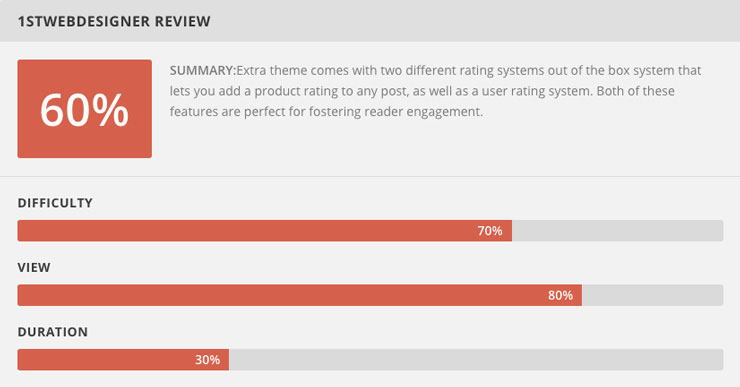 In order to provide a greater user experience for their users, the Extra Theme will come with two different rating systems. One system will enable users to add a product rating while the other features a user rating system.
So whether you prefer to just point and click or prefer to leave your thoughts in print, the Extra theme has you covered either way.
Add eCommerce with WooCommerce Integration
If you're looking to start a business selling products online then Extra has certainly got some of the best state of the art technology and functionality features we've seen on the market.

Setting up and integrating your eCommerce store to your existing blog has never been easier. In addition, Extra comes 100% compatible with WooCommerce so you can take your online selling potential to the next level.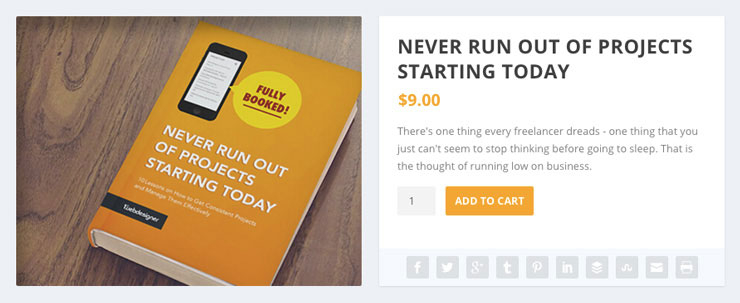 Setting up our own store with our own 1stWebDesigner products was not only a piece of cake (in terms of speed and simplicity) but also very empowering experience.
As you can see in the images above we were able to customize it just the way we want to see it aligned within our brand guidelines.
Create a Media-Rich Experience with Post Formats
One of Extra's main focus areas is being able to provide their users with a media-rich experience unlike anything currently out on the market. Judging by the sheer multitude of post formats they offer, they aren't being shy about it either.

Extra offers numerous post formats including articles, audio, galleries, videos, maps and more. In addition, their Monarch plugin will allow users to seamless integrate social media with their content.
You Can Still Use Extra with Your Divi
Just because Elegant Themes has created the excellent Extra theme, it doesn't mean you have to forget about Divi. After all, hen it came out, Divi absolutely dazzled us with its rich features.
Good thing the folks at Elegant Themes have recently released the Divi Builder Plugin to take Extra's already amazing functionality a step further still.
The Divi Builder plugin is basically a drag and drop builder that enables you to create beautiful and advanced layouts with custom theme wrappers. Enjoy the power of Divi while still keeping control of your header, footer and content wrapper sections.
The Ultimate WordPress Experience
The team behind Elegant Themes really outdid themselves this time by creating a real masterpiece with their new Extra Magazine Theme. They have given tons of new features that give users near-absolute control of the look and feel of their websites.
Whether it's the ability to easily integrate eCommerce and WooCommerce to your blog, or create incredible and unique home and category pages, the Extra Magazine them offers blogger and business owners the ultimate WordPress experience.
This post may contain affiliate links. See our disclosure about affiliate links here.