Writers and designers may sit for several hours waiting for inspiration to kick in but unfortunately, it does not come. Fortunately, we are built to continue on learning, inherently we are beings capable of finding our own ways to survive in the trade we are into.
Below are some easy steps that you can do to find or boost your morale towards anything you wish to do in life. Easy, yet takes courage to deal with; mind you that what is to follow are things of long term effect. Get out of your comfort zone and start finding out where that shy inspiration went to.
The Freelance Designer Toolbox
Unlimited Downloads: 500,000+ Web Templates, Icon Sets, Themes & Design Assets
All starting at only $16.50 per month
What Every Writer and Designer Fear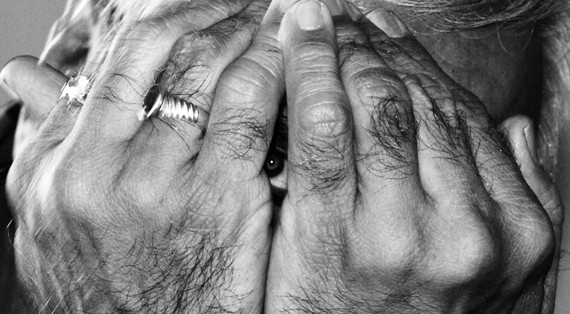 Great talent is common but great inspiration is not. There comes a time when you just can't seem to figure out what to do next, you know you have to do something but what? Contrary to popular belief it is not that your mind is "empty" of things to think of but full of unnecessary thoughts.
Ironically you can't force these unnecessary thoughts out, they can only be dealt with calmness and..the tips below.
Where to Find Inspiration
Inspiration is everywhere, except inside your room. Go out once in a while and breathe fresh air, see new faces, marvel at the sight of a building, go to the shopping mall, or find a place where you can be alone and contemplate (no, your room is not included).
1. Cultivate Your Imagination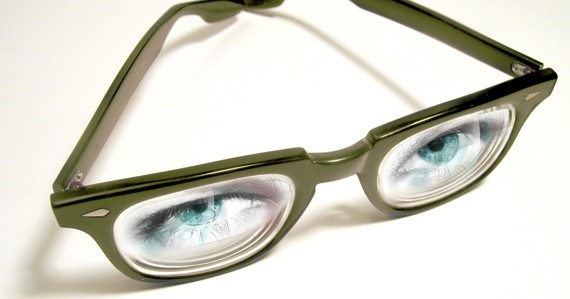 Let your imagination run wild, do not suppress the things that enter your mind. Remember when you were still a child you say things that may sound stupid, you doodle on your note, sing a lyric-less song, and believe you have super powers? Your mind is a private thing, do not be ashamed to imagine yourself flying and shooting laser beams using your eyes.
This refreshes the mind and gives enough avenue to be inspired by the simple, and foolish, things you may think of. Do not be intimidated by contradictions. Interpret bizarre stuffs through your words or designs, let it flow naturally.
2. Be Guided by Nature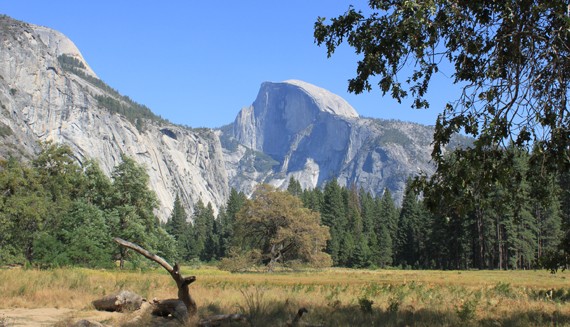 Art is an attempt to mimic nature's beauty, but we can only get as closer as we want and never achieve perfection. As such, look into nature's wealth and be inspired by how magnificently the mountains are carved, how poetic a hundred year old tree stands, in every stream flowing with life, and many things both cold and warm. There is a magic in nature that is hard to define, right?
3. Weekend (Window) Shopping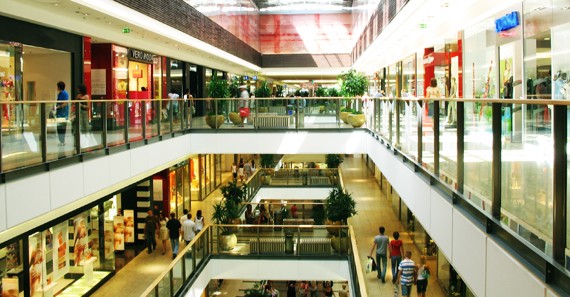 T-shirt designs, the mall's floor, the way people talk, signages, and anything that may seem new to the eye will give a jolt to the Inspiration part of your brain.
Although a lot of people around you entails incessant buzzing, for sure it will help. Don't let yourself suffer from staying inside your home two straight weeks, you are killing both your social life and things that may inspire you.
4. Learn to Share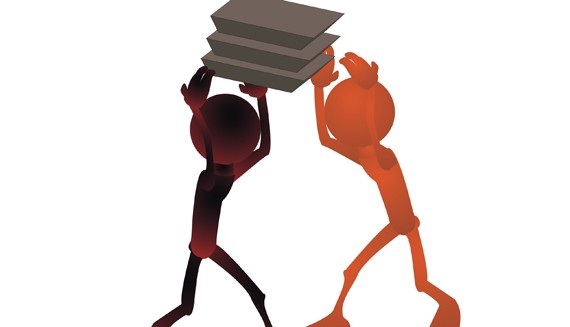 George Bernard Shaw said "If you have an apple and I have an apple and we exchange these apples then you and I will still each have one apple. But if you have an idea and I have an idea and we exchange these ideas, then each of us will have two ideas." You can merge two related ideas to form a new, and better, idea.
Share online and offline. Call your friends and talk about things, share your experiences and hear theirs. Aren't you inspired yet to share?
5. Solitude Bears Fruit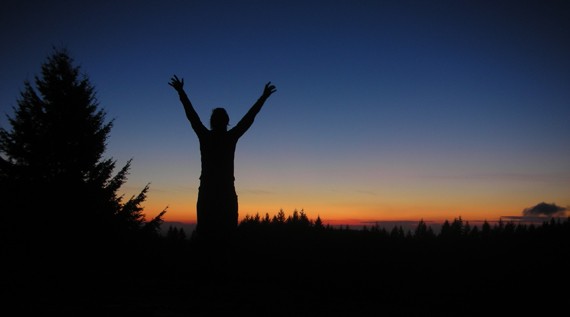 Be in a place where you can be alone to think of nothing at all and relax your mind. As opposed to finding inspiration, offer your self a break and just sit still or walk slowly.
Consider your mind as a celebrity who, once in a while, needs to retreat from his legion of fans just to relax and think of nothing.
6. Try New Things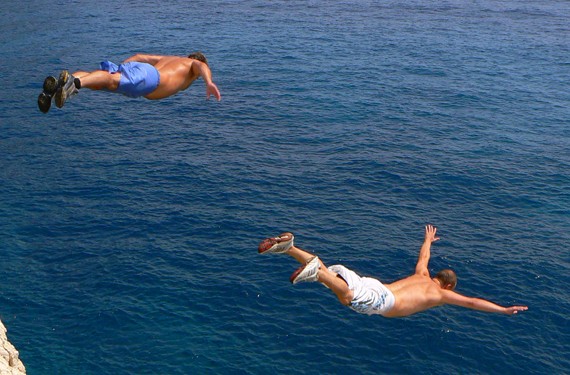 Doing the same things over and over again will make you proficient with them, but change is little with it, you are then limiting your self to what is only at hand. Thus, new ideas and the drive to go on and give your best shot dies out with your unchanging life. As time moves forward, so should your learning be.
Try seeking places you've never been to and experience things you've seen only on the television. Sing with friends in a KTV even if you're not good at it, dance, eat at a newly opened restaurant, challenge a chess grandmaster to a duel and feel despair, go to the park and play with kids, feed the birds, and feed your life with things out of your daily routine.
I find playing RPG video games dramatically increase not only my vocabulary, but ideas to fuse with my work too. I was once a ninja and I decided to try writing, and I liked it.
Try many things and find what fits you and from there on you venture. Always seek higher mountains for a brand new perspective of the world at large.
Extra: Bring a Notebook or a Sketchpad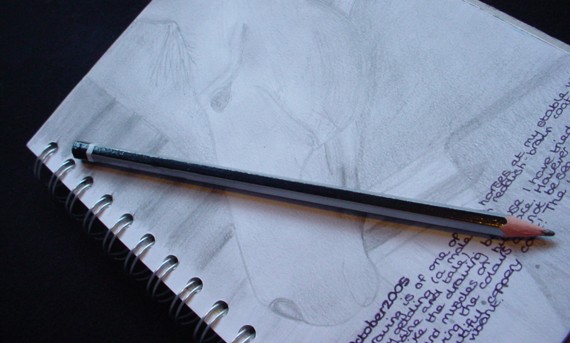 Bring a small notebook or a sketchpad to jot down your thoughts wherever you are. Funny thing is you can't write or sketch while showering which, ironically, is the time when all great ideas pop inside your head.
And by the time you've wiped your hands dry and get to your computer or note, great ideas are already miles away, erased suddenly by a mysterious force. Who disagrees?
This post may contain affiliate links. See our disclosure about affiliate links here.