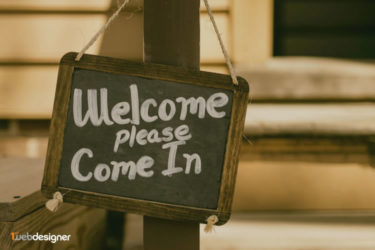 Ask anyone for the golden rule of business and their first guess at an answer might be: "make money." Yet, really, the golden rule should be the same one we all have heard time and again – treat others as...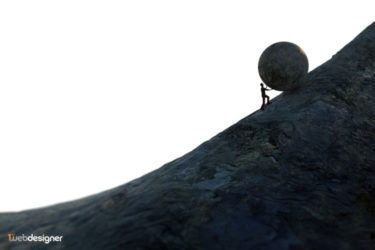 When you see or hear the word "design," what do you think about? Do you think about the colors used on a website, or the geometric lines in a logo you like, or the shape of an iPhone? How about...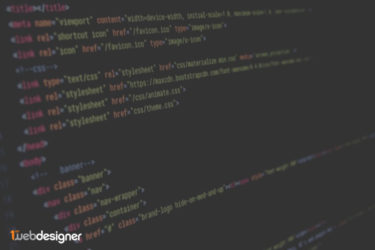 From time management to client communication, a web designer needs certain skills and traits to be taken seriously in the industry and achieve a long-lasting career.