If you work in the design industry, Figma is an excellent resource. Not only does it allow you to work on design projects with your team remotely, it also allows you to collaborate in real-time. It's a true-blue interfacing tool that includes a variety of features to make it easy to generate new ideas and follow them through to completion.
Figma also makes it possible to create animated prototypes, solicit contextual feedback from your team or clients, build systems to use again and again, and more. It's a pretty versatile tool that makes collaborating on design projects across the office or across the country a snap.
But as with getting started with any new tool, setting up everything and getting into a good workflow might take some trial and error. That's why we've put together some useful Figma resources for establishing your team's workflow, including tutorials, templates, UI kits, and more.
Your Web Designer Toolbox
Unlimited Downloads: 500,000+ Web Templates, Icon Sets, Themes & Design Assets
Starting at only $16.50/month!
Tutorials
Here are some tutorials that walk you through getting started with Figma as well as some of its more complex features.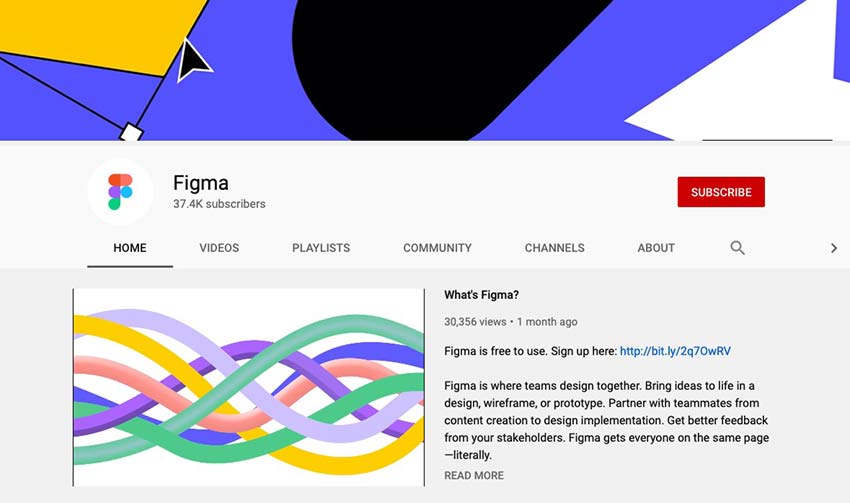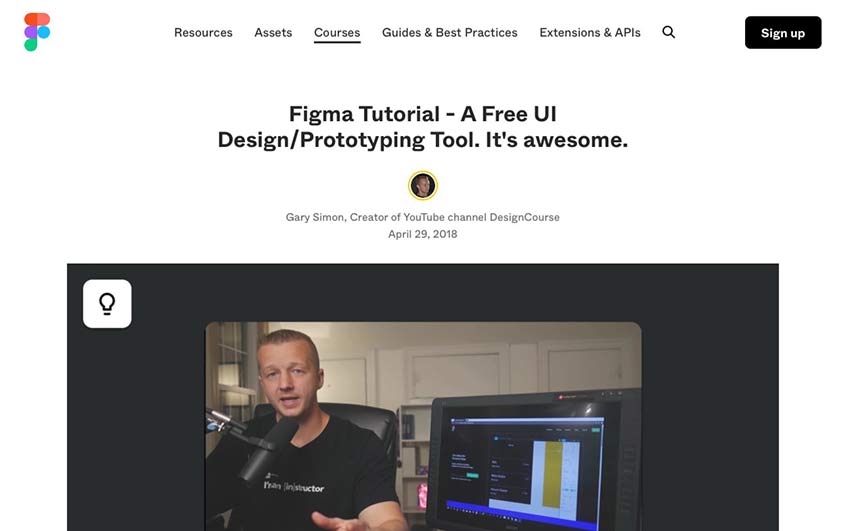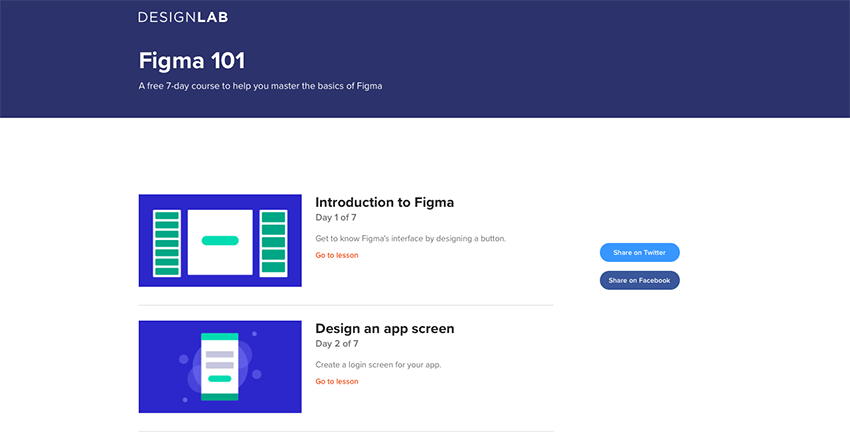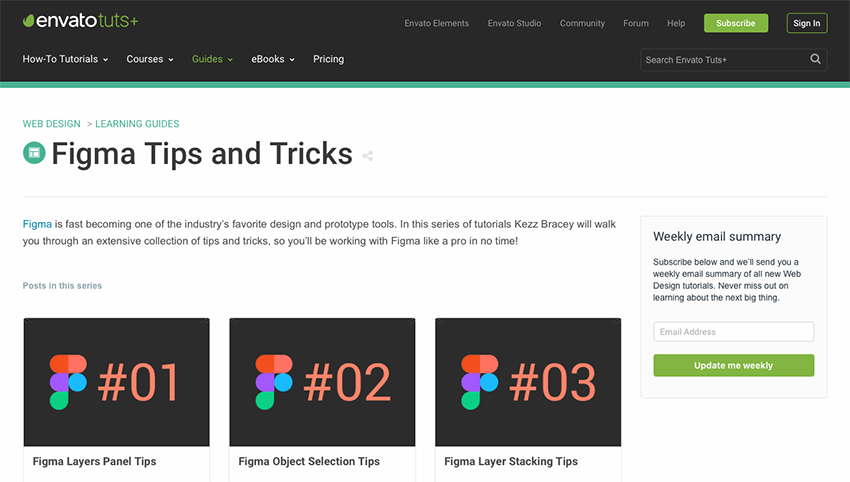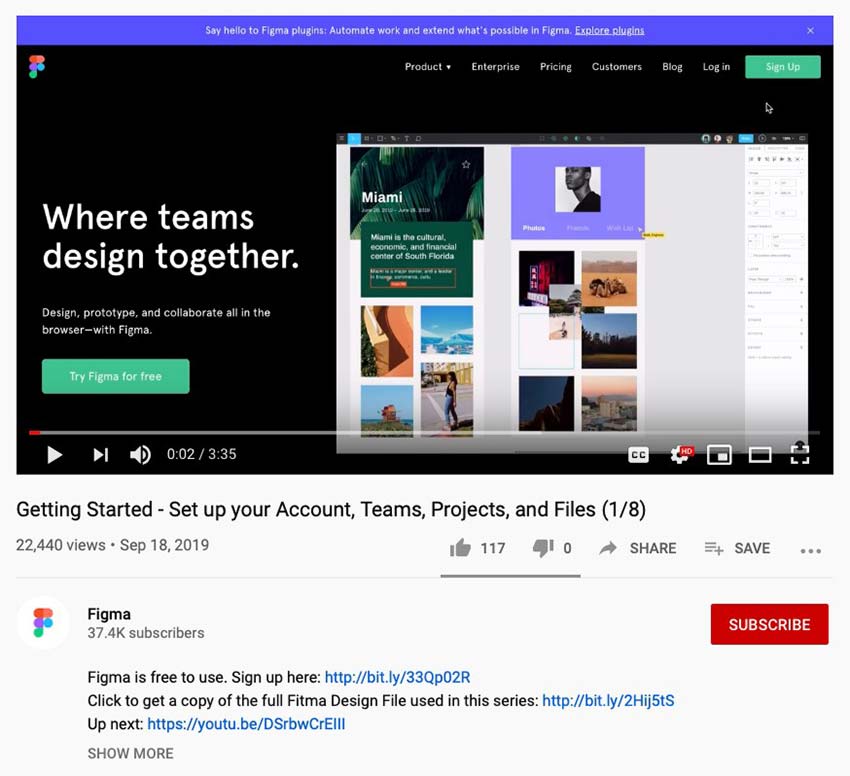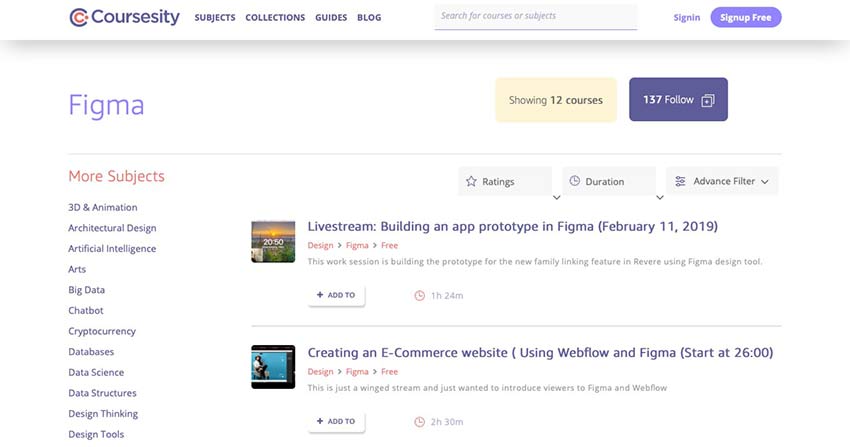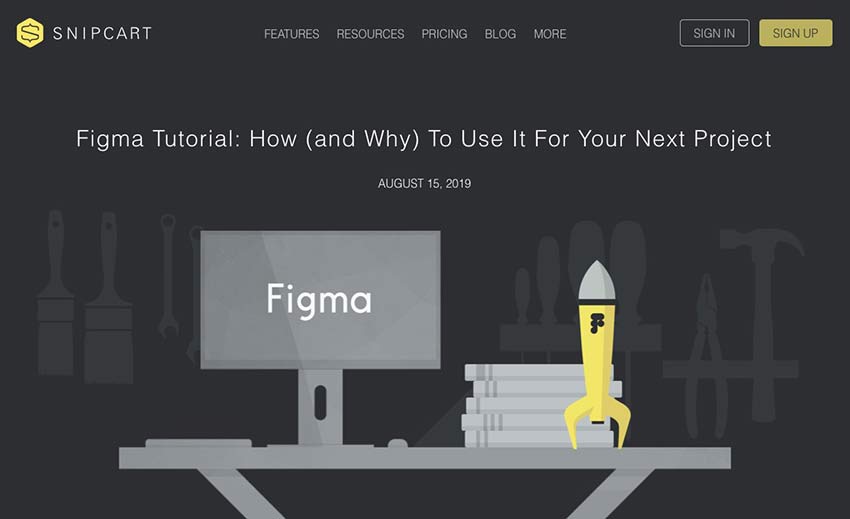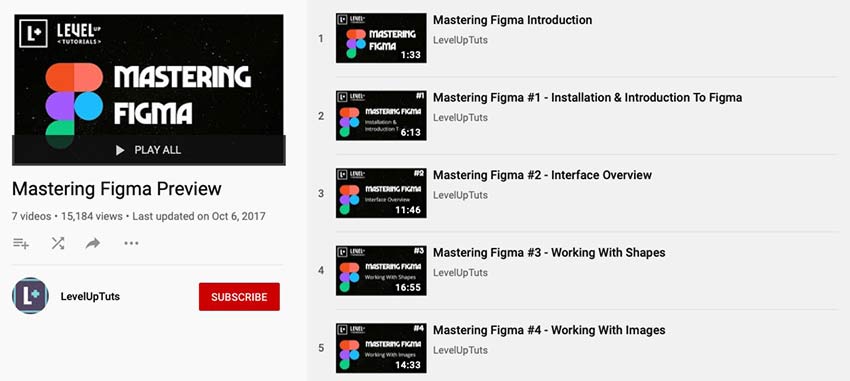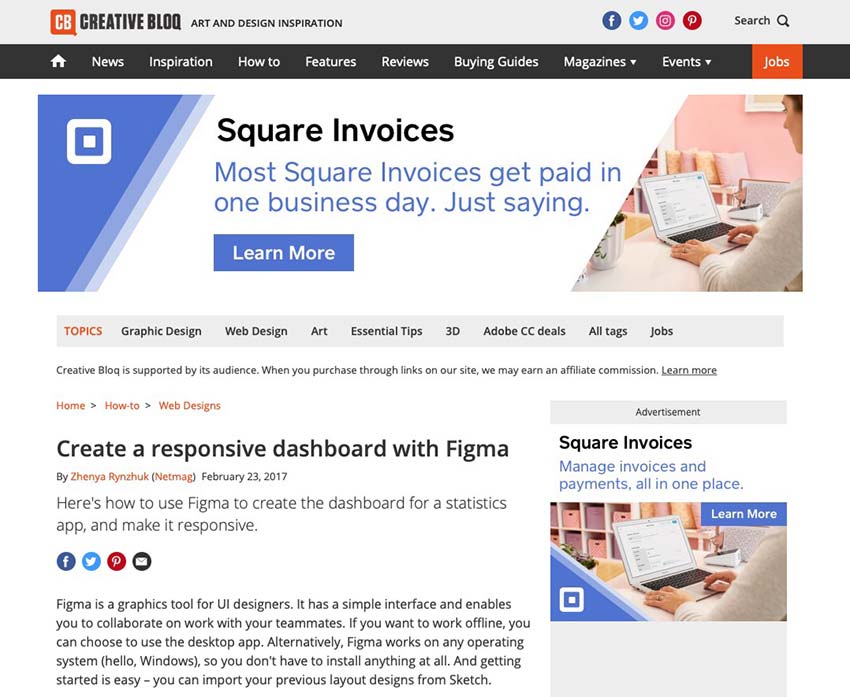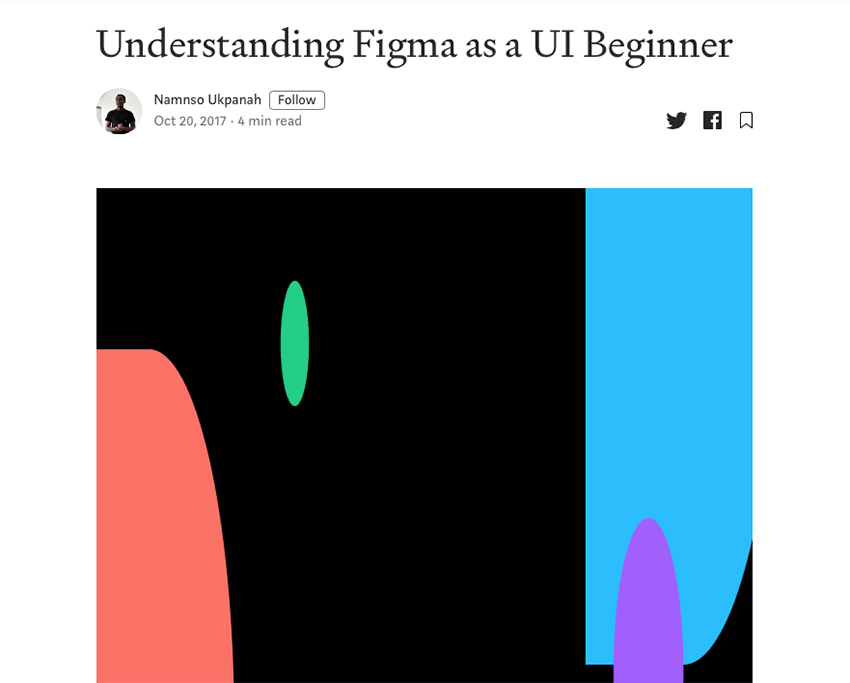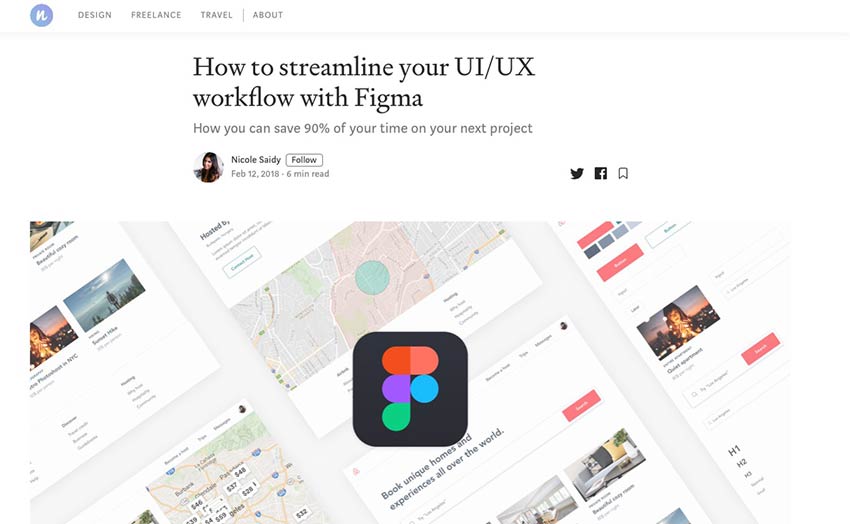 Templates
If you want to get up and running right away in Figma, the following templates should make the task easy.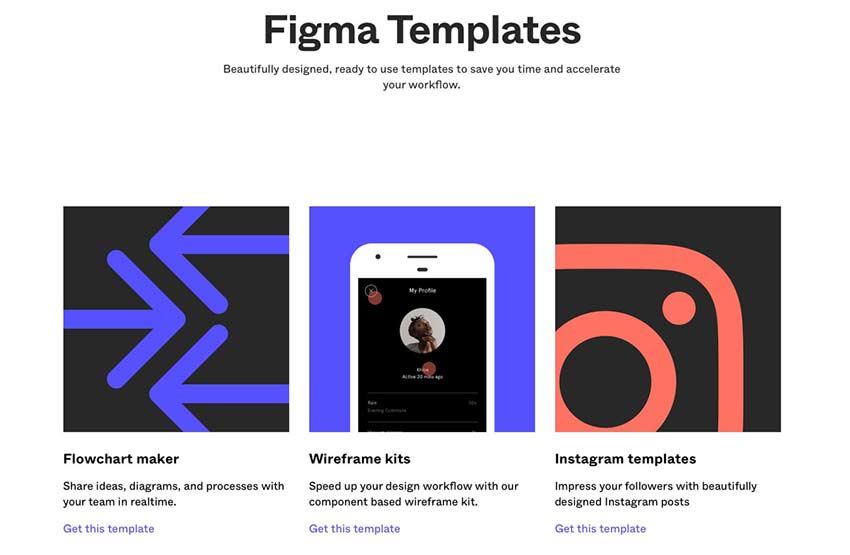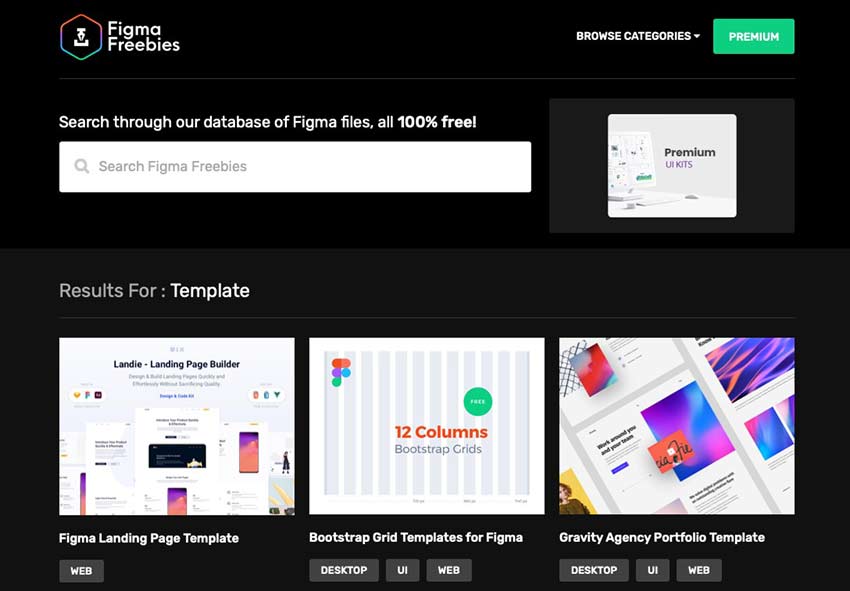 UI Kits
These UI kits for Figma take away some of the guesswork in establishing the overall look and feel of your projects and workflow.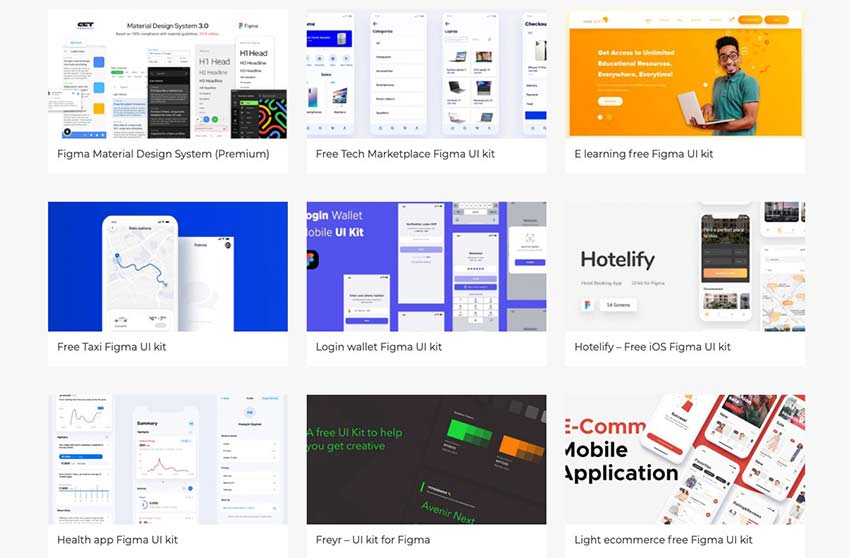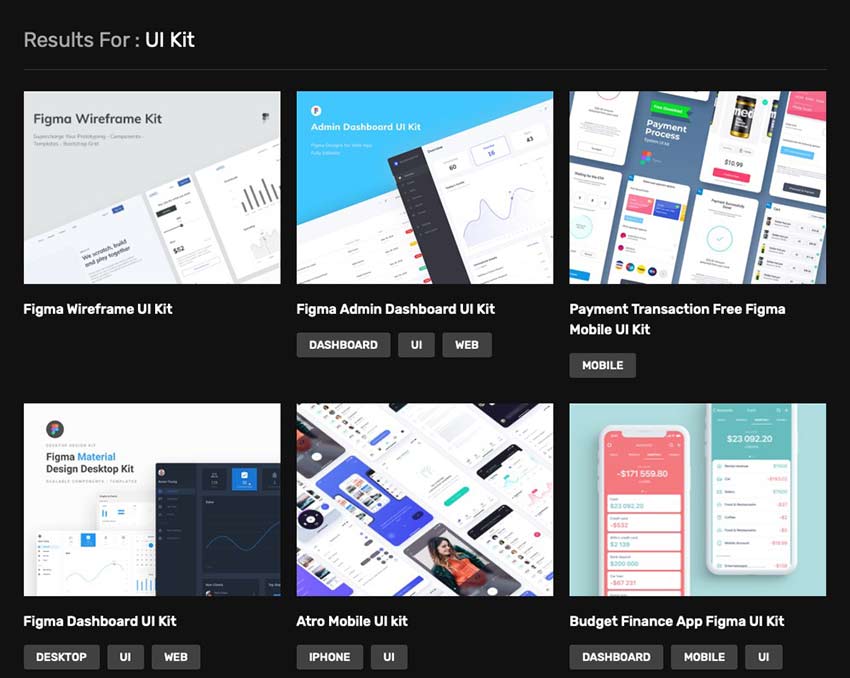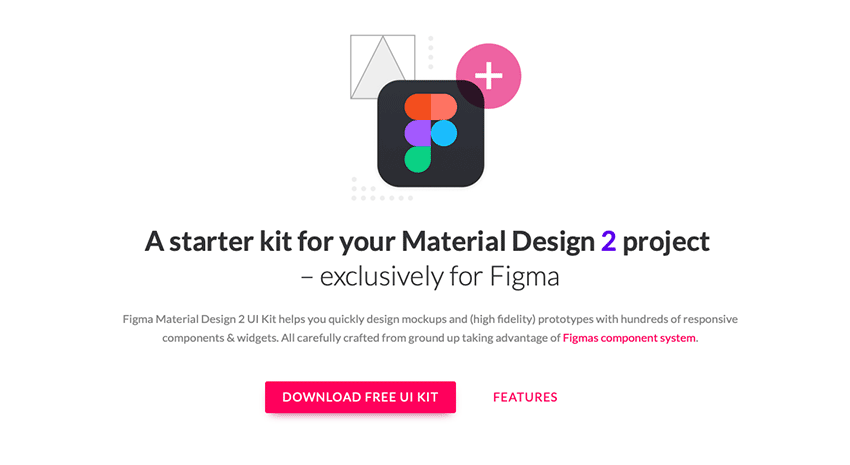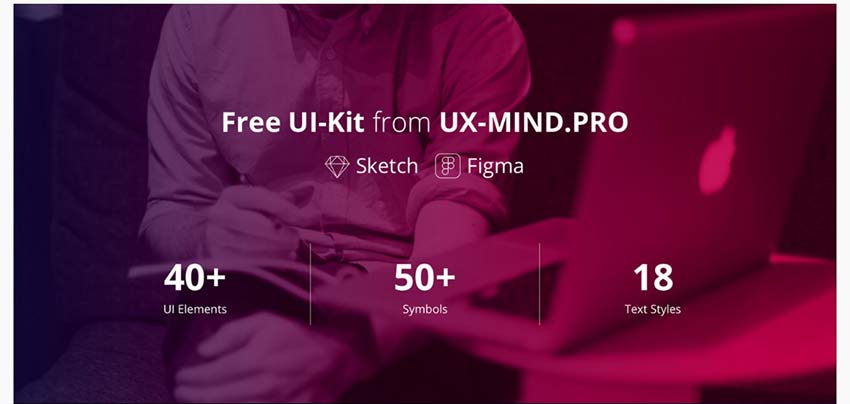 Other Resources
For some more general information, tutorials, and comprehensive guides, these miscellaneous resources are also helpful.
19. Figma Finder – Figma Resources & UI Kits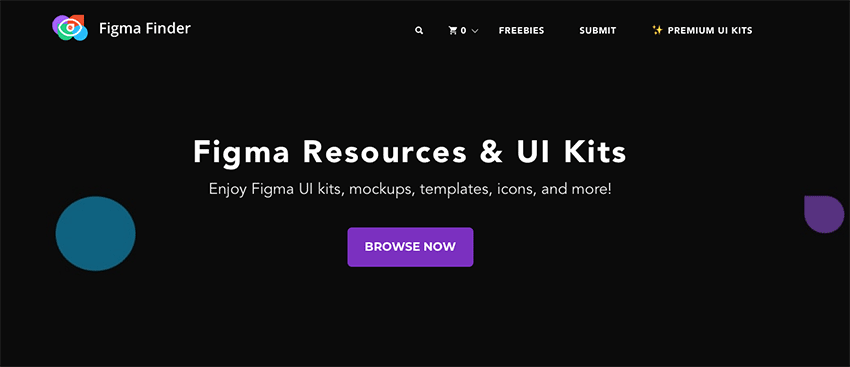 21. FigmaCrush – Figma UI Kits, Templates & Freebies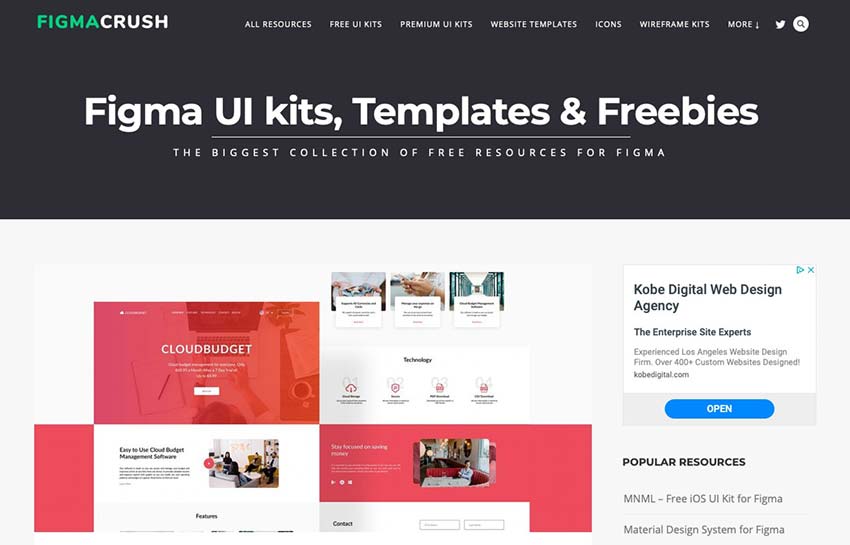 22. Figma Freebies – Free UI Kits & Figma Templates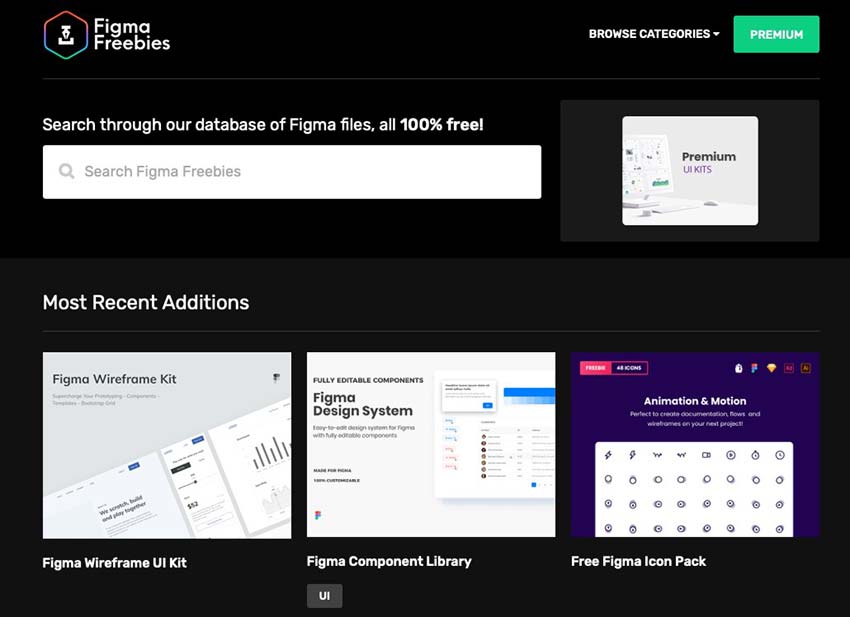 23. Figma Freebies – Systems, Grids, UI Kits & Templates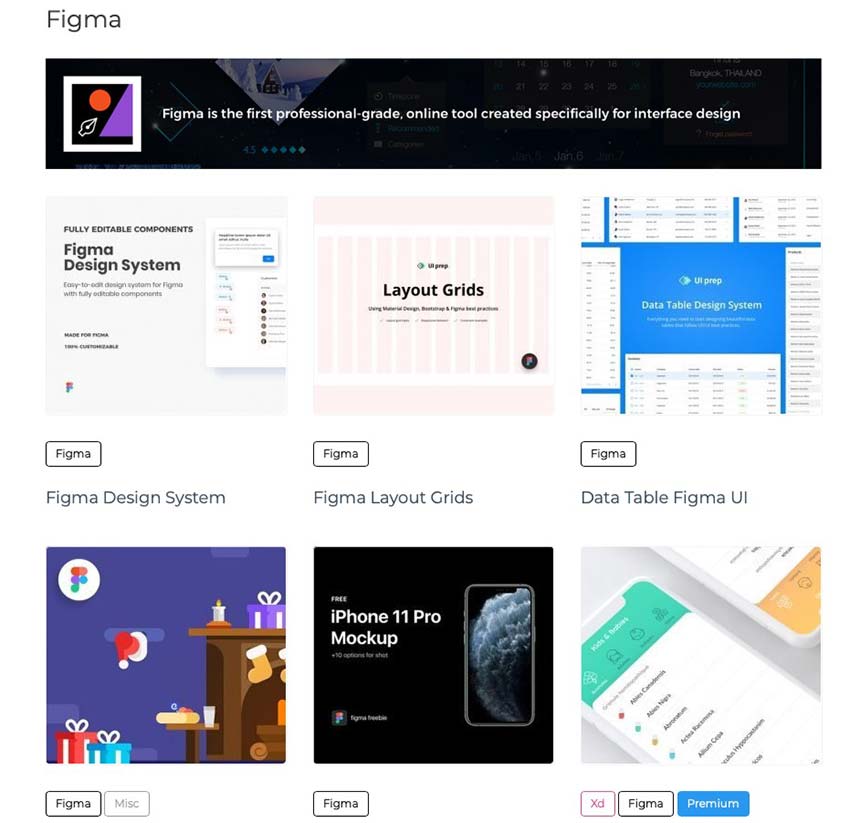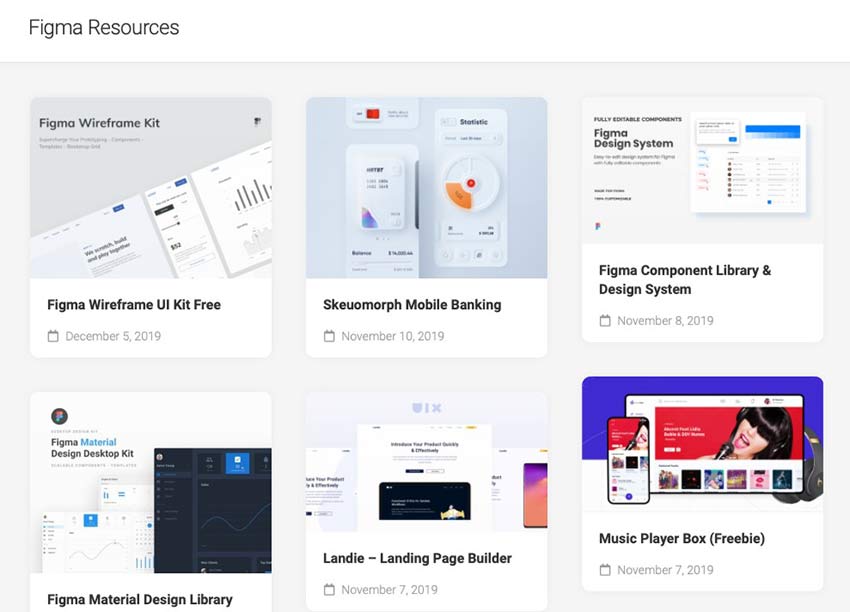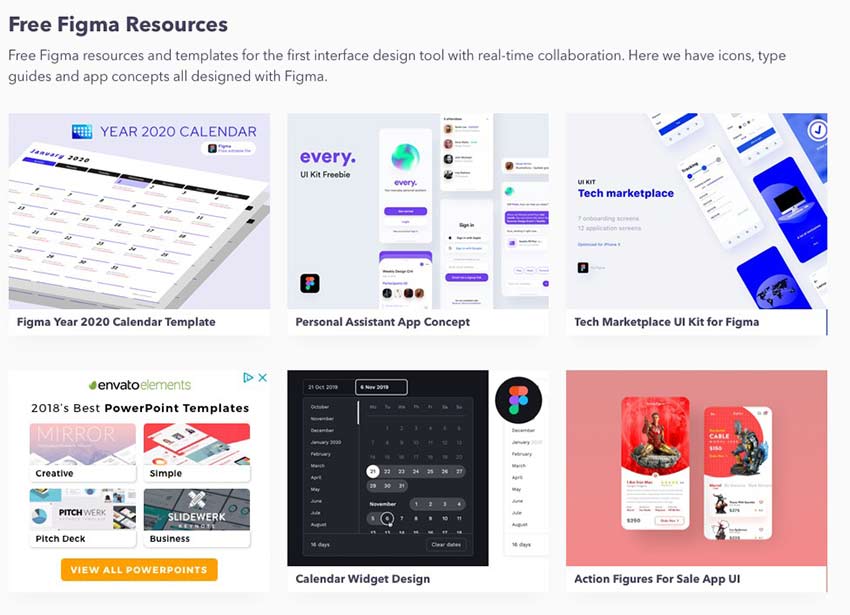 Getting Started with Figma Has Never Been So Easy
There's no reason you have to go it alone when learning about how Figma works. This collection of tutorials, UI Kits, and other resources should make it a lot easier to get started and to learn how to best use Figma for your team.
All of the resources included here are listed as free, but make sure to read the terms for each before you use them in a project for personal or commercial use.
This post may contain affiliate links. See our disclosure about affiliate links here.