Although the footer of a web design appears at the end of the page yet it cannot be neglected. With an effective footer design, you can create a long-lasting impression on your visitors. Through a well designed footer, you can certainly grab the visitors' attention.
In this article we are presenting the most innovative and amazing examples of websites showing impressive footers. These footer designs prove that you can effectively utilize a website footer to provide that extra bit of improvement in the user's experience.
We hope you will like this collection. Do let us know your opinion about this compilation.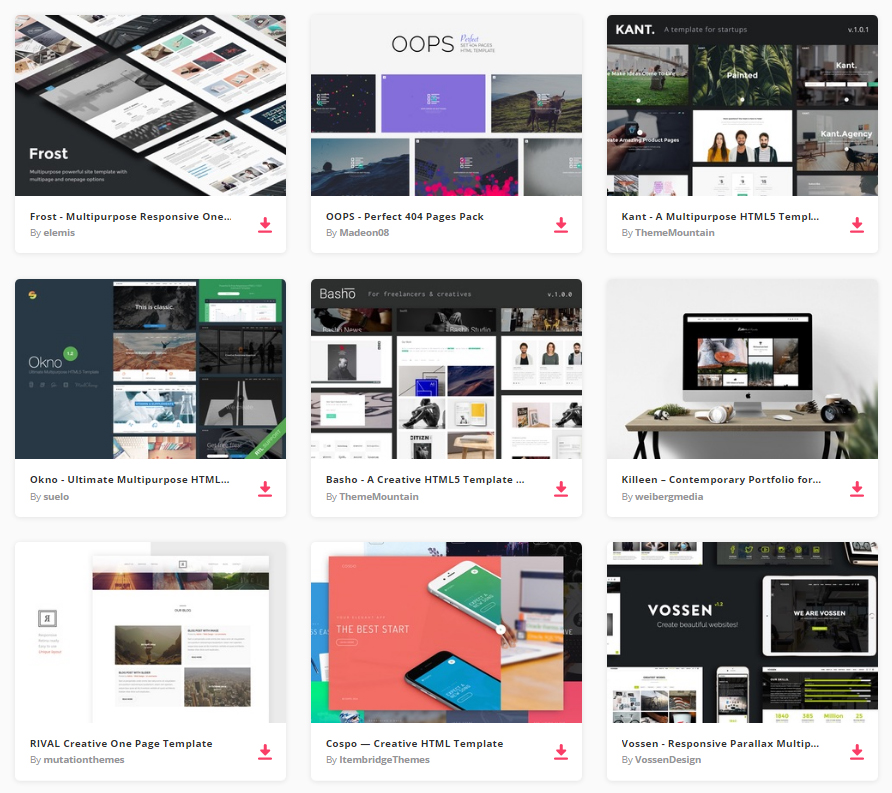 By joining Envato Elements you gain access to plenty of Website Templates, as well as many other useful design elements. All of this is available for a single monthly subscription to Envato Elements. Join today, and gain access to a massive and growing library of 24,500+ creative assets with unlimited downloads.
It's awesome how they made their website footer to be so creative and functional at the same time. Look what's under the surface of Zoyo Yogurt shop! Pretty cool!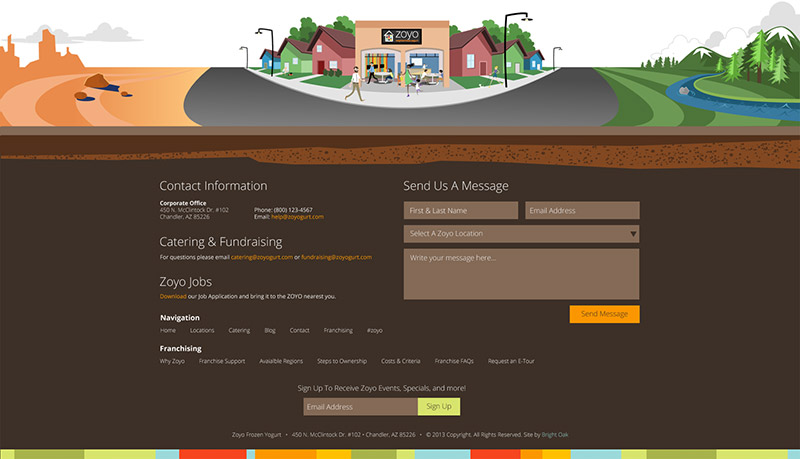 This footer design takes the creativity to the next level by simply combining different fundamental aspects of web design: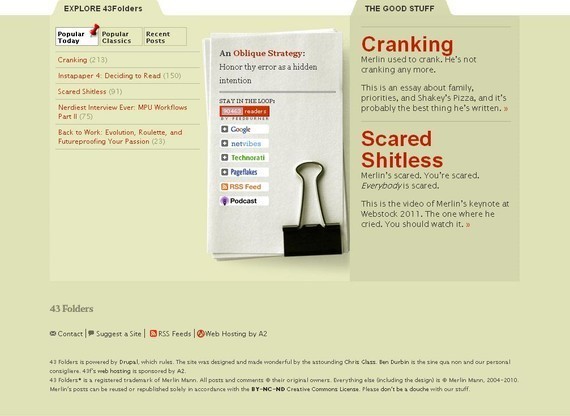 A simple and uncluttered footer design that showcases beautiful and visually appealing graphics.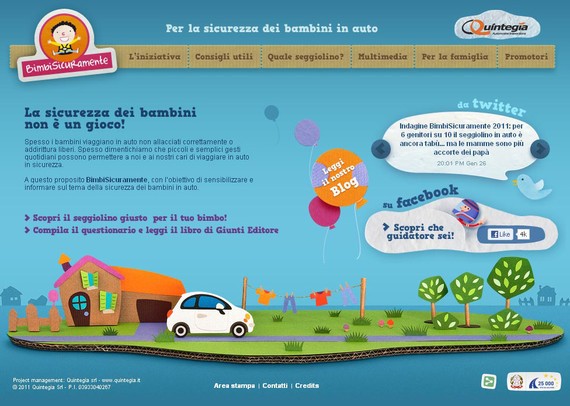 4. Yuru Inspires
This creatively designed artistic footer not only fulfills the visual requirements of a website but also makes navigating the website easier.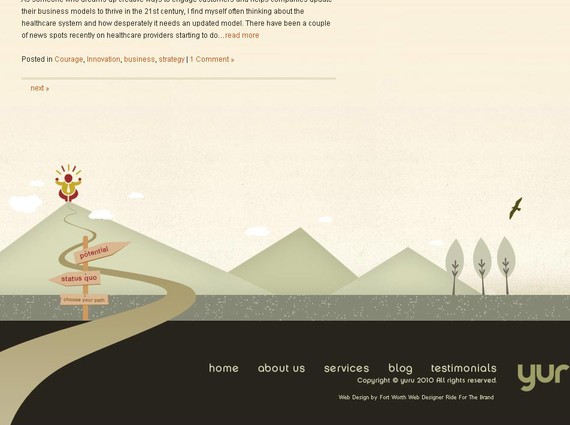 This one is simply outstanding, an original and creative footer design that will surely impress your target audience.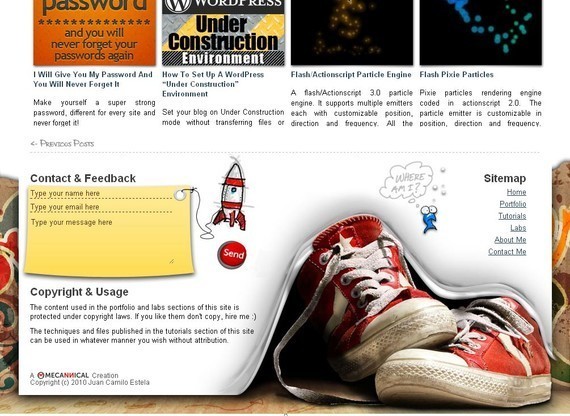 6.
Split Da Diz
This footer design makes use of a color scheme quite smartly and the subtle uses of white inserted into the black definitely look great.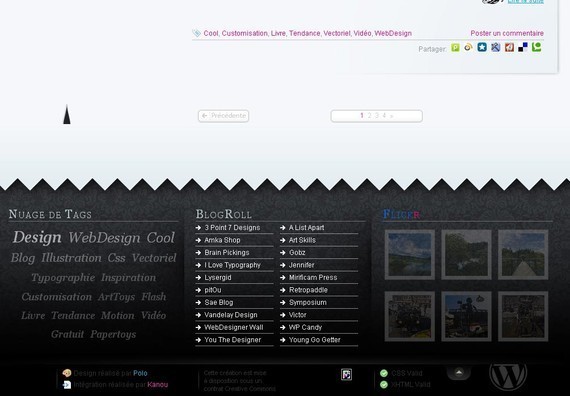 This is another amazing example of impressive footer design that demonstrates how you can incorporate loads of information in an effective manner.
In this footer design, notice how the overall look of a website can be improved solely by its footer design without compromising the usability of the site.
Here you will notice how far a designer's creativity can take us. Simply awesome.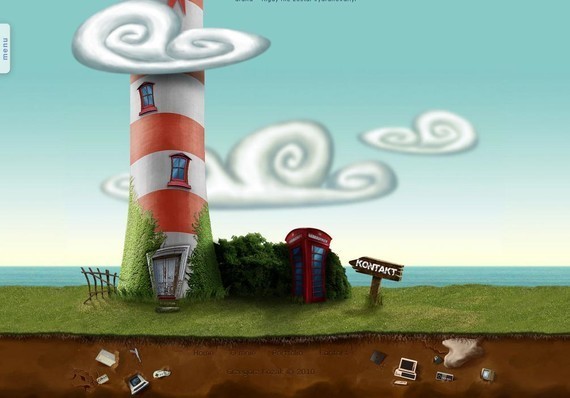 This sleek design makes use of a beautiful image along with the desired information.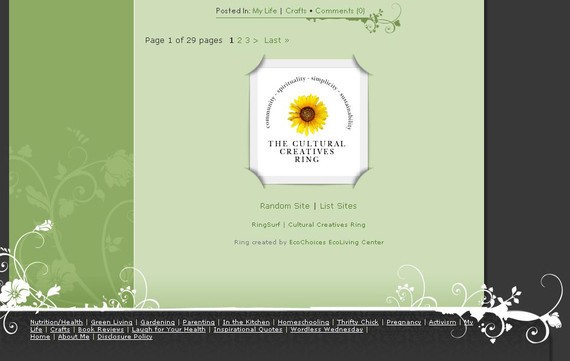 11. Midnighters Club
This is a beautifully designed and creative footer design that brings to lights the importance of simplicity and elegance. The design has been created with a straightforward approach.
12. Volll
This footer design shows the use of loads of colorful images and eye-catching illustration to grab the visitors' attention.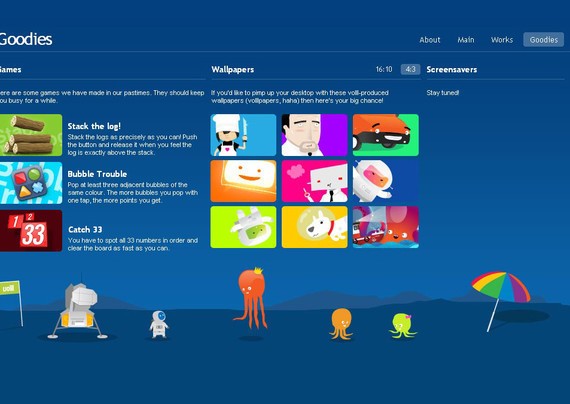 The website offer two different versions of its footer design that you can switch by simply clicking on the link presented at the bottom of the page.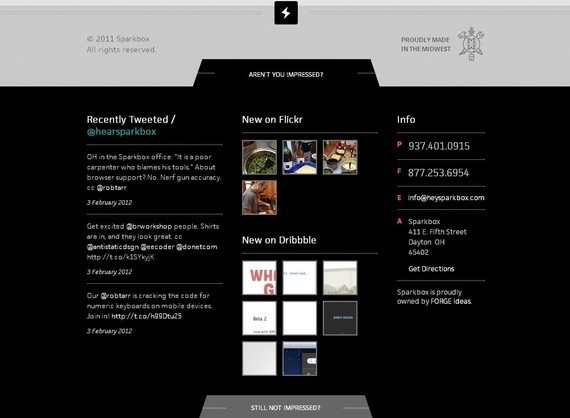 This footer design shows that you can also utilize your footer to completely portray your creative thinking as well as make your web design look stunning.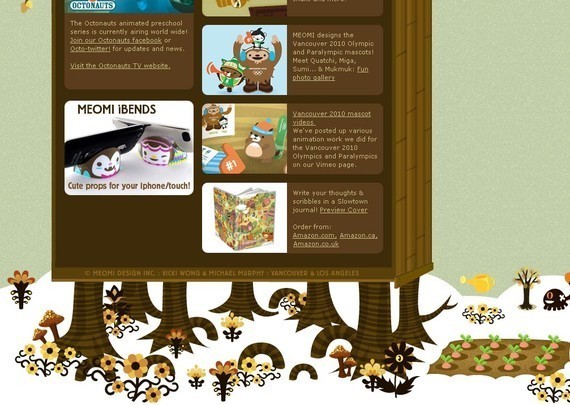 15.
Bits & Pixels
This is another excellent example of a creative and artistically designed footer. Through this footer design, the designer has successfully communicated the name as well as the meaning behind this website.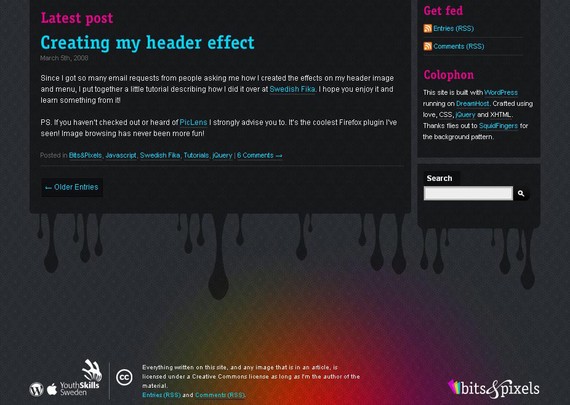 Large images and bold typography are used here in order to draw the users' attention and make them take the required action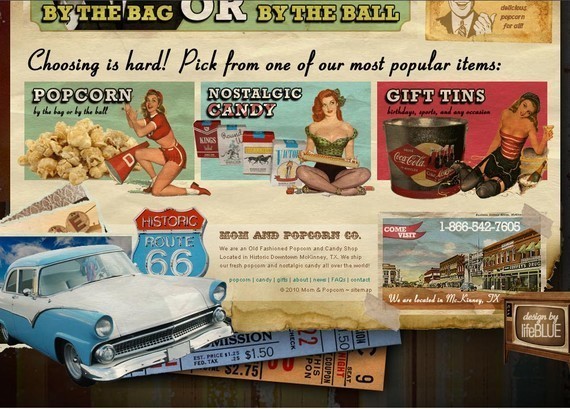 Here you will notice a very creative footer design that is simple yet very attractive. This design carries a straight-to-the-point approach that grabs the attention.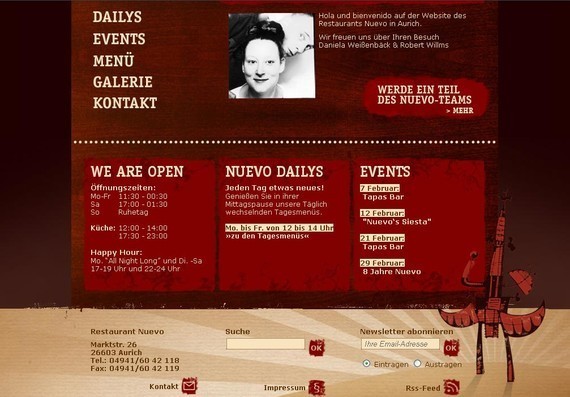 This footer design also presents just the adequate information to assist the visitors in navigating the website properly as well as presents a beautiful image as a visual treat.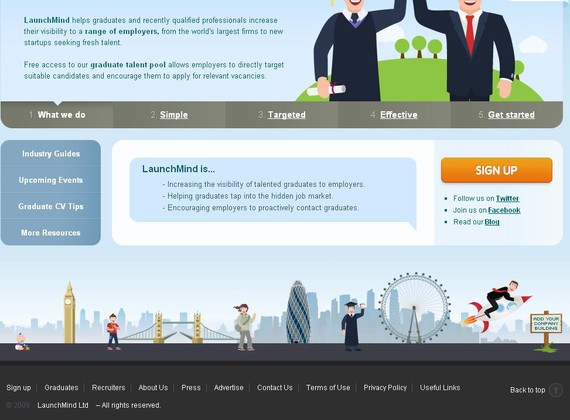 19. Carsonified
Such a beautiful and unique way to separate the footer of a website from rest of the web design.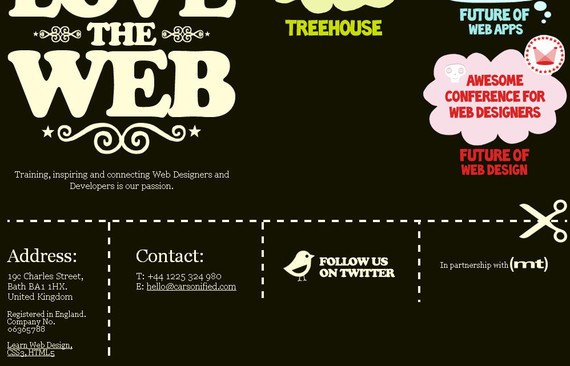 With this visually alluring footer design, the website attracts loads of visitors while providing them with valuable information.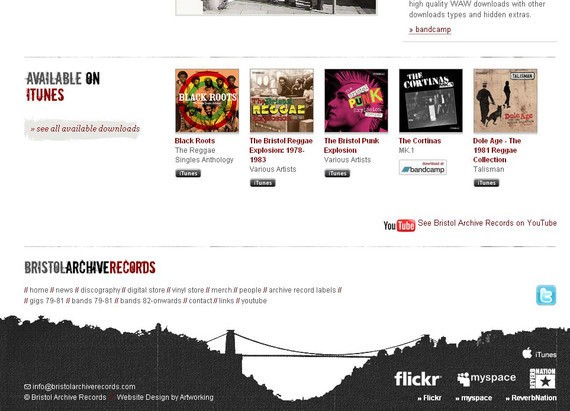 21.
McClanahan Studio
Quite impressive and remarkable use of creativity in this footer design. Simply outstanding, innovative and wonderfully designed footer.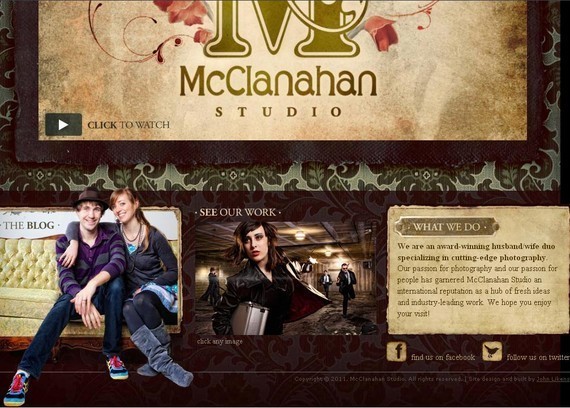 This is another brilliant work done by the designer that speaks volumes about itself. The creativity and originality of this footer design is simply amazing.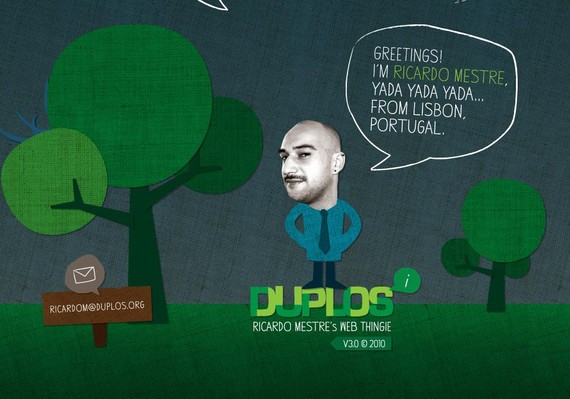 23. Rainbow walk
This footer design works mainly because of its appealing illustration and classy color palette that grabs the attention of viewers.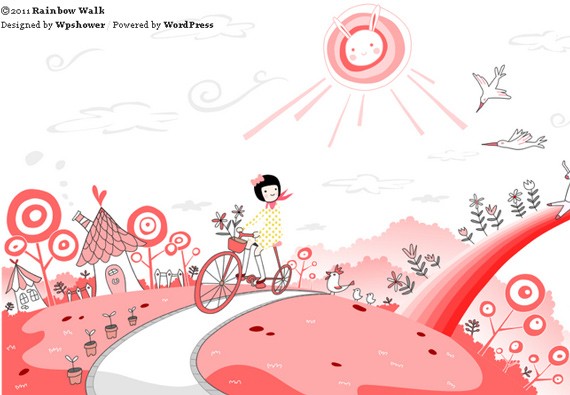 This footer design has attention-grabbing, large and appealing graphics and colorful elements that hold the visitors' attention.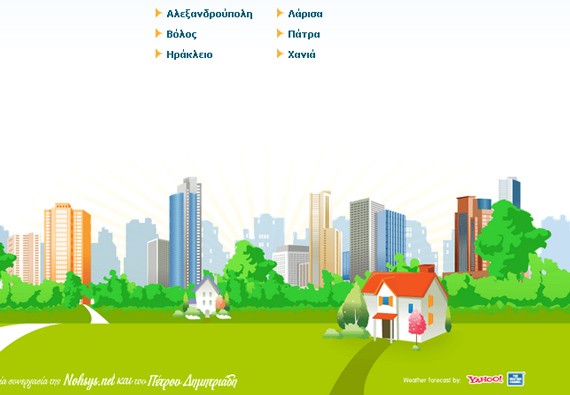 25. Story Pixel
Here, the designer successfully combined different design elements and the color palette to coincide with the overall layout of the website. That makes it look visually appealing.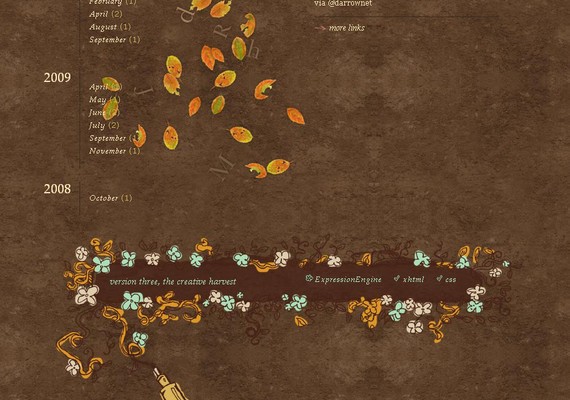 Notice how you can effectively incorporate important functionality such as Twitter updates into your footer design and make it look visually alluring and enticing.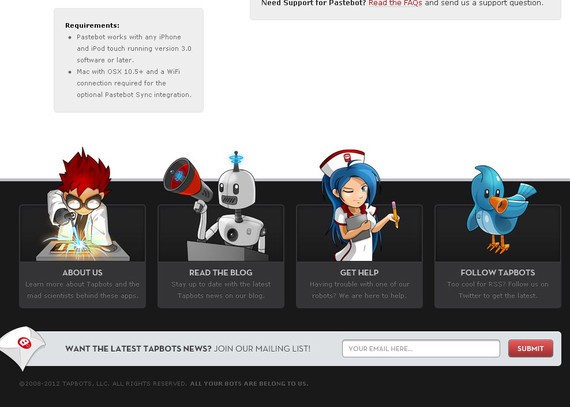 This design is somewhat simple as compared to others seeing that it only contains a family of appetizing pie on top of a search box.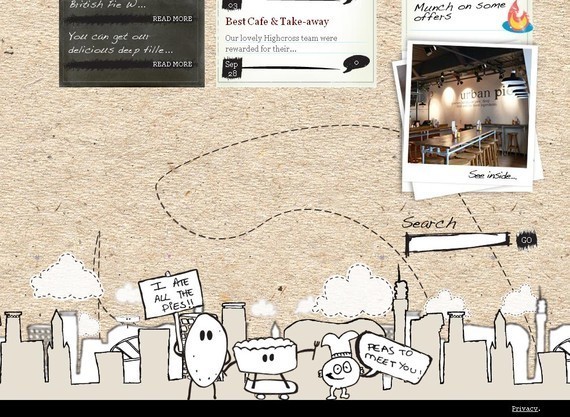 28.
Ultra web studio
This footer design shows that you can certainly incorporate loads of information and different elements into your footer design without making it look too clumsy.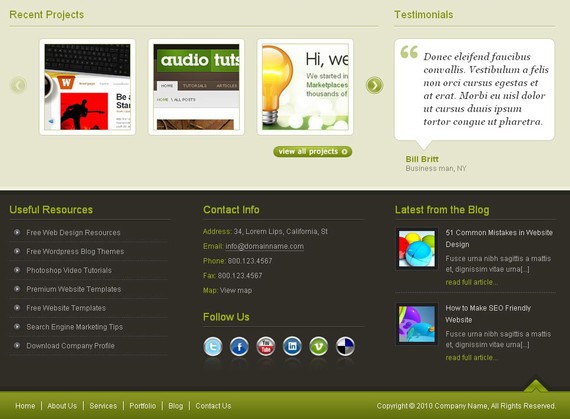 Notice how effectively the designer has taken advantage of simple and eye-catching illustrations to grab the attention of the audience then shifts that attention to the right direction.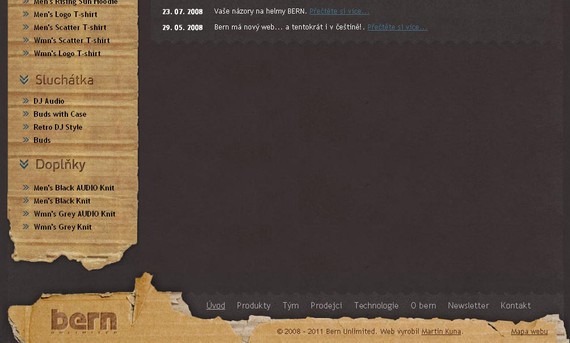 30. Ecoki
This footer design makes use of a different approach that sets it apart from other ordinary footer designs.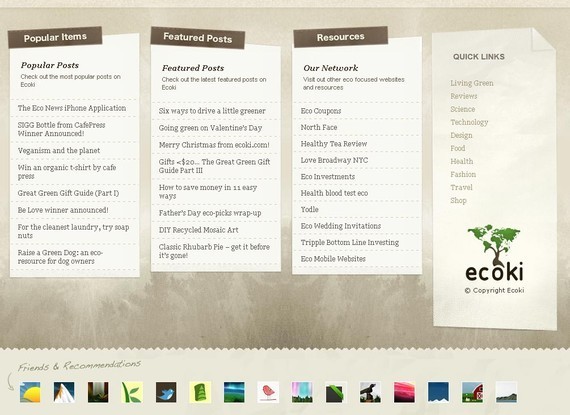 This footer design together with its nice and catchy colors and attractive elements make it a visual treat.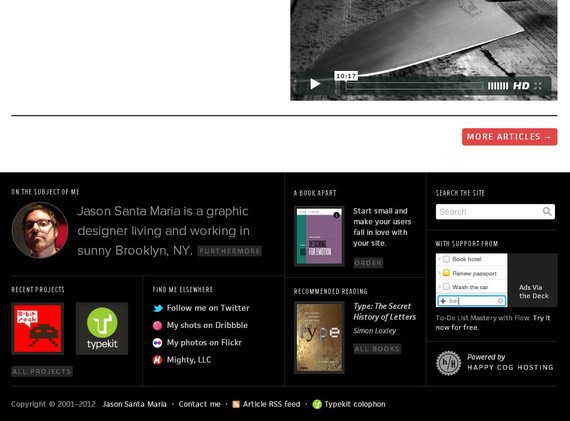 32. Outdoor italia
This is a somewhat unusual design for website footers but it truly stands out from the rest because of its natural and subtle look.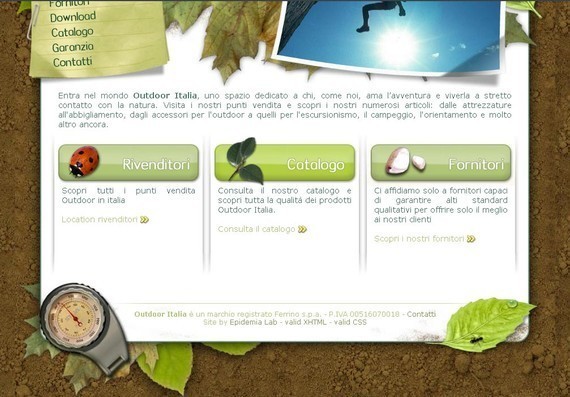 33.
R.U.4 Children
In this footer design, you will notice how you can design a beautiful and visually appealing footer while keeping it simple and uncluttered.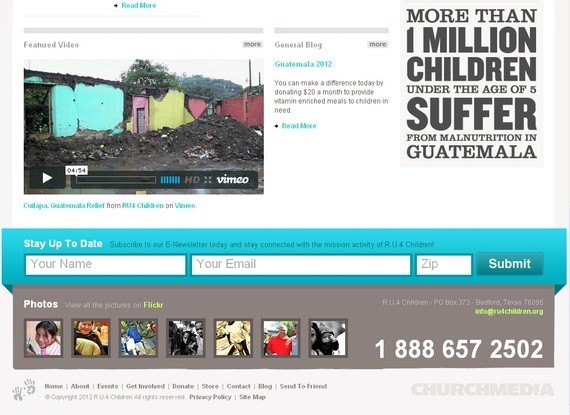 Against a dark background, the footer successfully provides all the relevant and necessary information that helps visitors navigate your site in a better way.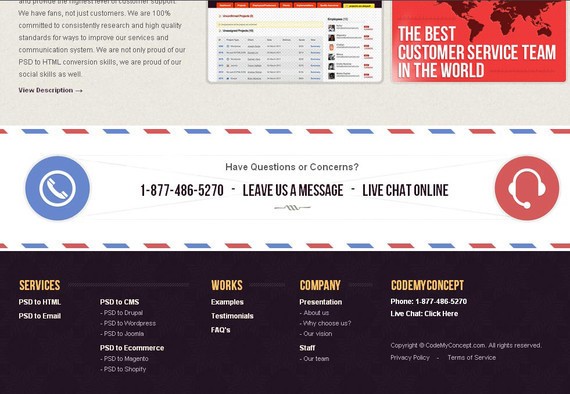 Noupe adds a little bit of extra oomph to its footer design by using eye-catching textures that make it hard to forget.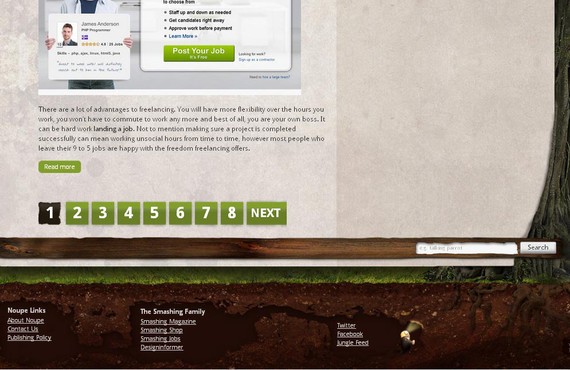 36. Word Refuge
Here's another example of a simple but attractive footer design that does not provide loads of information but does provide what's necessary to help visitors navigating the site more effectively.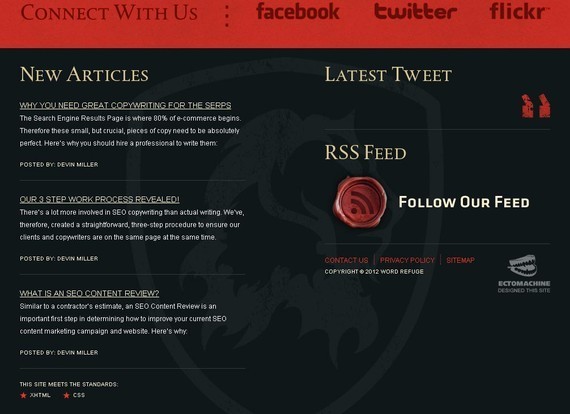 Although the footer design more or less is analogous to the general layout, it looks quite appealing and artistic.
With the help of this understated design, Me & Oli keeps their footer design creative and simple and focuses only on the information.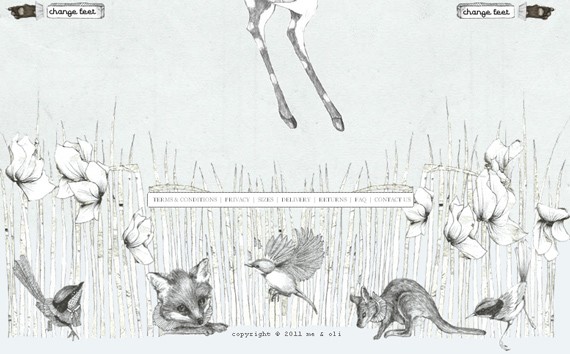 This is a skillfully designed footer that is unique and creative in its own way and highlights the importance of simplicity and elegance.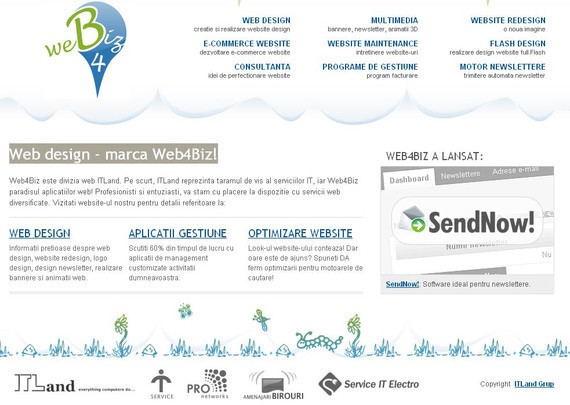 40.
Blogsolid
A simple and minimal footer design with only the required information in it. Simply beautiful!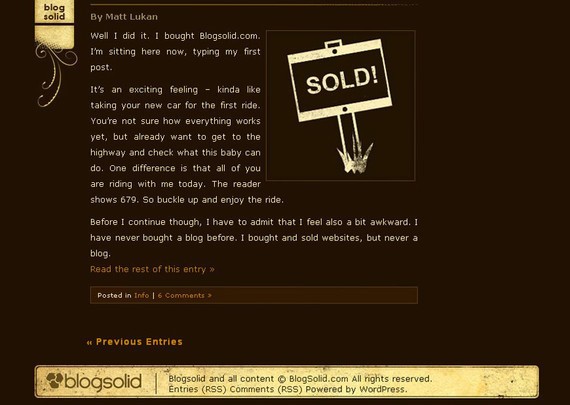 41. Groovy web design
With loads of eye catching and colorful elements, this footer design demands its place in our collection of worth-watching footer designs.
42. Biowind
A simple and soothing footer design that somewhat resembles the overall design layout. On the whole, it is quite impressive and appealing.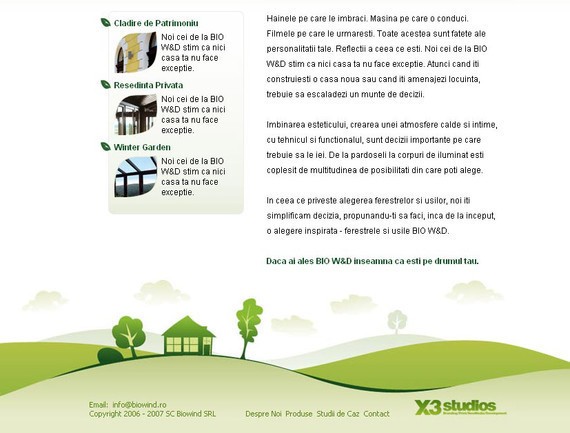 Quite an unusual color combination here and an absolutely brilliant approach has been incorporated into this footer design.
The footer has been designed as a part of the overall web design but beautifully sets itself apart and provides a link to its contact form.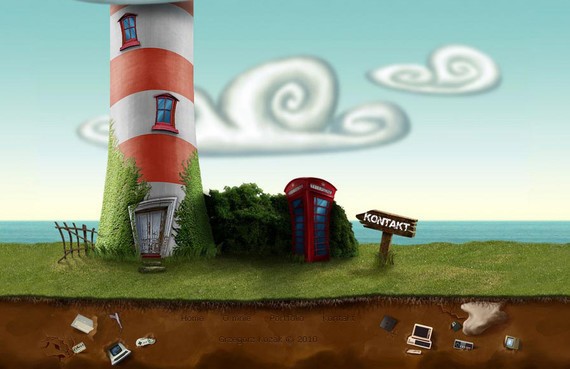 45. Tulsa Tough
Quite a standard design for the website footer yet stands apart mainly because of its beautiful color selection and ability to display important information.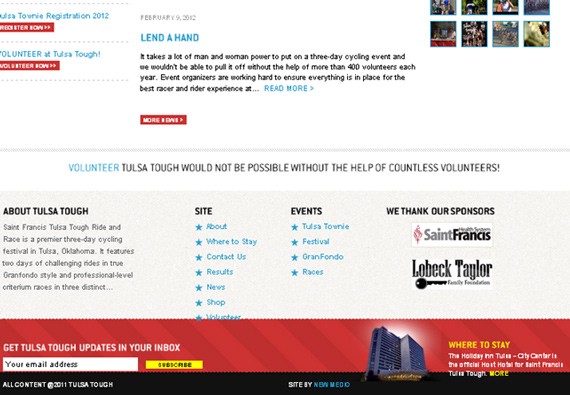 46.
Tvrdek
Here is another beautiful example of a subtle footer design. Tvrdek uses a dark brownish shade for its footer design that truly stands out from the overall color scheme.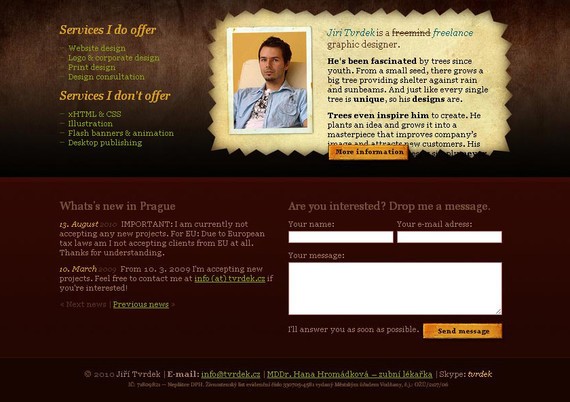 47. Zagreb Fever
This footer design brings warm and inviting colours into play in order to engage their visitors. The colour scheme works well and makes it stand out.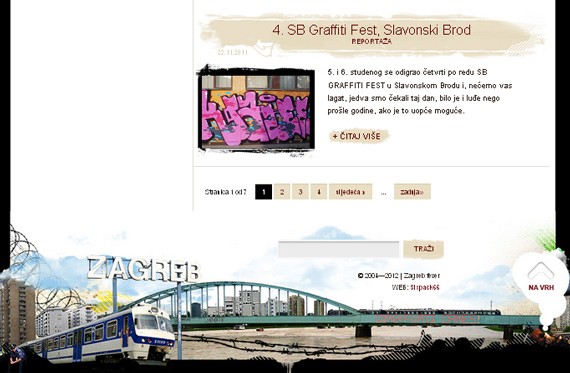 Looking for more footer designs? There is this amazing Footer Love inspiration website, you might want to check out then!
This post may contain affiliate links. See our disclosure about affiliate links here.