Even though icons are very small, the detail and attraction that they provide to a site or mobile app is extraordinary. This is the reason why designers look for high-quality premium icon sets rather than going with the lesser, free sets.
All of these icons are of the highest quality and can be used in both your business and personal websites.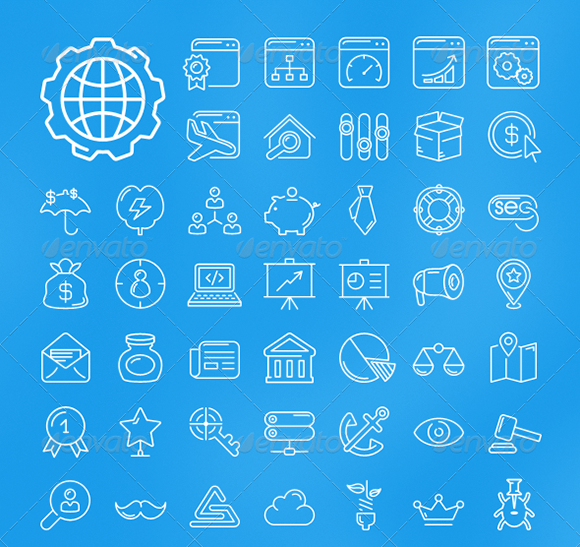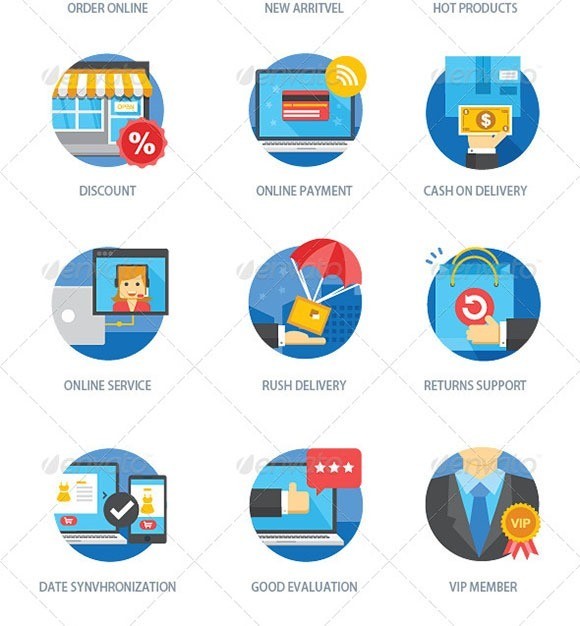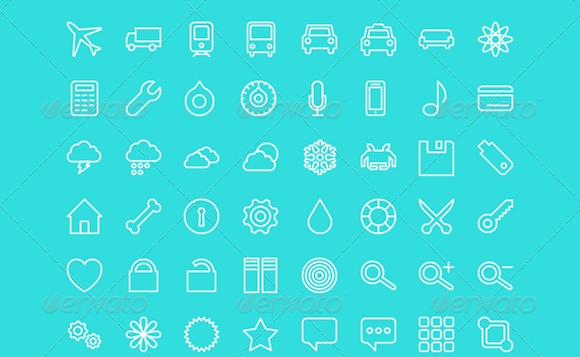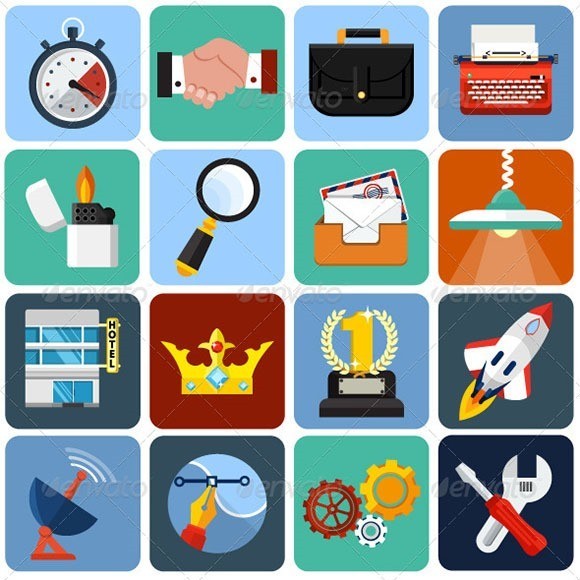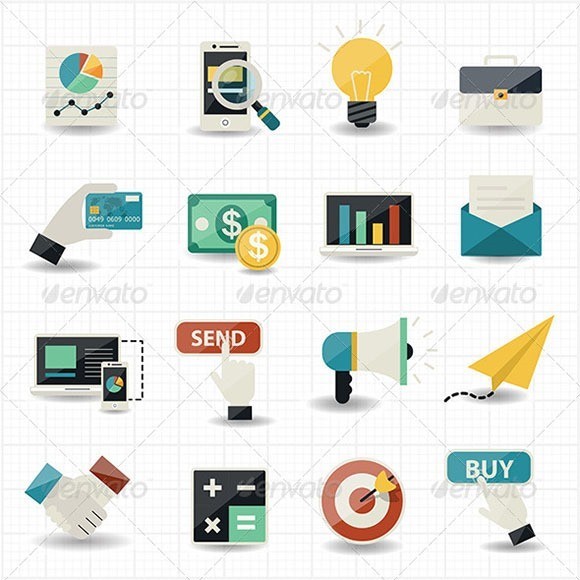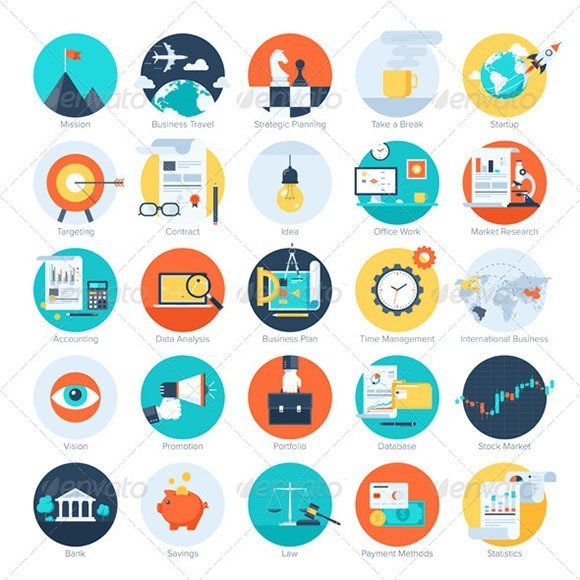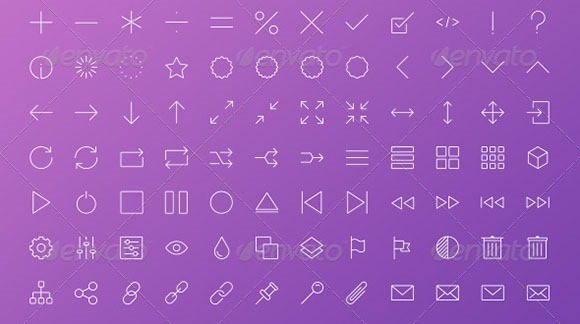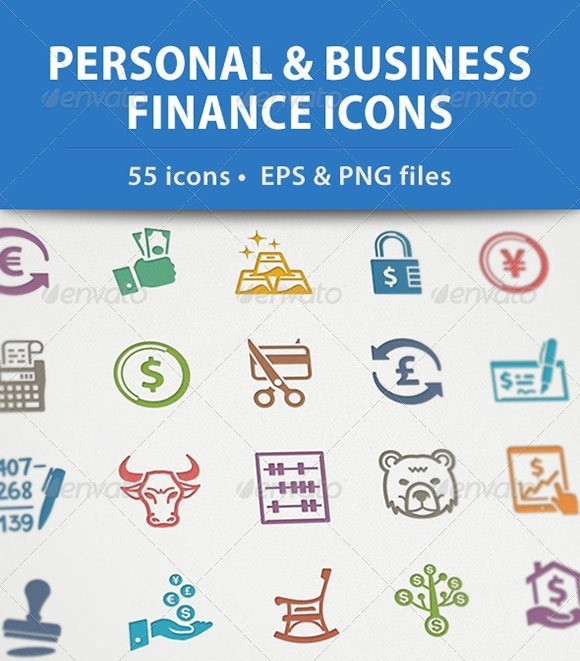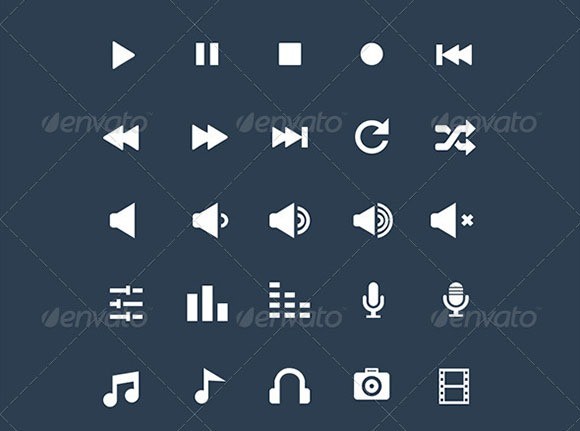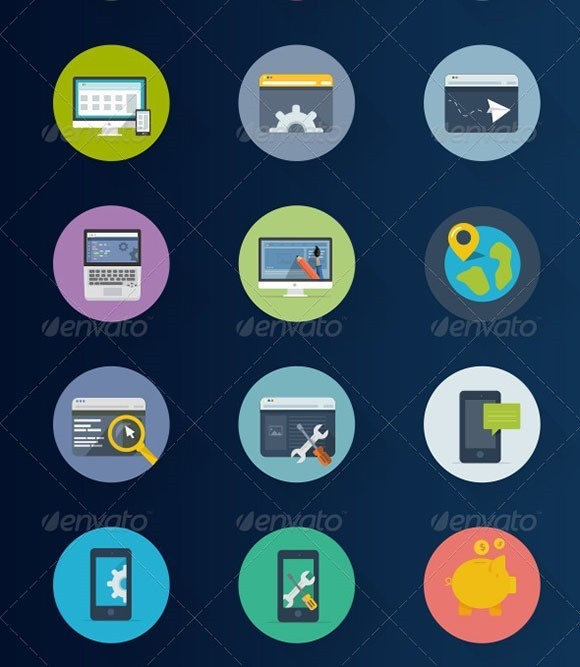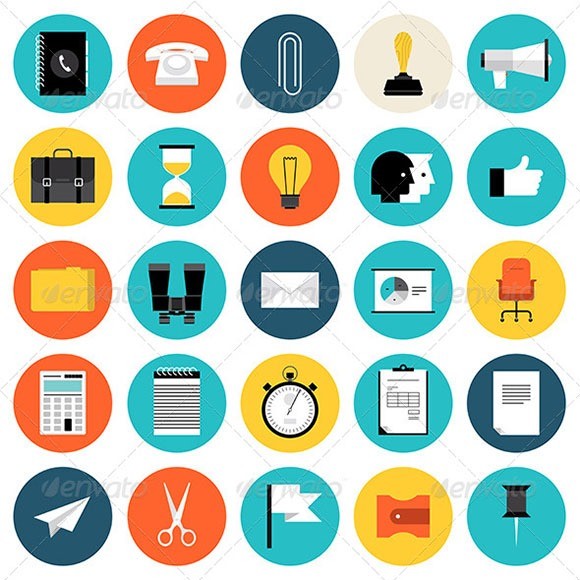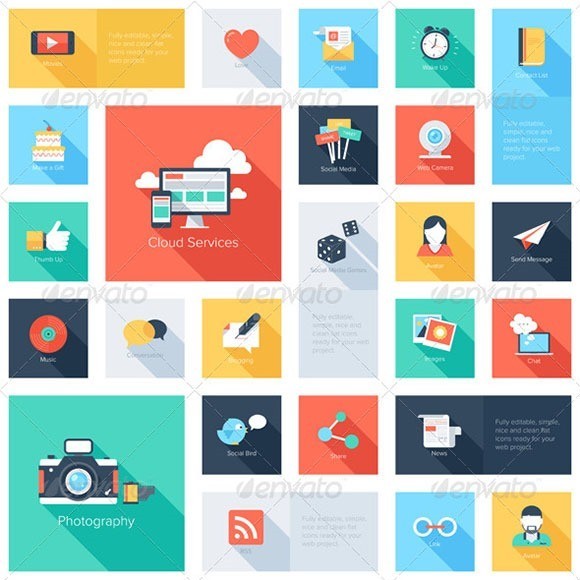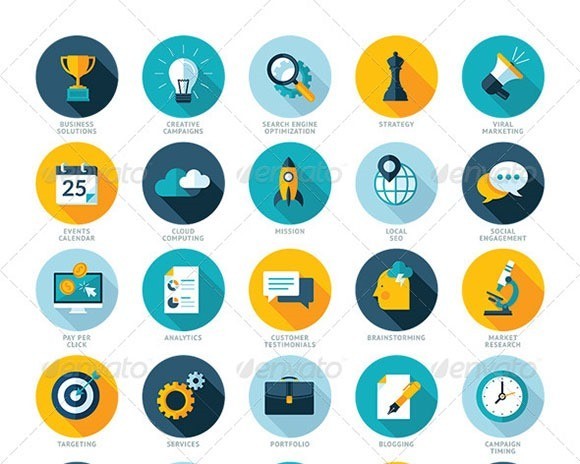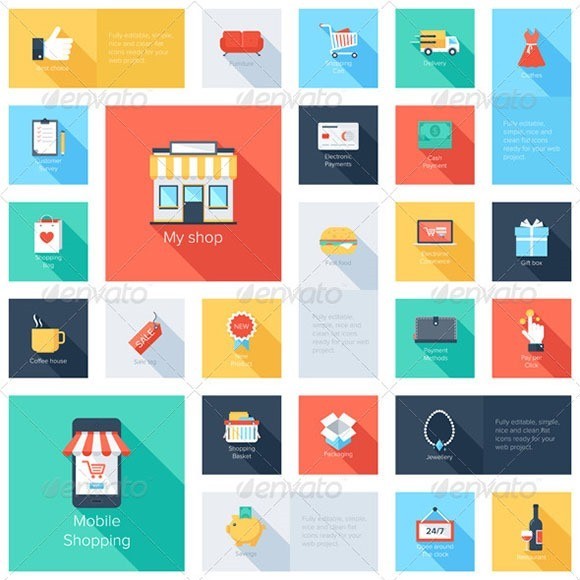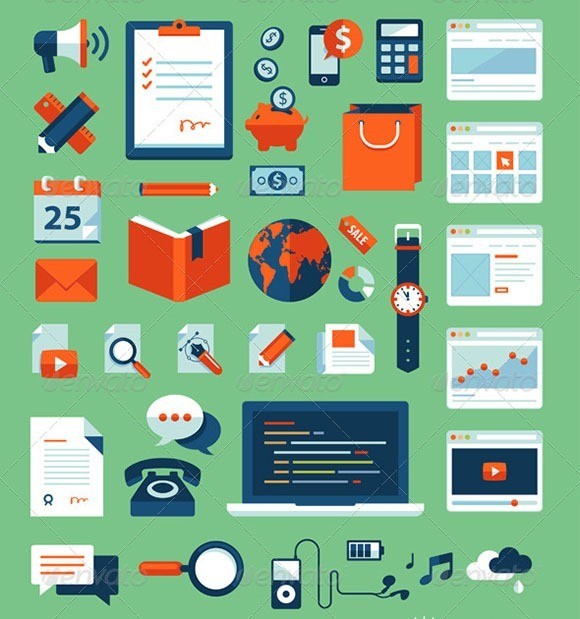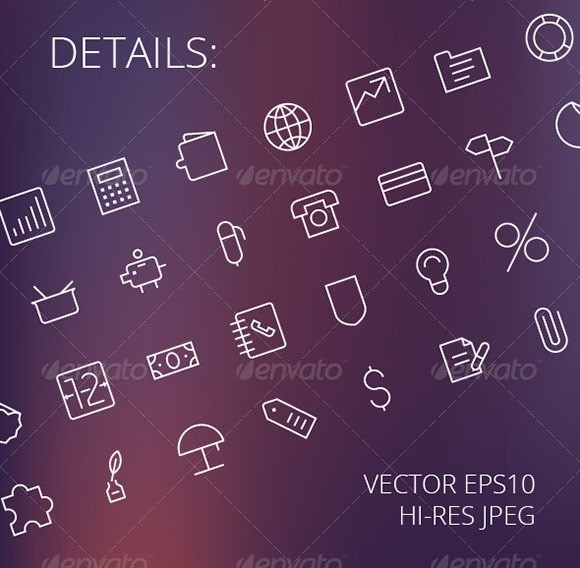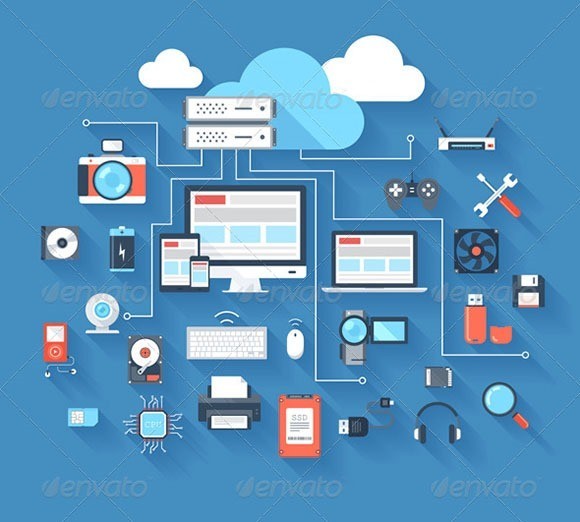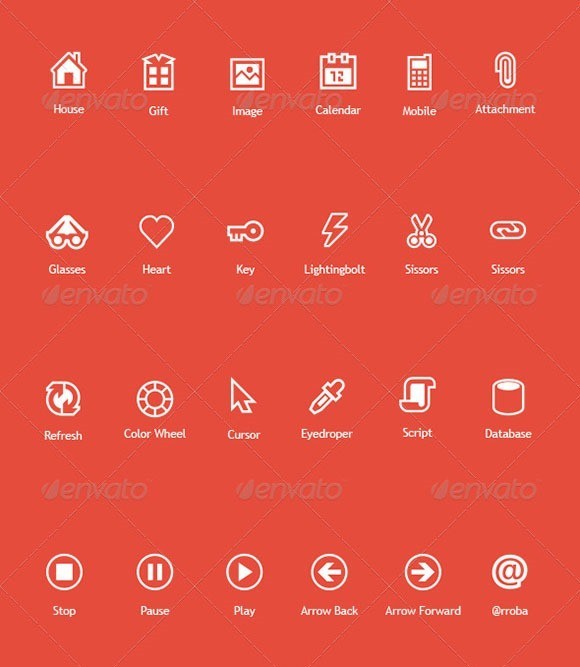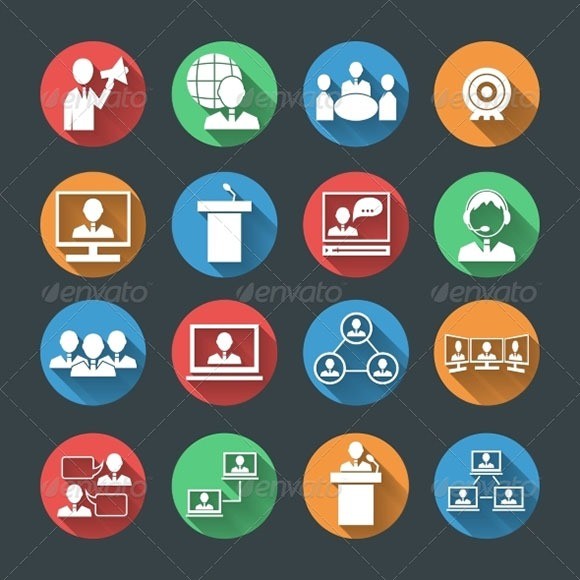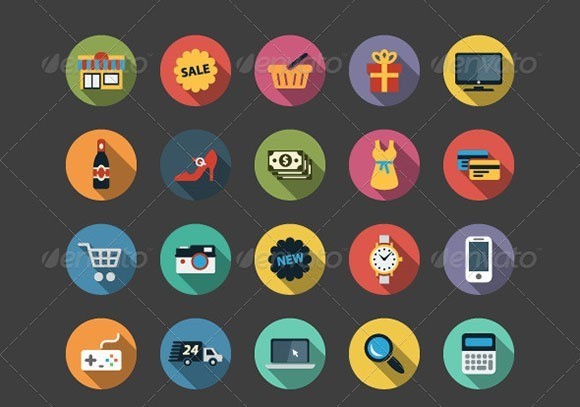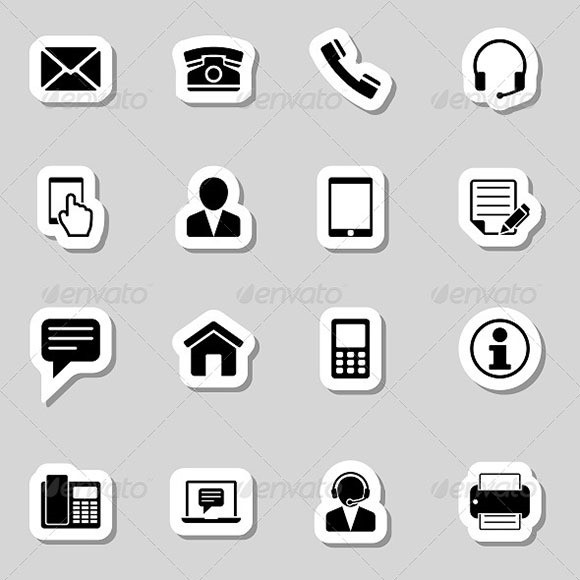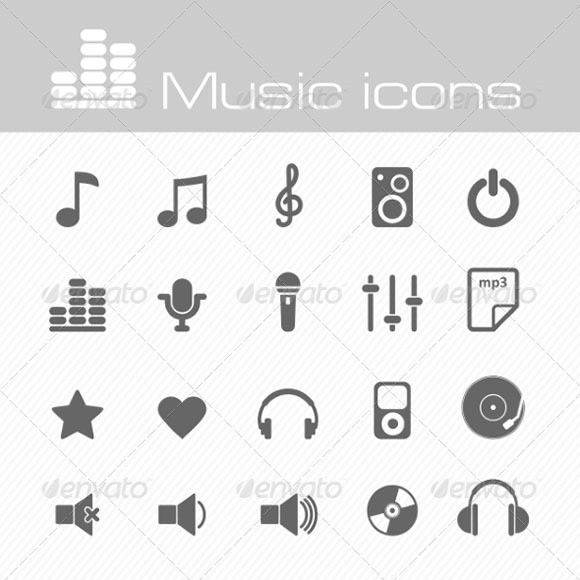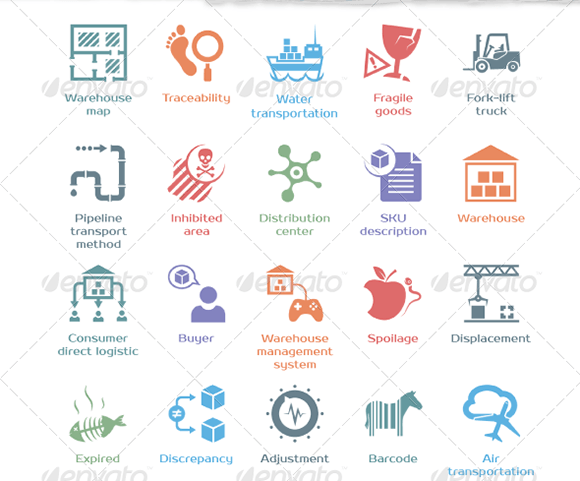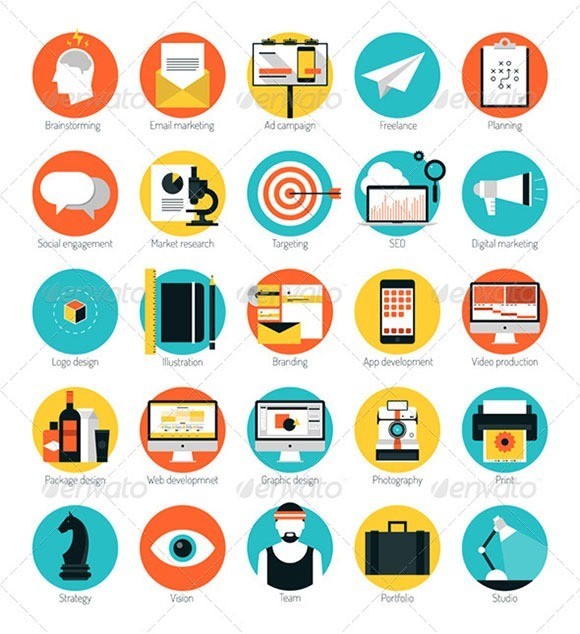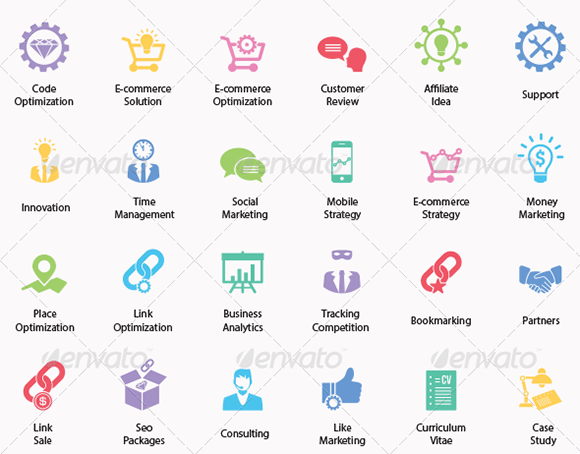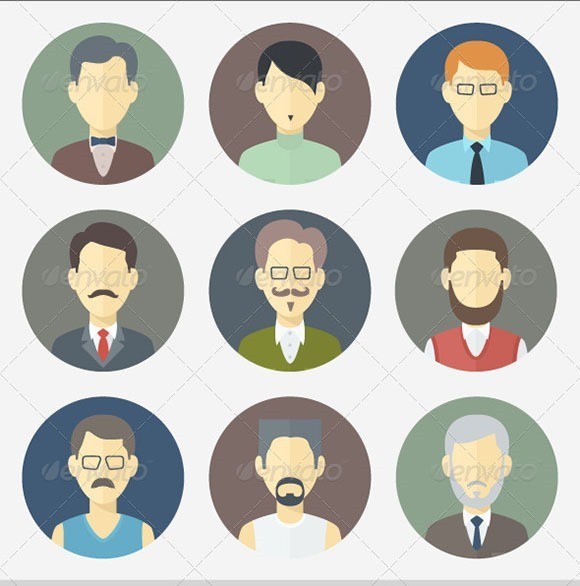 Although there are free icons available on the Internet but, if you don't want to compromise on quality, I recommend that you go with premium sets.
This post may contain affiliate links. See our disclosure about affiliate links here.