Are you interested in dramatically improving your users' experience on your website with customized features based on their location? You can do this by incorporating a fast and accurate IP geolocation API into your site, using it to adapt your content in location-specific ways for every visitor. IPWHOIS is used by thousands of developers for just such a scenario, so we want to take a closer look at what all they have to offer and how it can help you in your projects.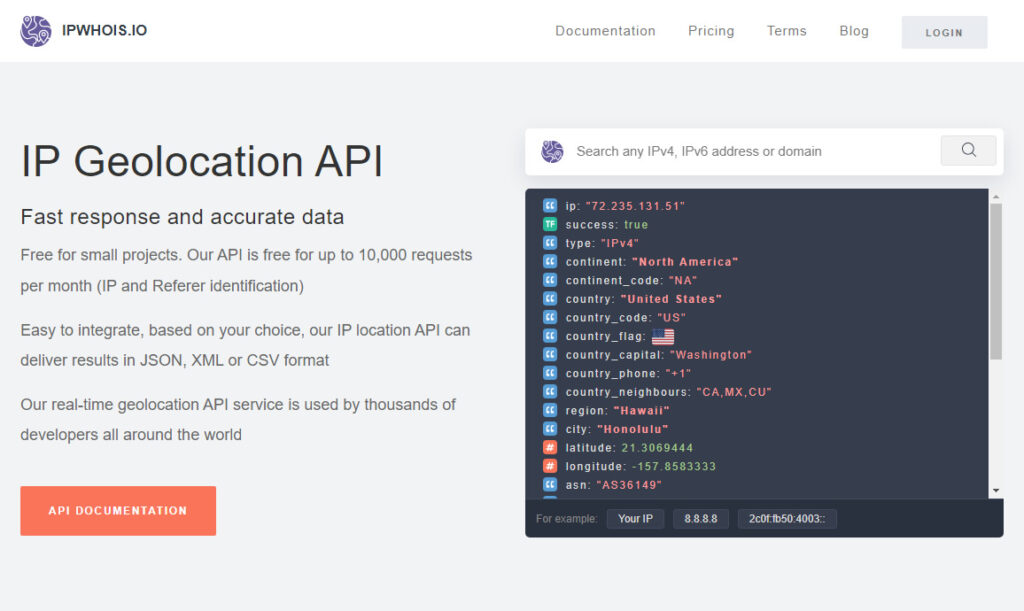 IPWHOIS can be used to determine the correct language, time, currency, advertising targets, and more for each person that lands on a website. It can filter traffic, customize content, help autocomplete forms, and more based on your website needs.
IP data is updated in real time using a a self-learning neural network with a multi-channel integration structure including RIPE, APNIC, ARIN, AFRINIC, and others with an average server response time of 90 milliseconds in most locations around the world. IPWHOIS servers are distributed worldwide for speed, reliability, and security. All data sent to and processed by their servers (excluding the free rate) is secured via 256-bit SSL encryption (HTTPS).
Key Features
Helps in providing accurate geolocation data
City or country relevant data
Threat intelligence data
ISP access
Browsable company information
Time zones
International data like currencies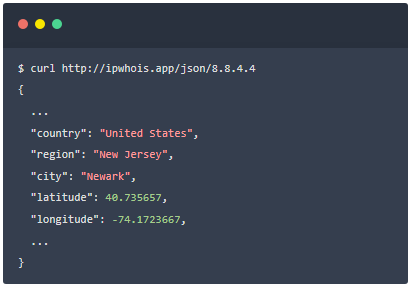 Pricing
IPWHOIS pricing starts with a free plan that includes up to 10,000 requests per month for non-commercial use. This would be a good way to test the service before investing in a paid plan. All paid plans include SSL access, Geo DNS, Anycast-enabled servers, and technical support, with pricing based on the number of requests per month.
The cheapest (Pro) plan is $10.99 per month for 250,000 requests per month. Next tier is the Business plan at $29.99 per month for up to 2,000,000 monthly requests, followed by the Platinum plan at $79.99 per month for up to 10 million requests. You can select which option you think is best for your project and then upgrade or downgrade at any time based on your usage.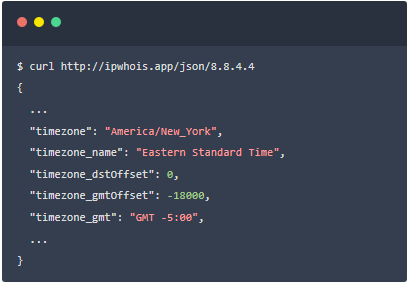 Conclusion
Based on the overwhelmingly positive customer reviews, it is obvious that IPWHOIS is an outstanding service for utilizing location data to upgrade your visitors' experience on your website or mobile app. By personalizing content based on the visitor's location, you can improve behavioral factors by up to 70%. This is somewhat of a no-brainer – give IPWHOIS a try and see how it will improve your next project.
This post may contain affiliate links. See our disclosure about affiliate links here.