Publishing flyers and brochures is a cost effective method of advertising a night club, selling drinks, marketing a radio station or promoting any concert. They're also frequently used by non-profit organizations and academic institutions.
Here are few tips to follow while designing a creative flyer or brochure.
Your concept should be creative enough to catch the eye of people.
You should be creative in a new way, find new ways to manage photos and words in a piece of paper.
Make sure not to put too much information on the poster, it may put people off from even reading it in the first place. "Less is more" in advertising campaigns.
Find high-quality printer and don't forget to proofread before publishing.
Do check the table of contents as we have quite a few other inspirational print design examples.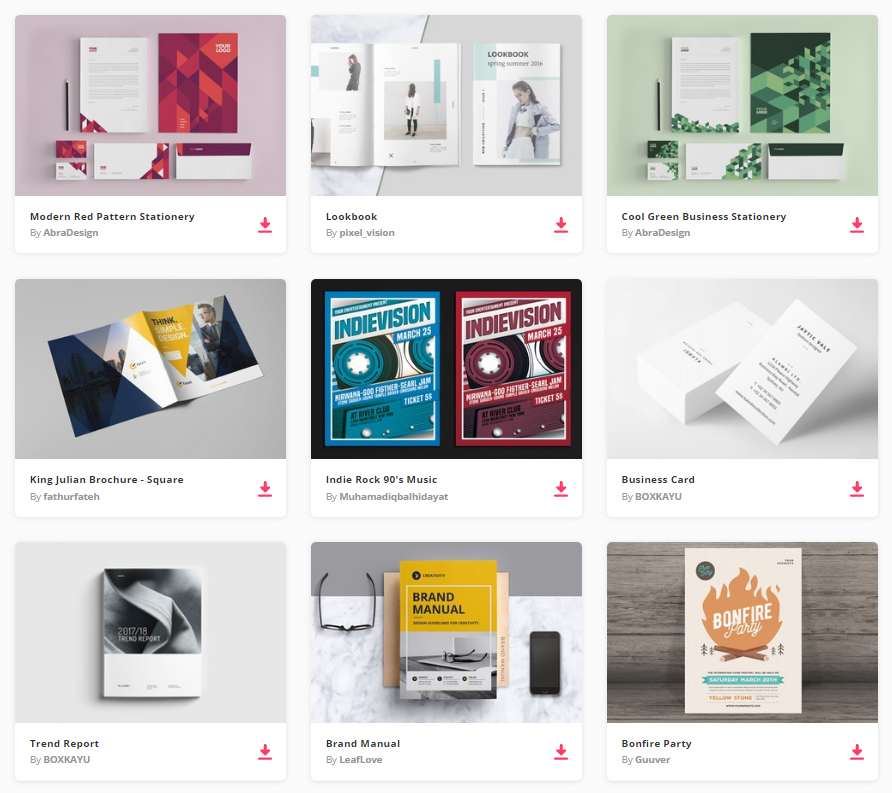 By joining Envato Elements you gain access to plenty of Print Templates, as well as many other useful design elements. All of this is available for a single monthly subscription to Envato Elements. Join today, and gain access to a massive and growing library of 24,500+ creative assets with unlimited downloads.
70 Flyer Designs to Get You Inspired
Check this list of compiled list of originative flyer ideas for your inspiration, make sure to have some knowledge how to design eye-catching poster before leaving this roundup.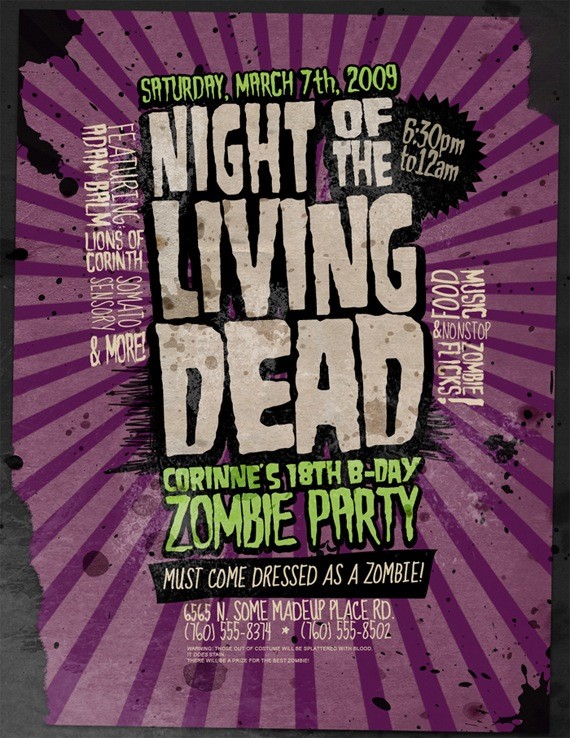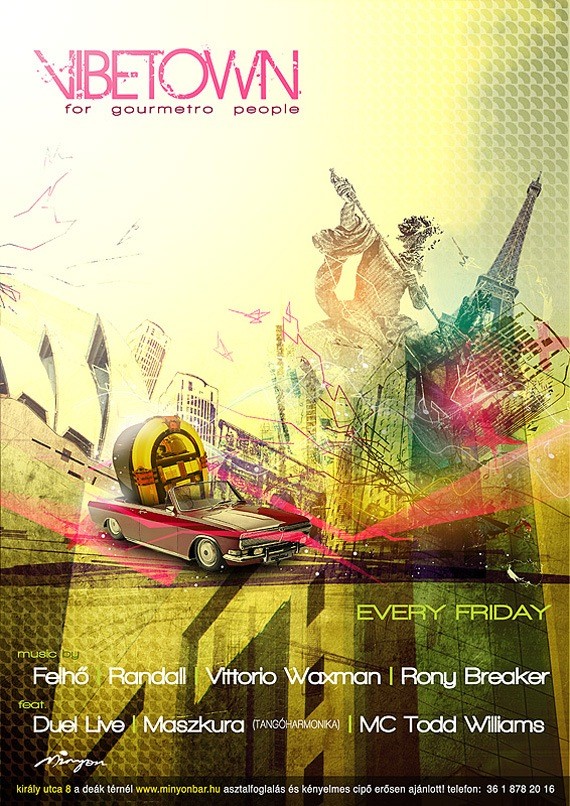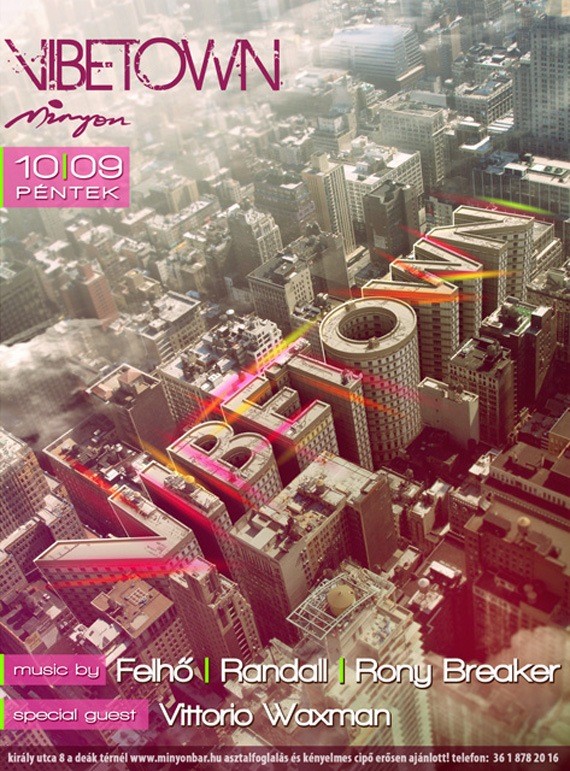 4.
All Age Concerts Flyer

5.
Aminals Flyer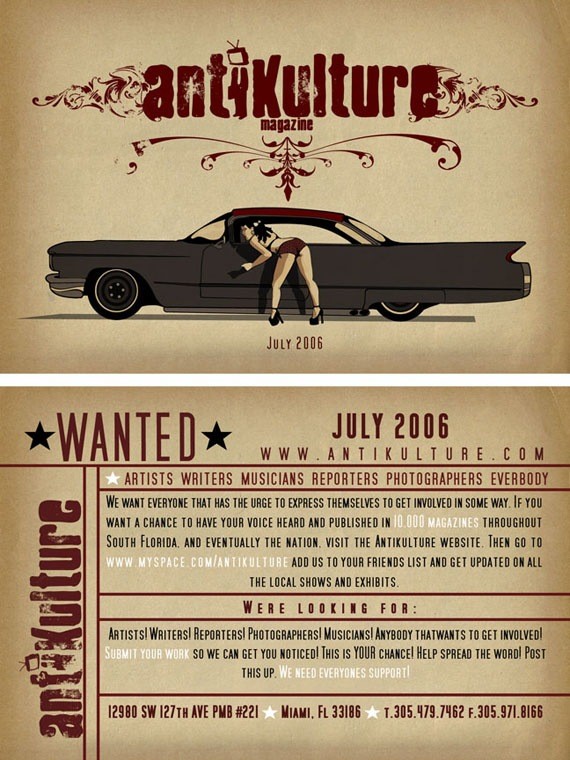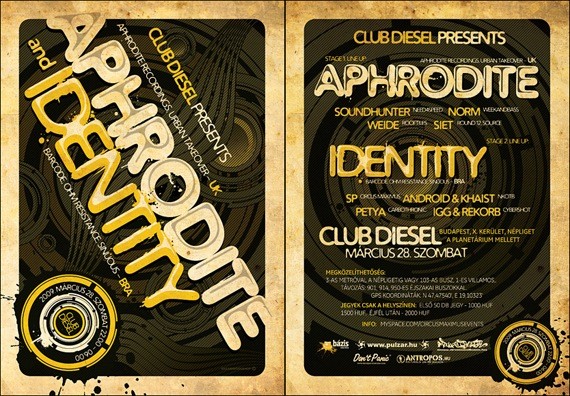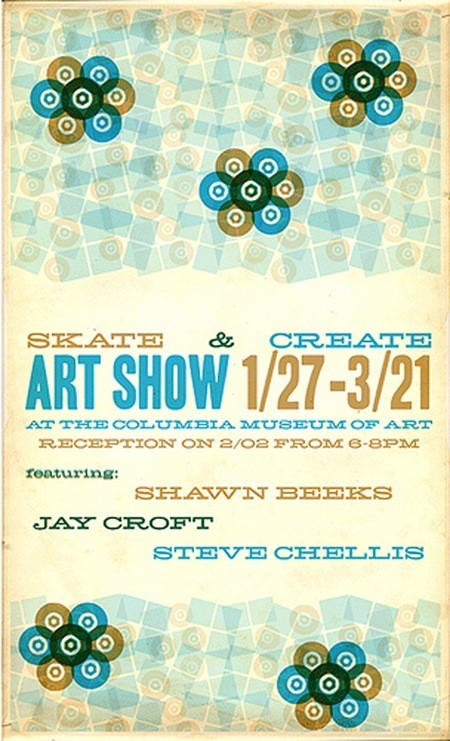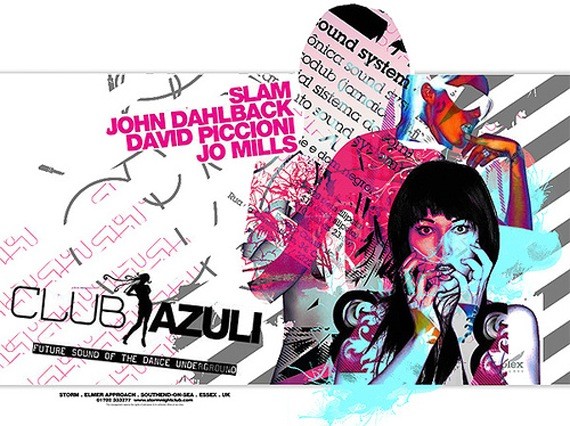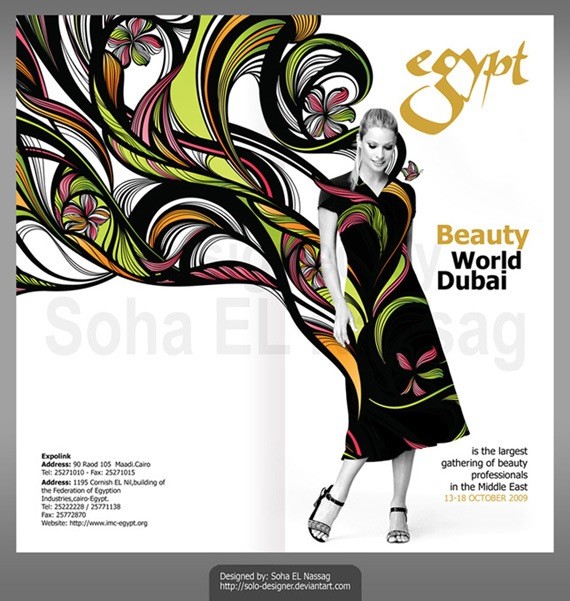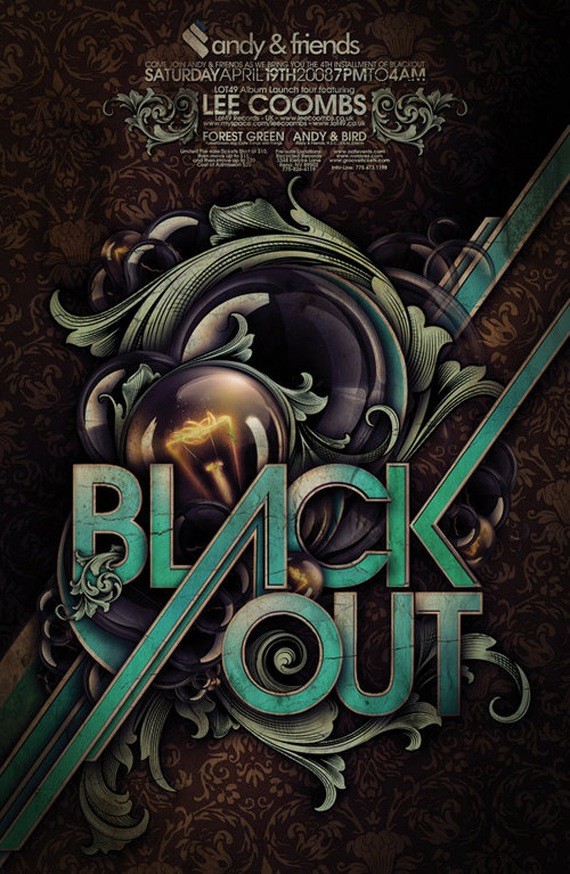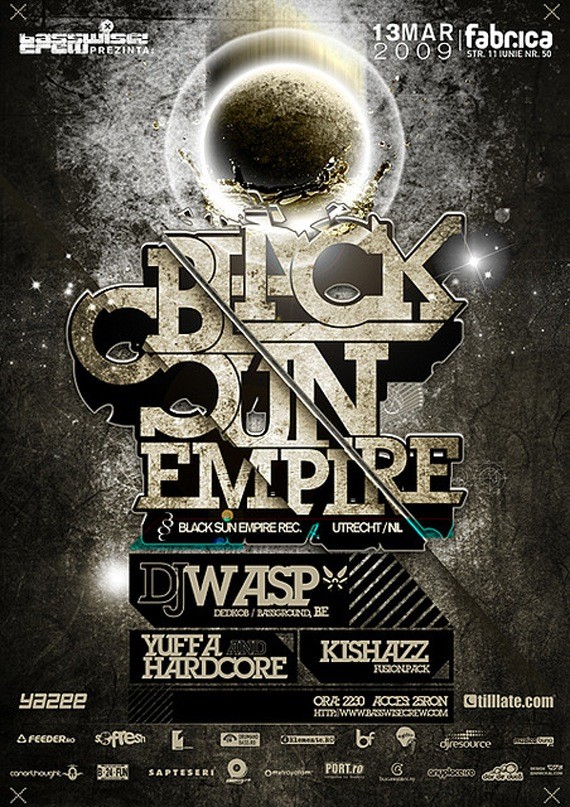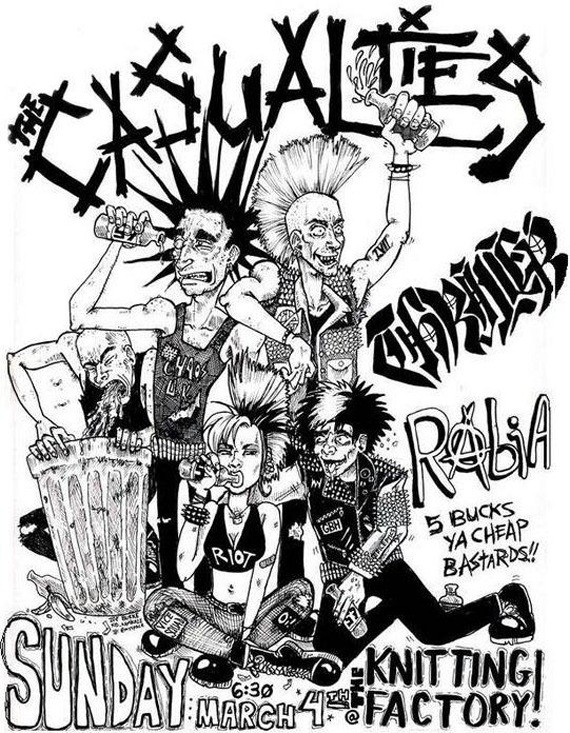 15. Chocolate Party Flyer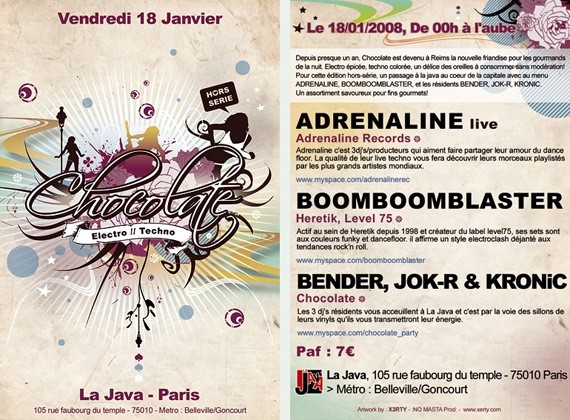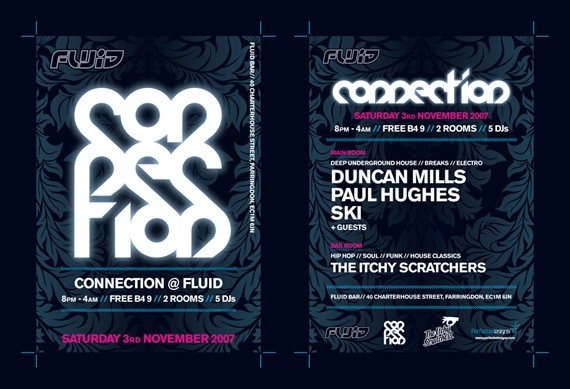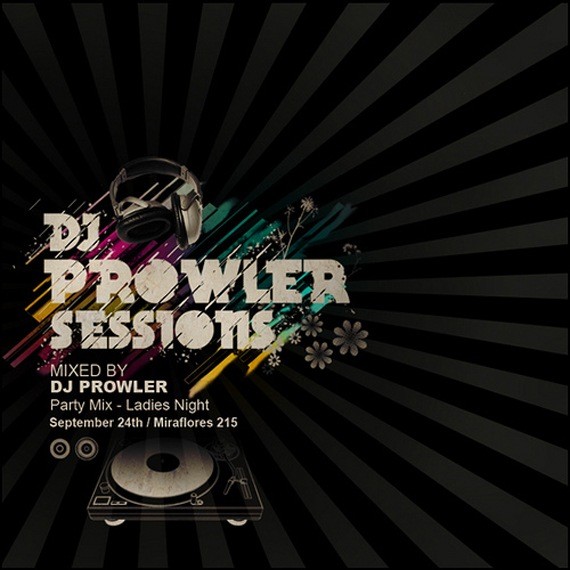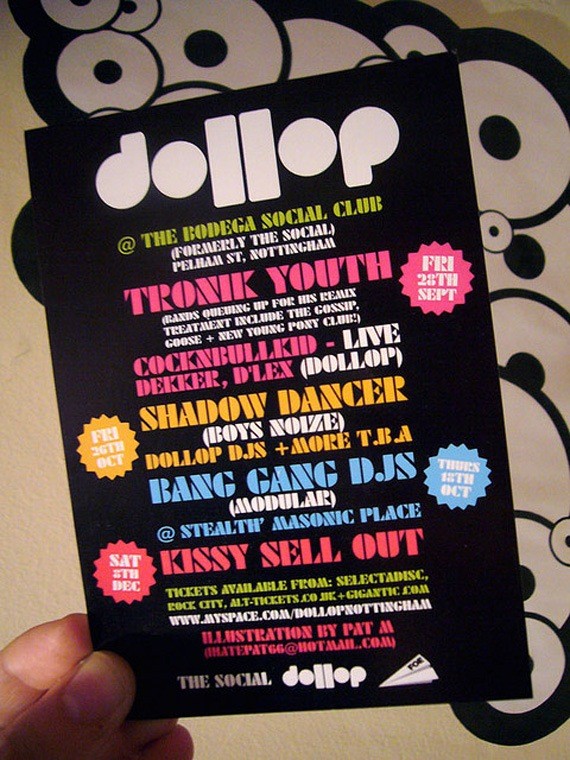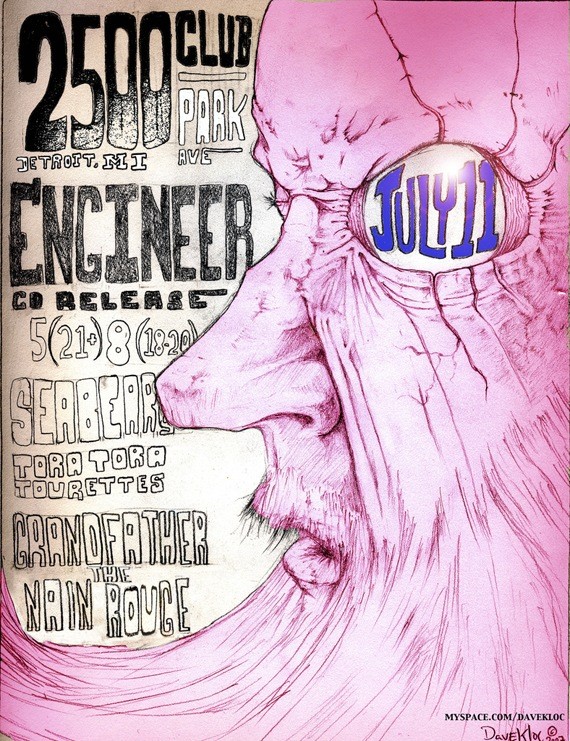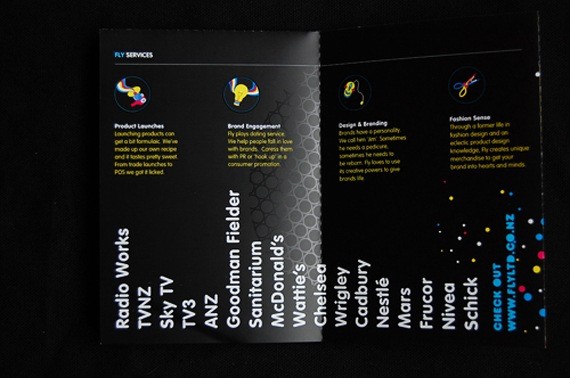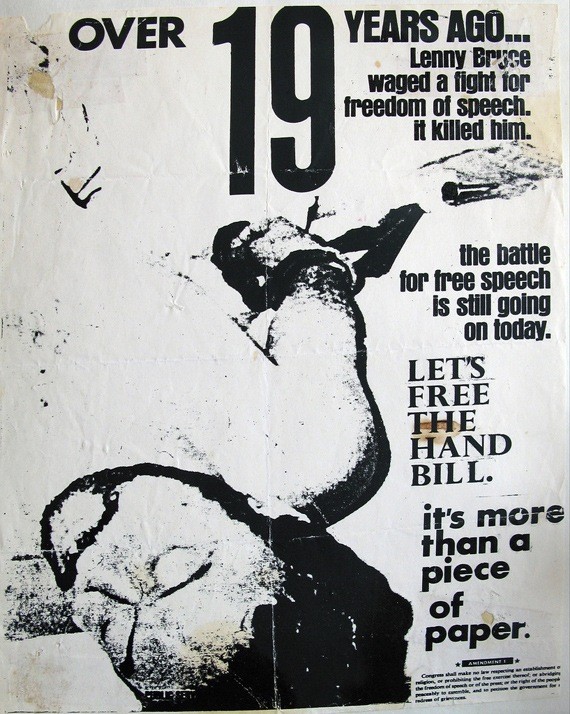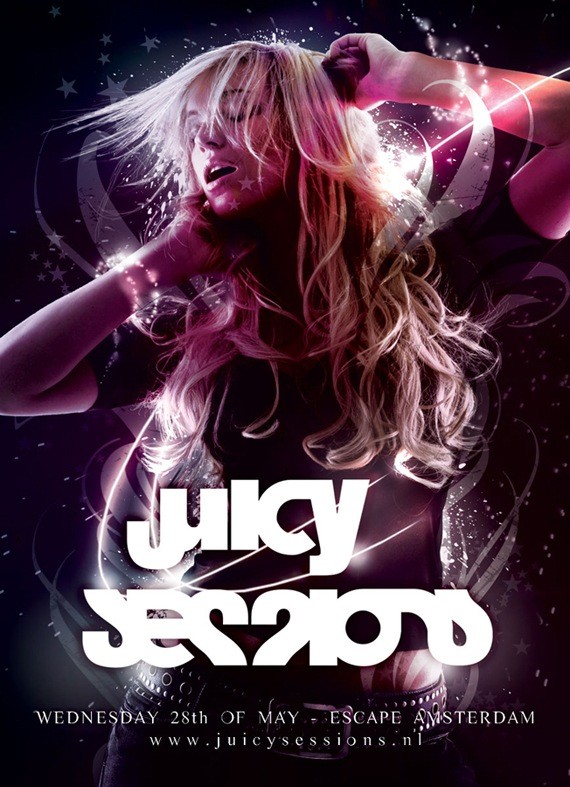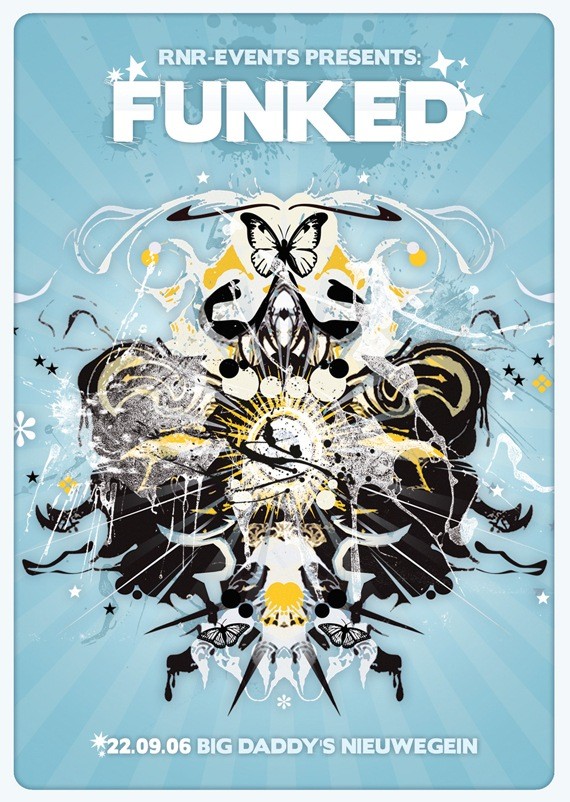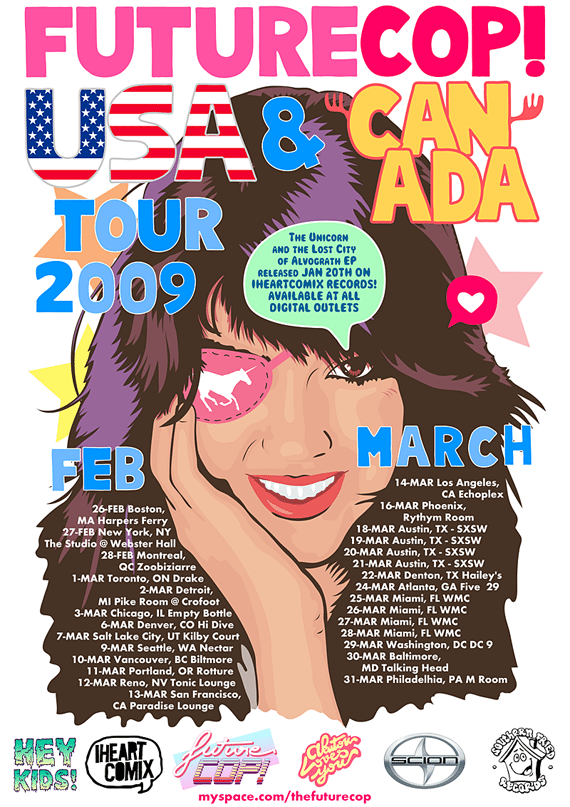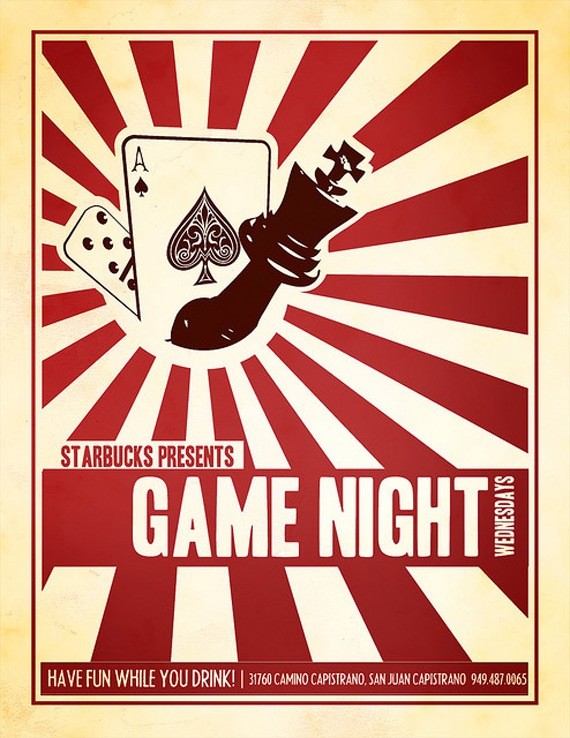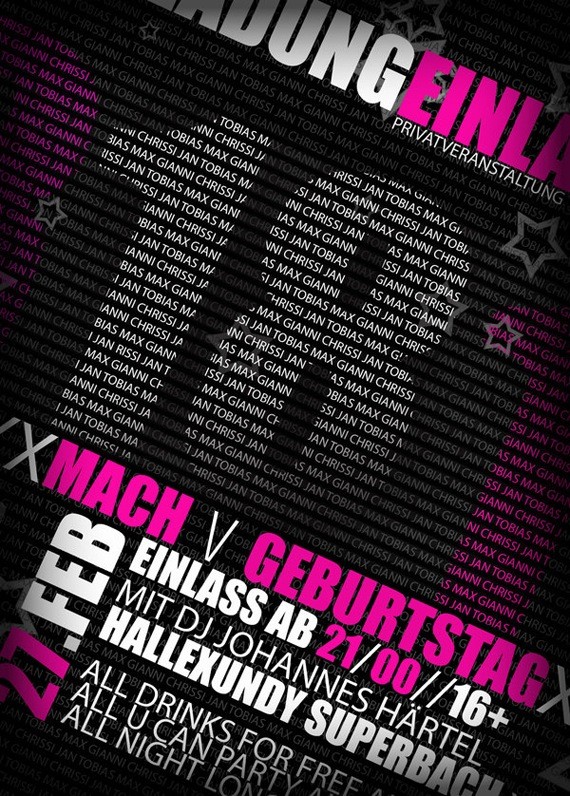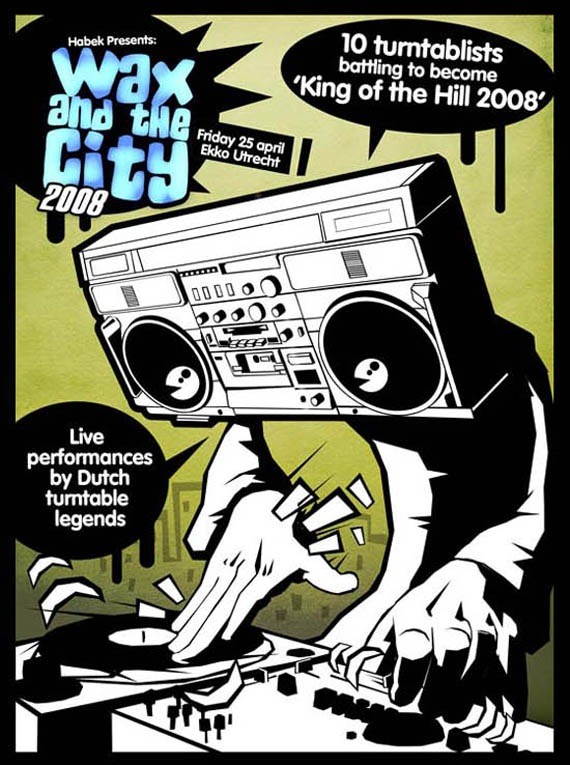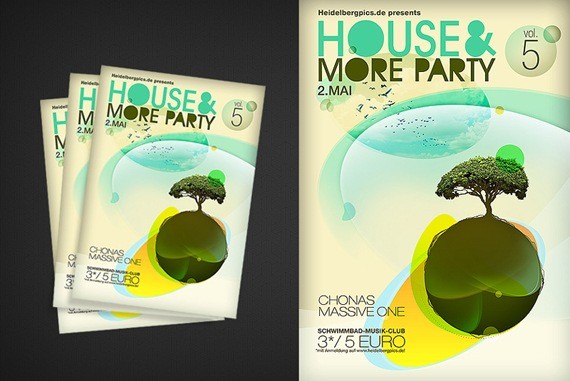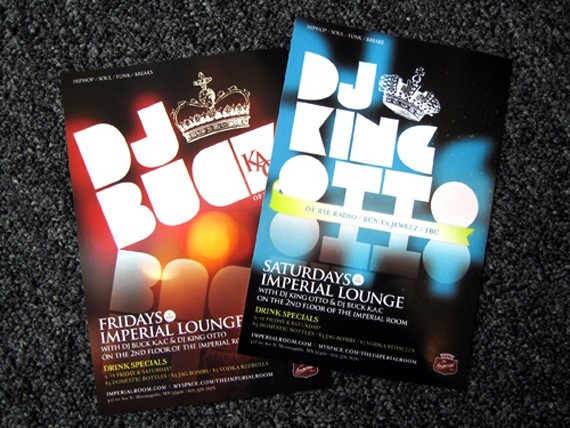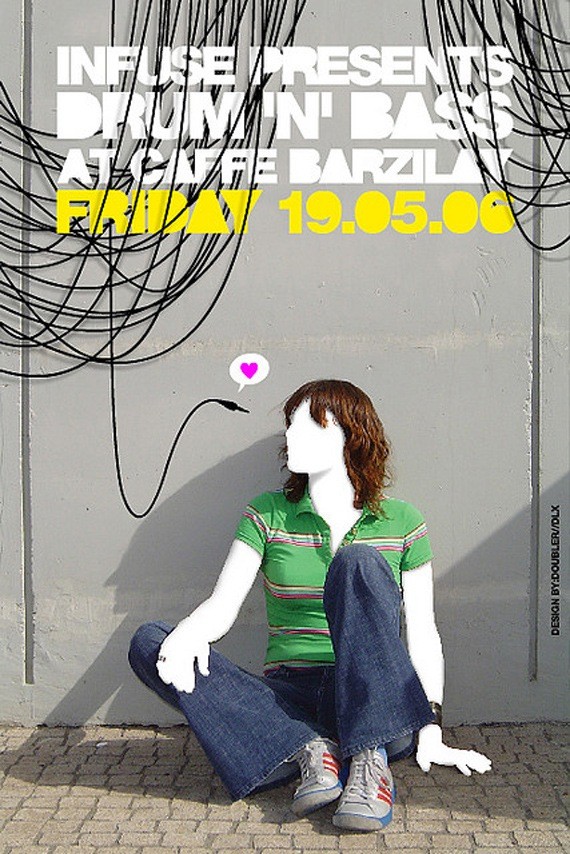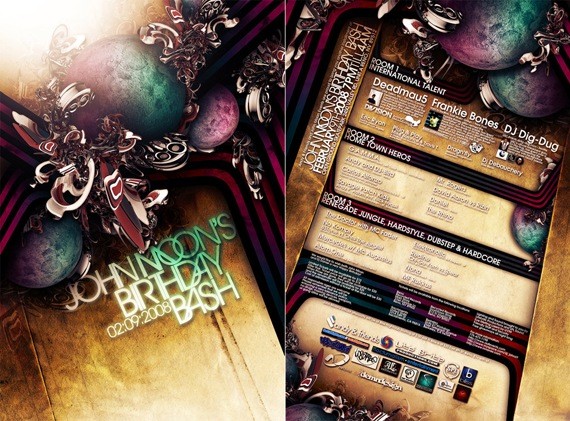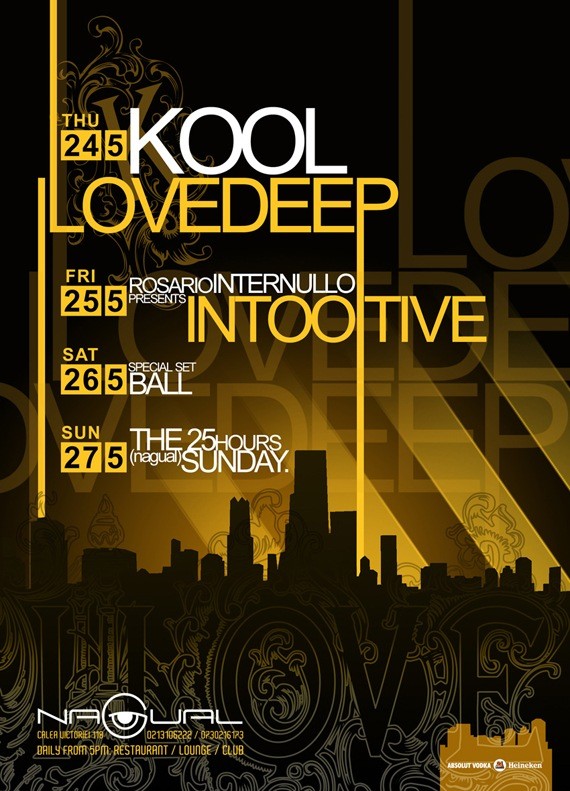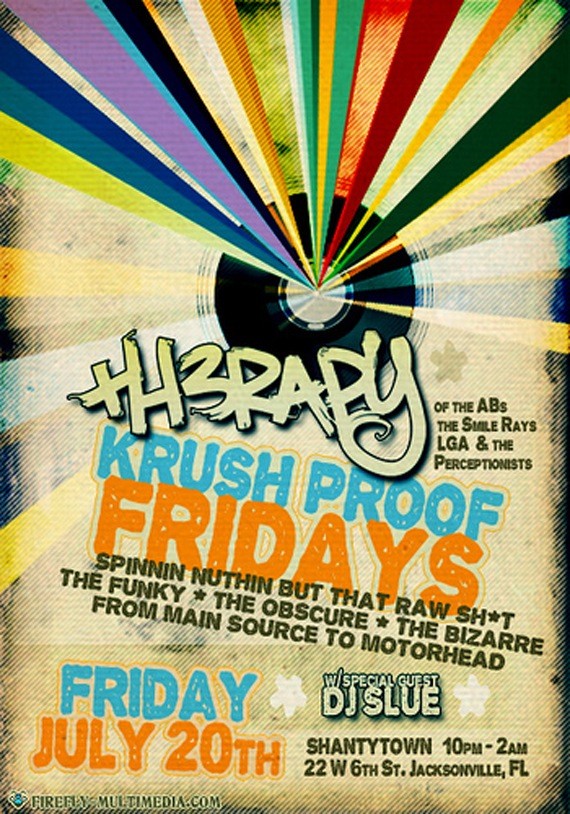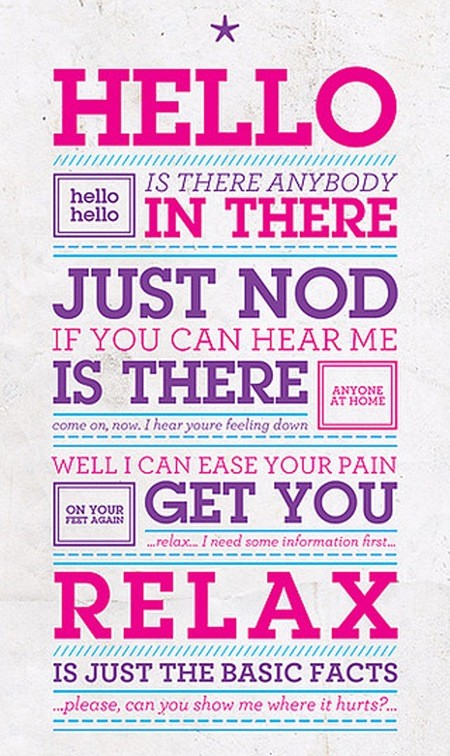 36.
Levi"s Type1 Flyer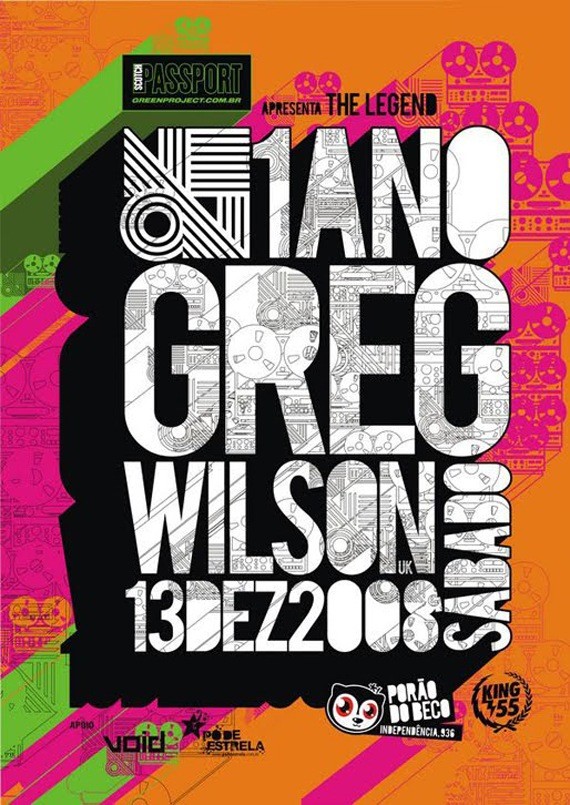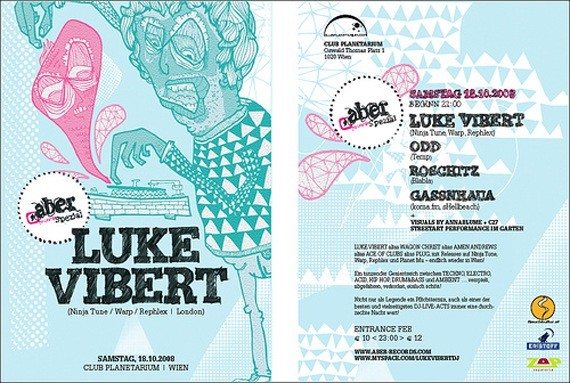 39.
Maria Picapi Flyer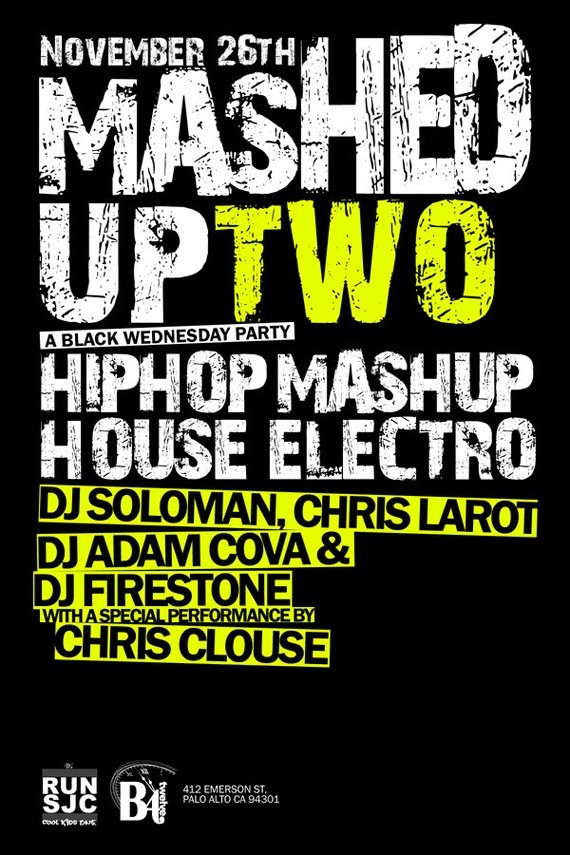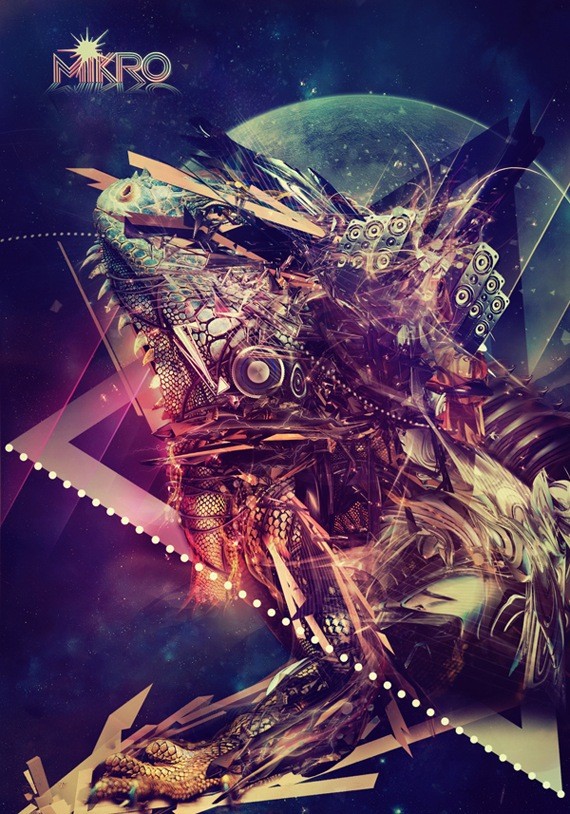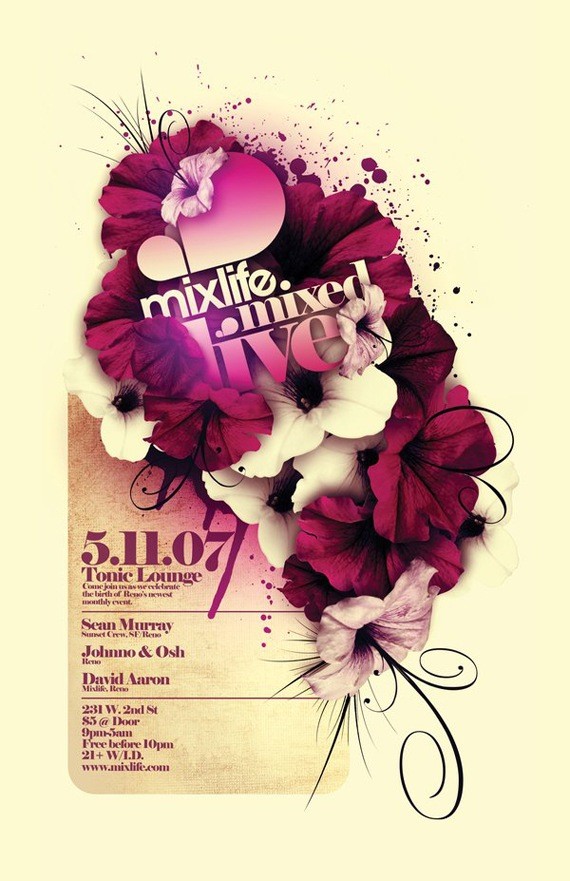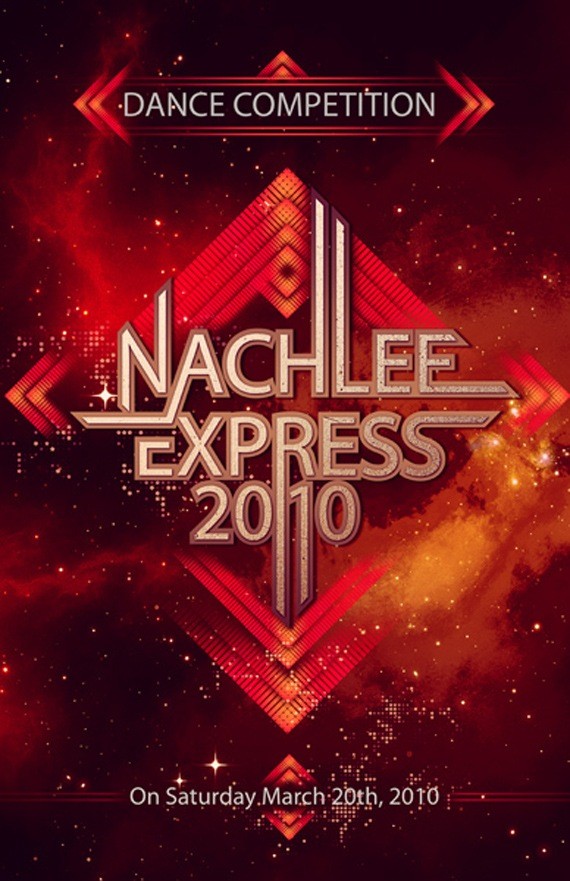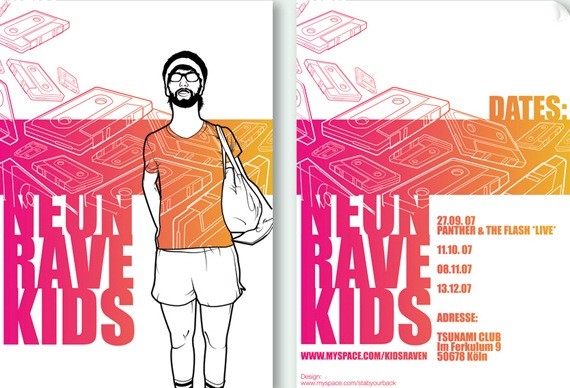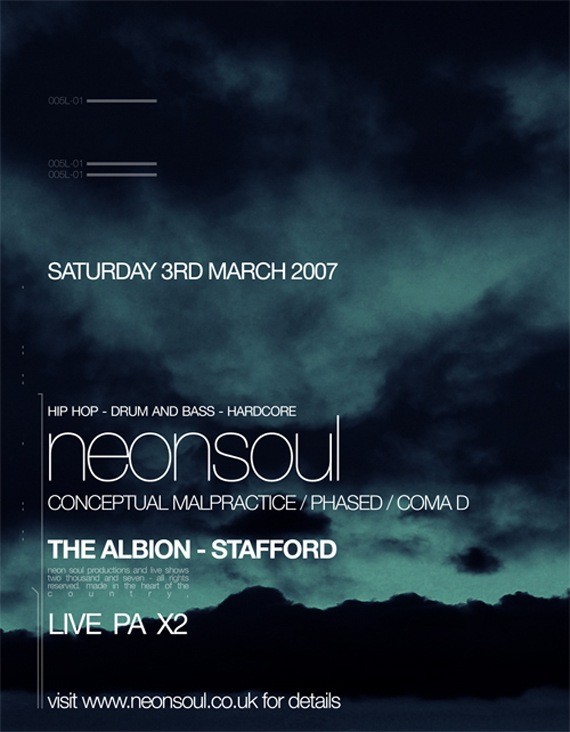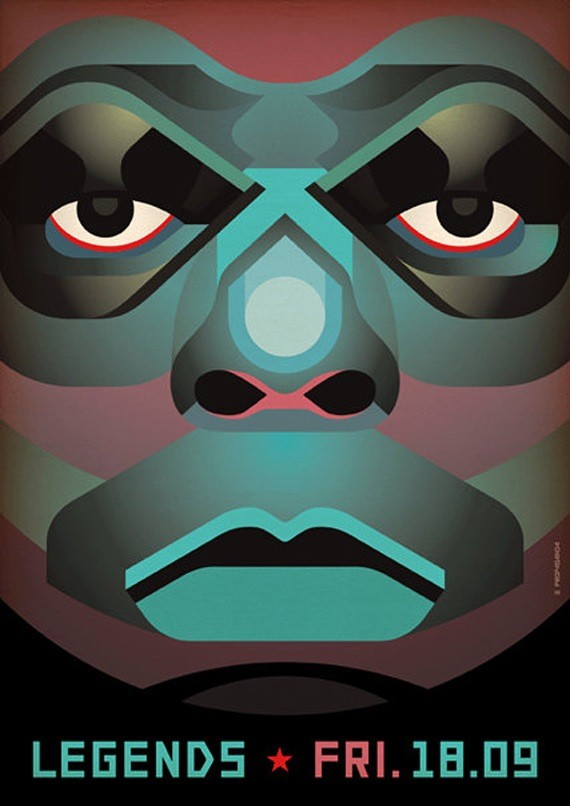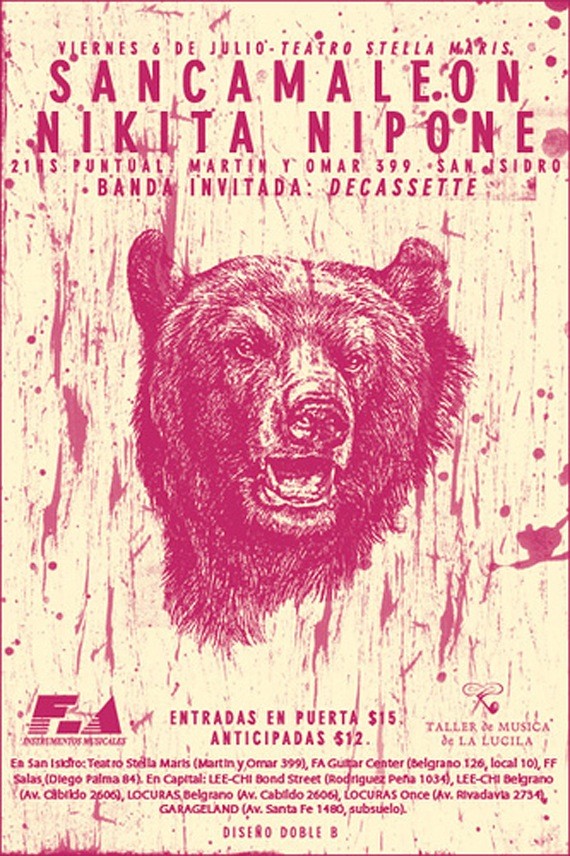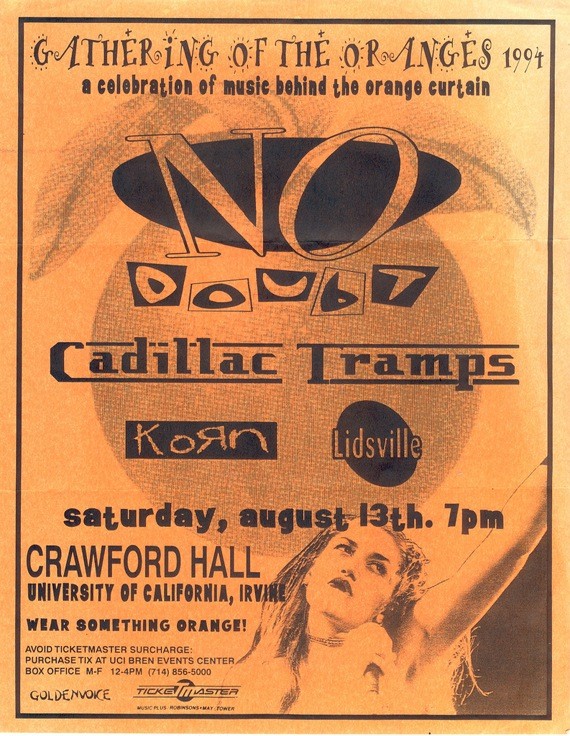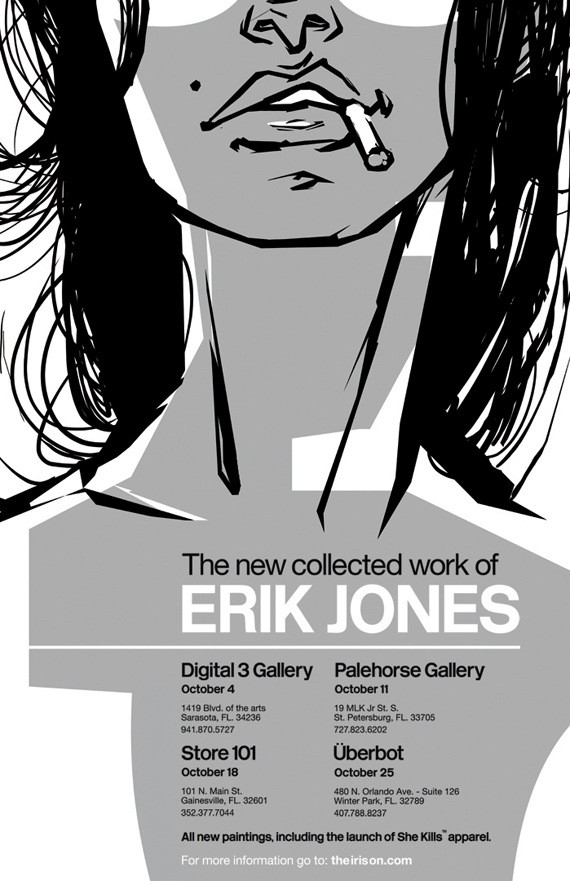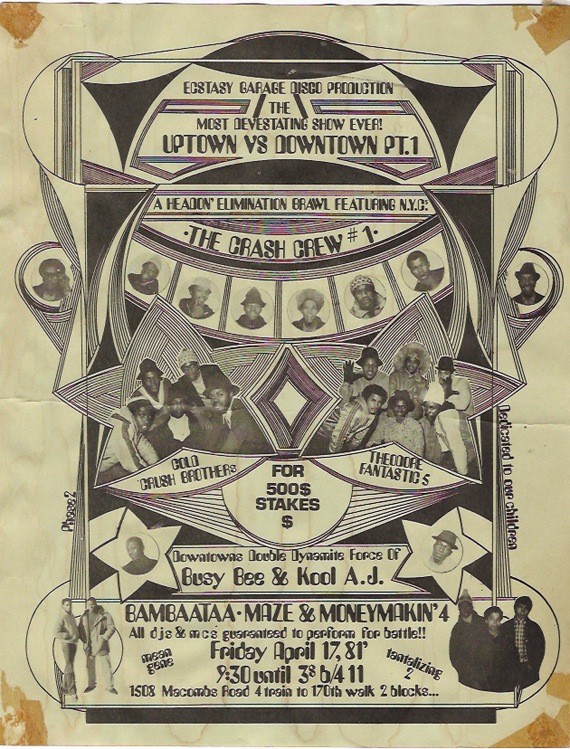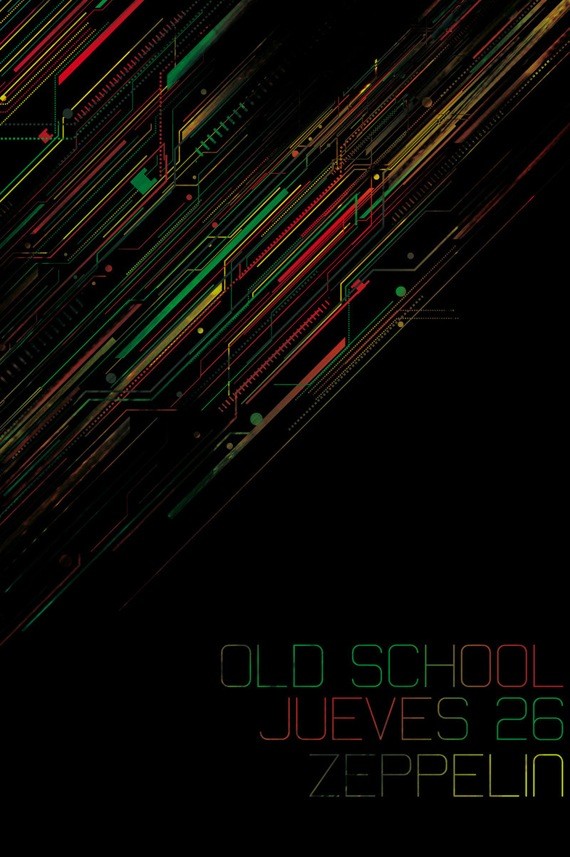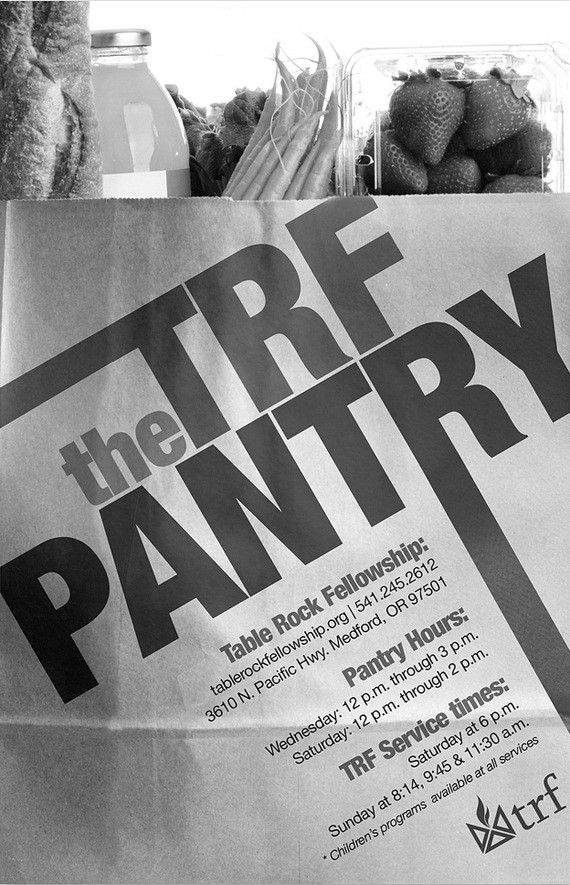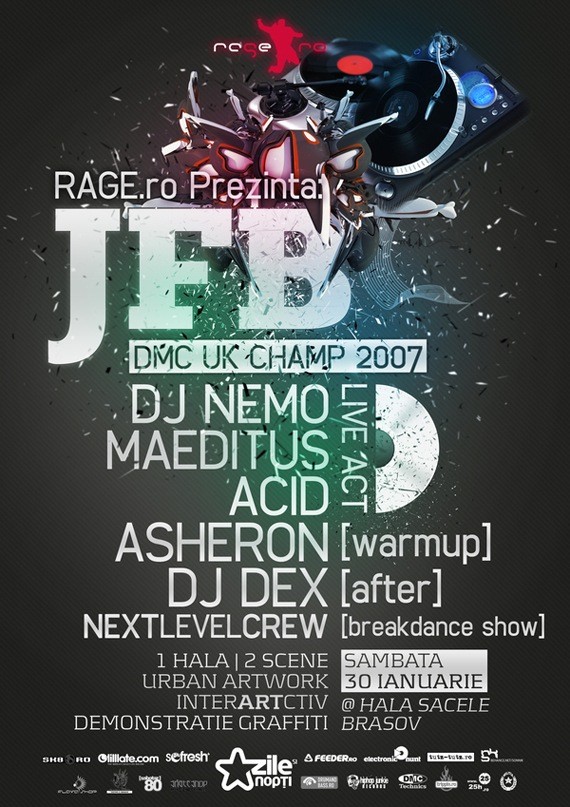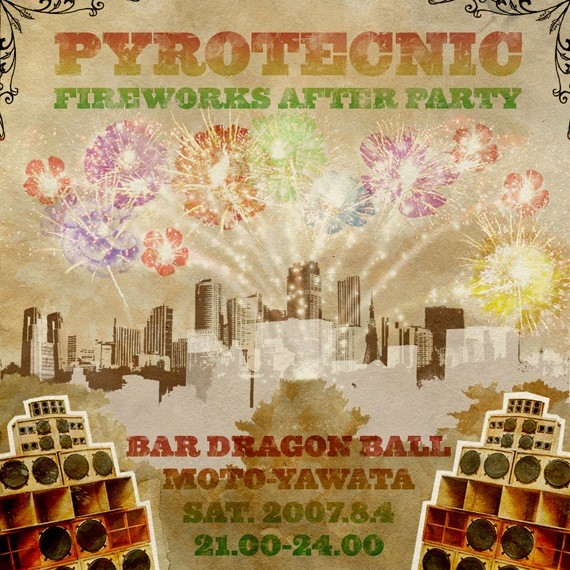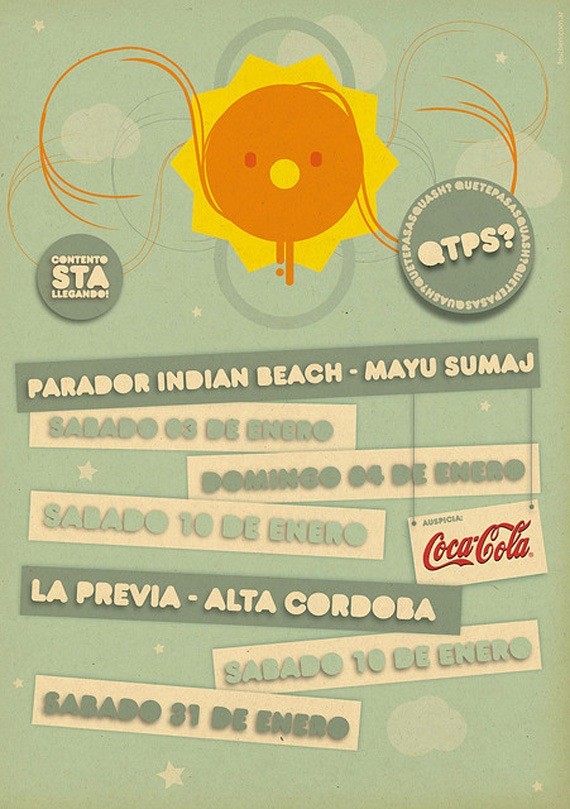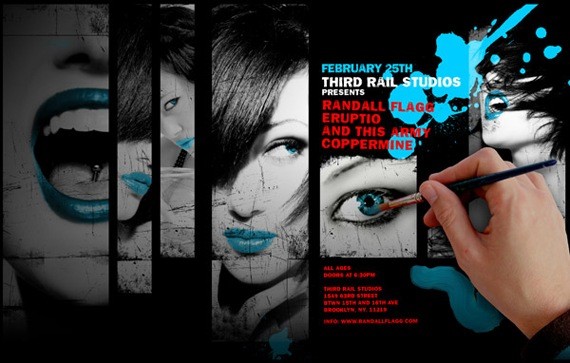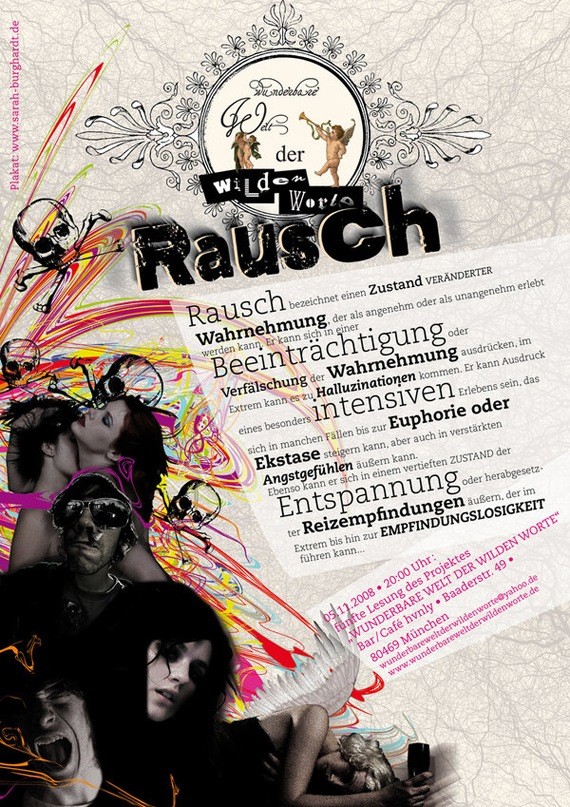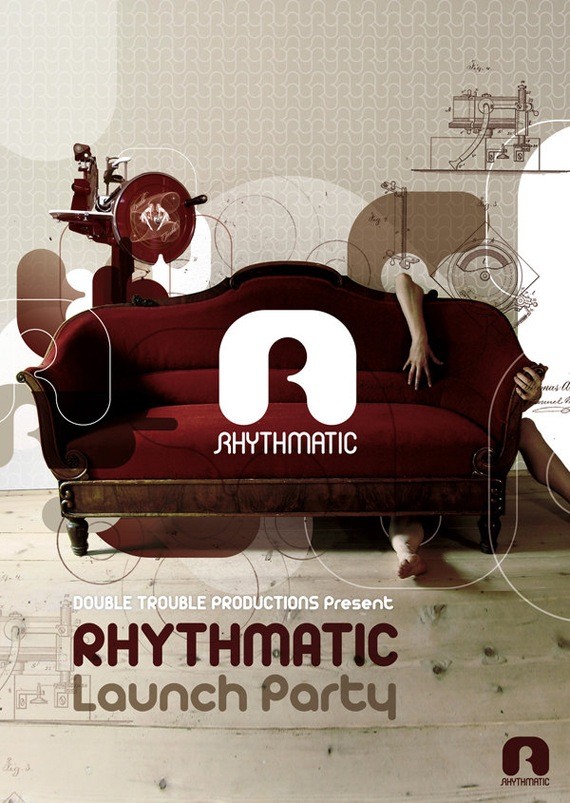 59. RVCA Flyer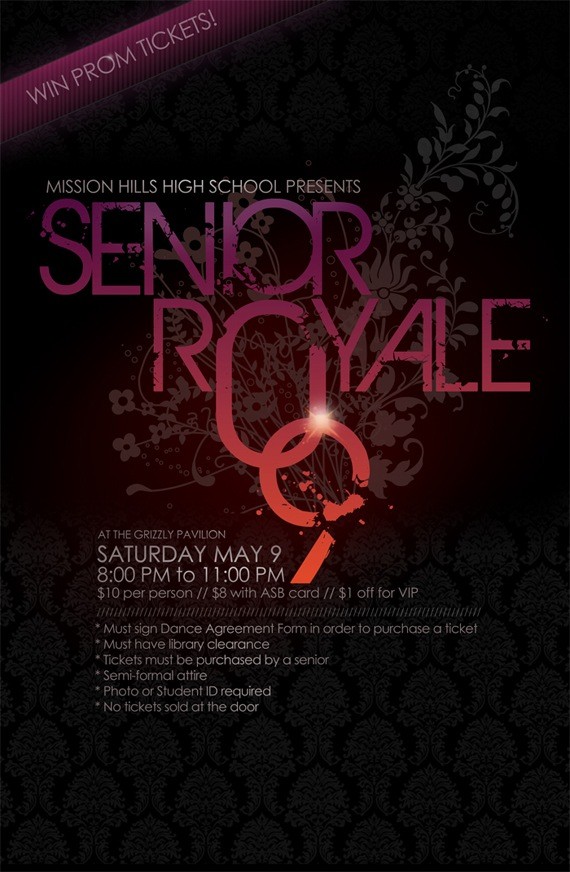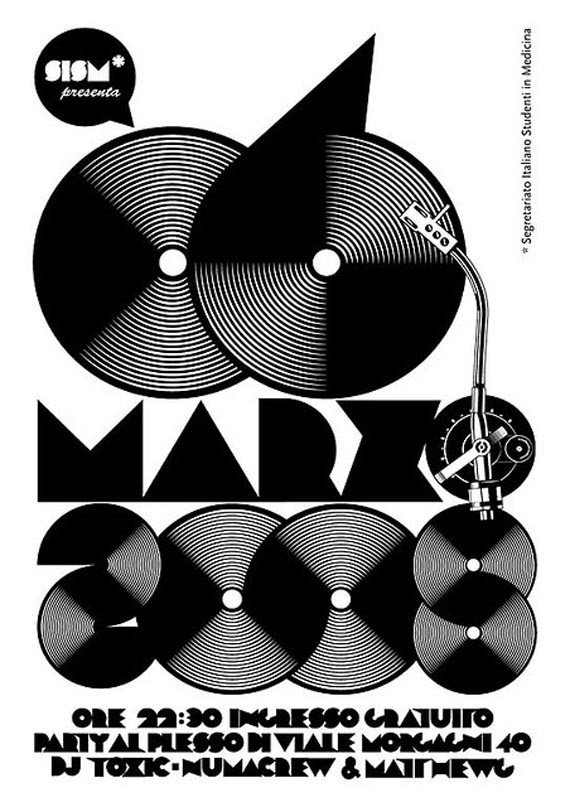 62.
Soundbender Flyer

66.
Techno Party Flyer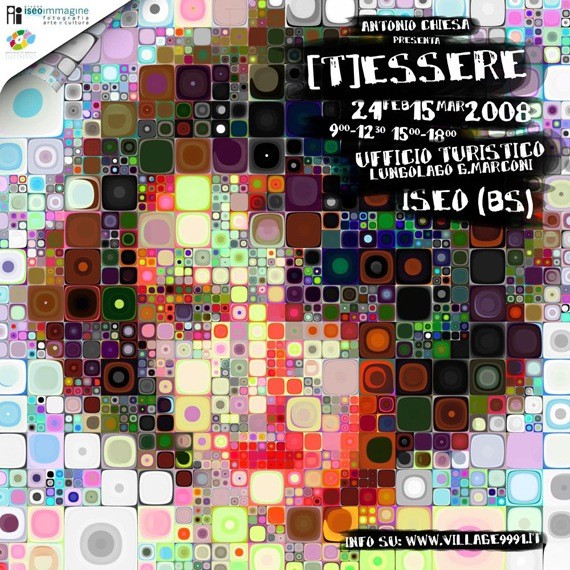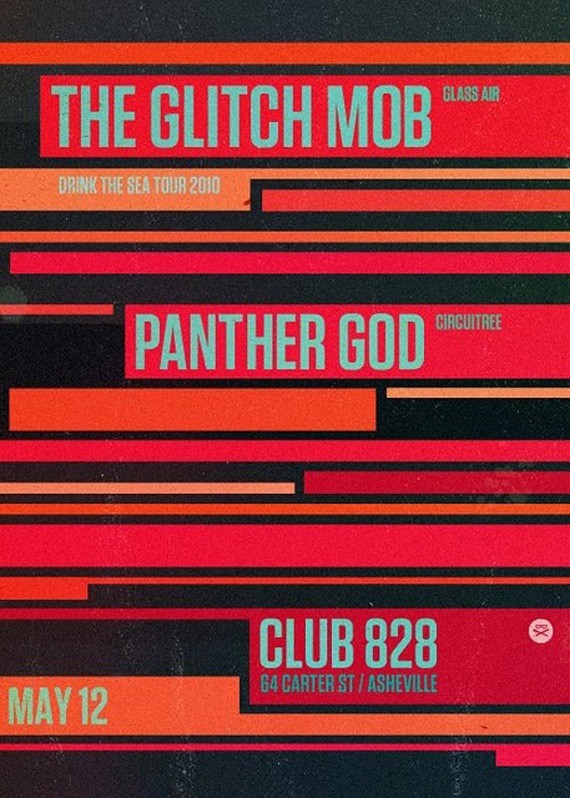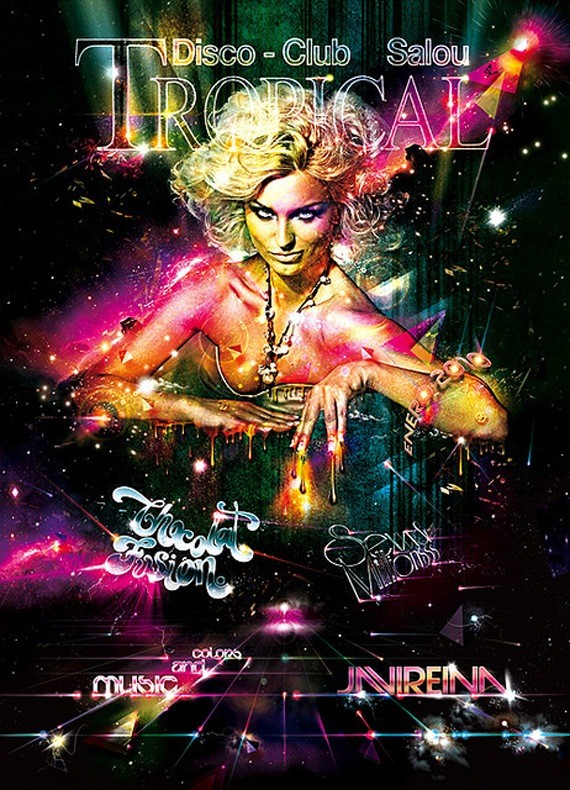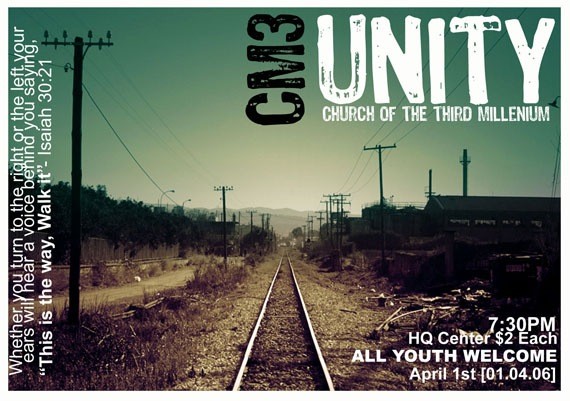 Now let's take a look at some great examples of booklet and brochure designs that should inspire you for your next project, or to try some new things.
Creative and Effective Booklet and Brochure Designs
Brochures and booklets are among the most effective and successful tools for modern day marketing and advertising. These are the tools that are being used by each and every business, no matter how big or small it is. Thus keeping this in mind, we decided to compile some interesting and inspirational brochure and booklet designs for you.
---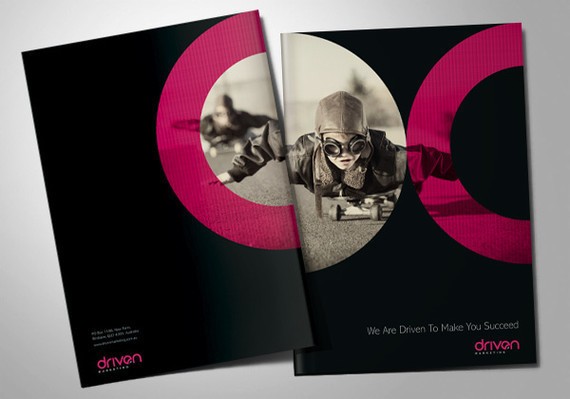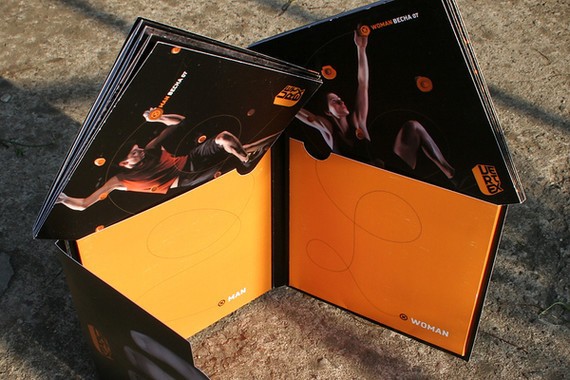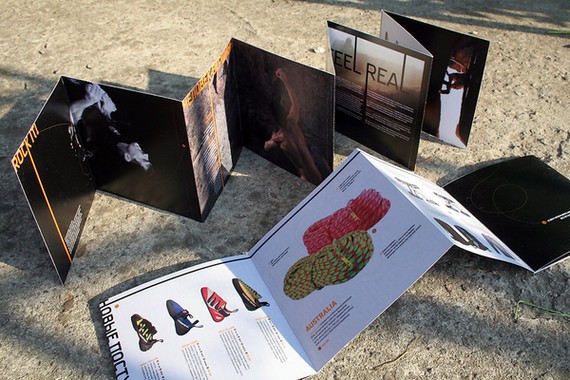 3. Bina Brochure Design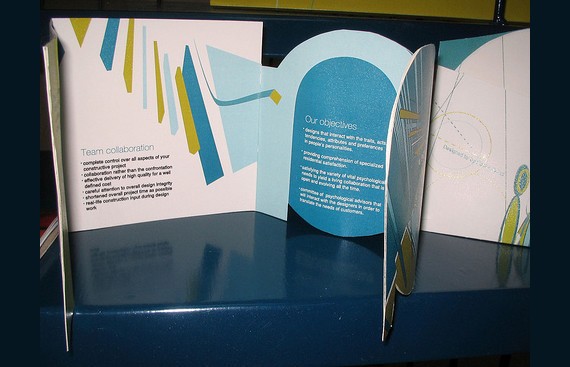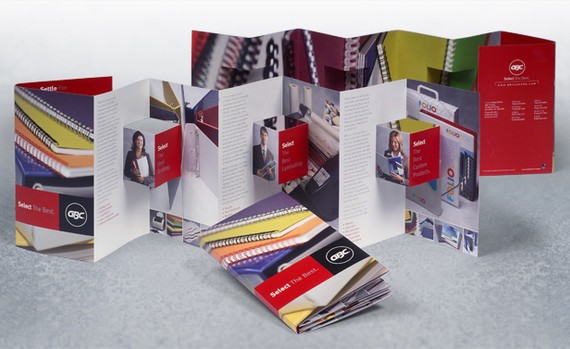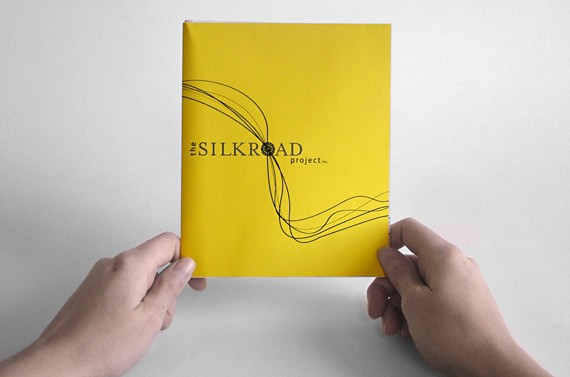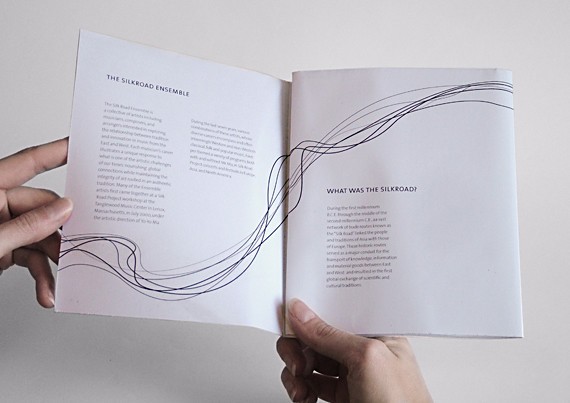 6. Sight & Sound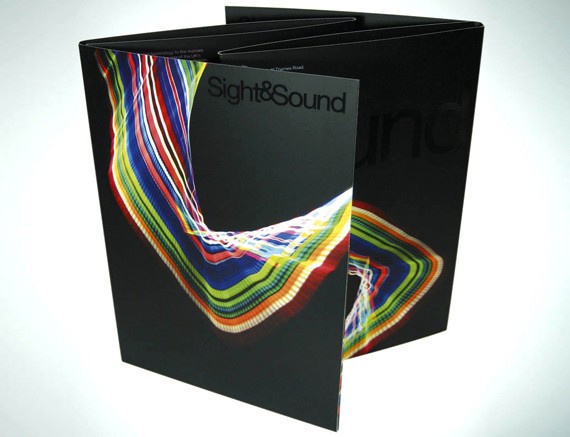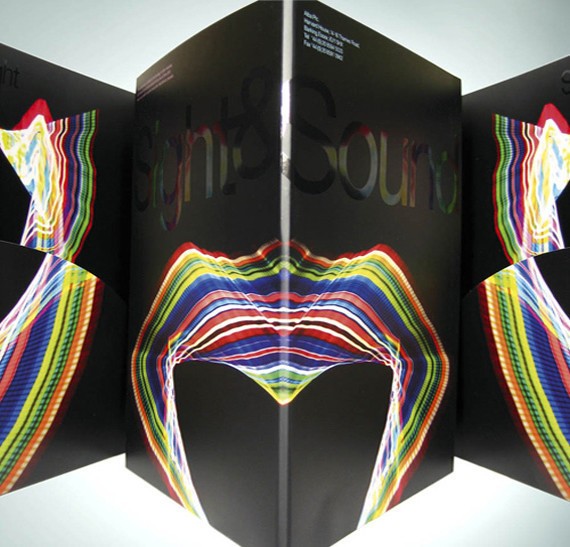 7. plAAy Programme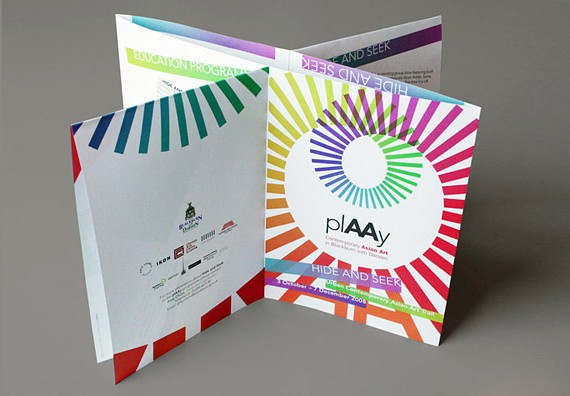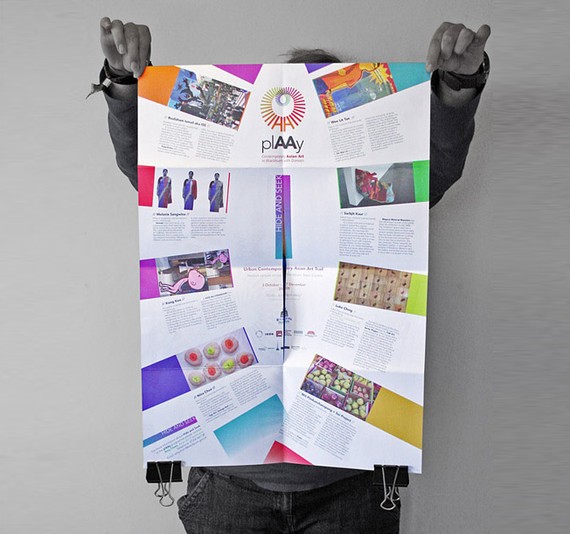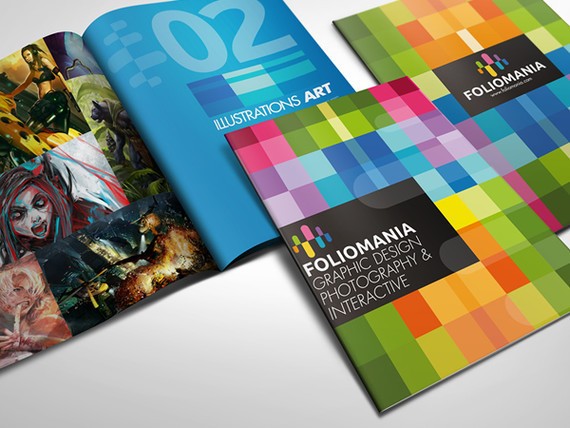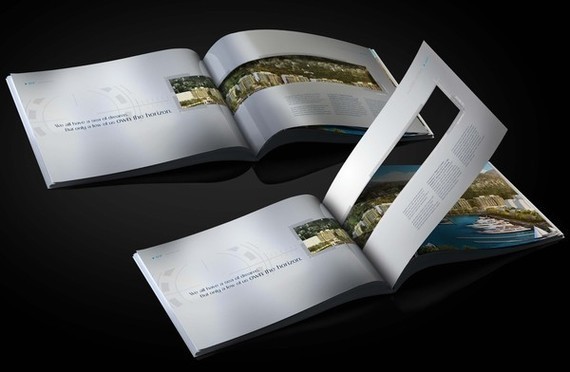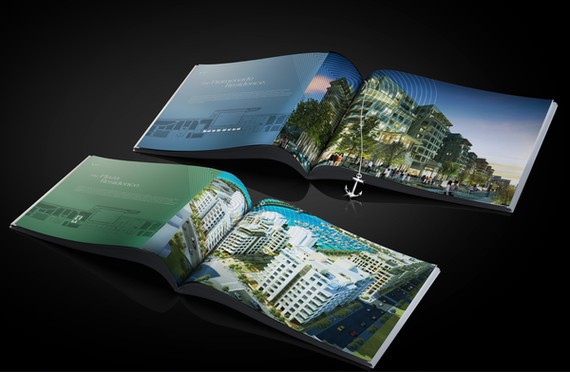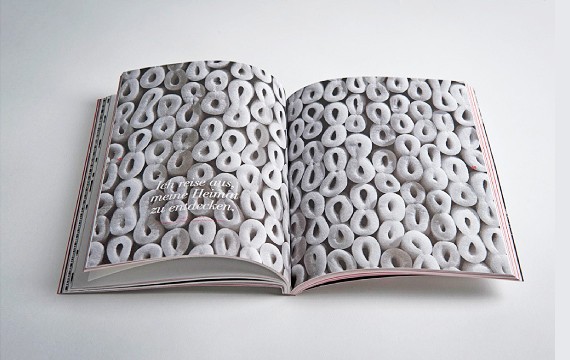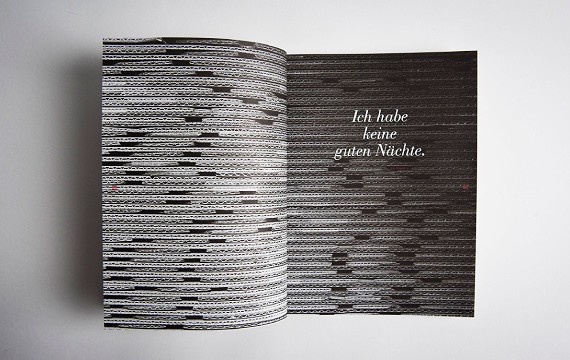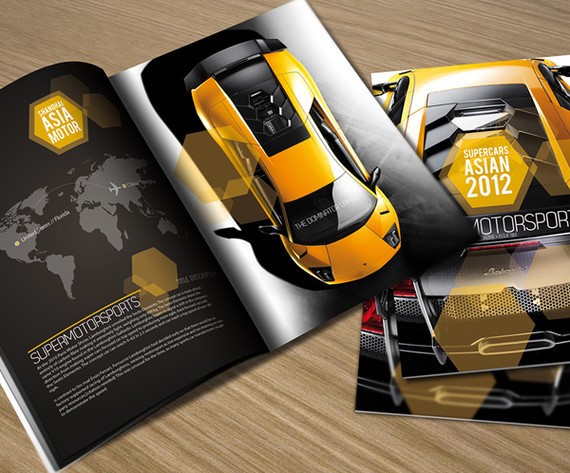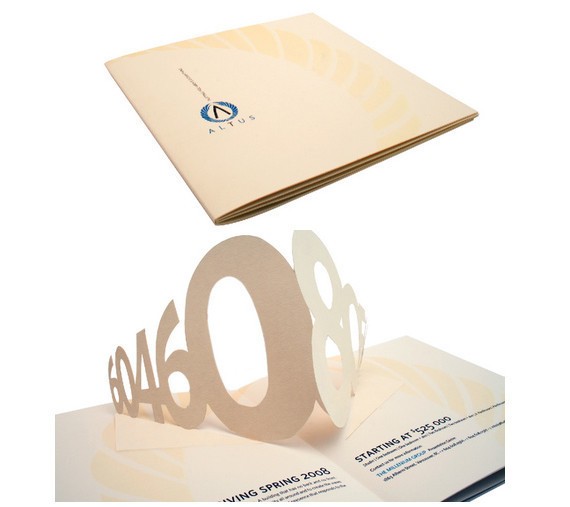 13. HIKE Design Ravensbourne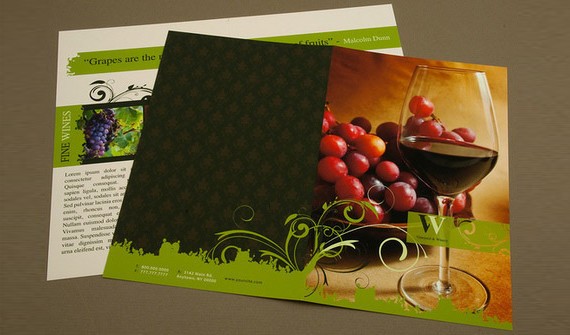 15. The Silent world – Booklets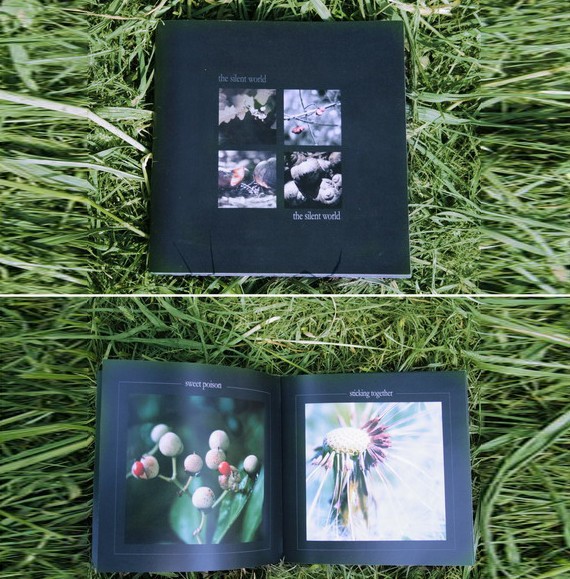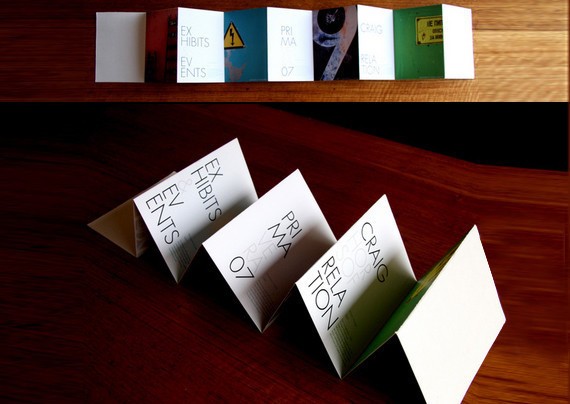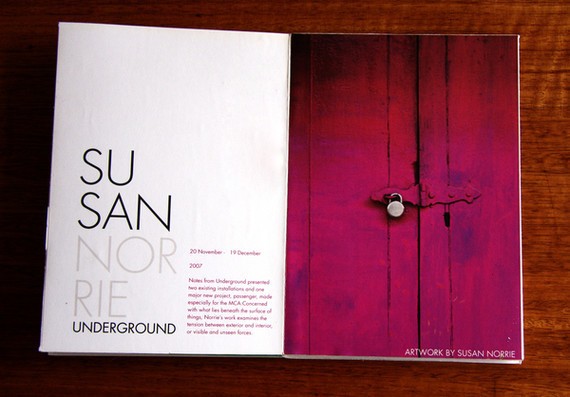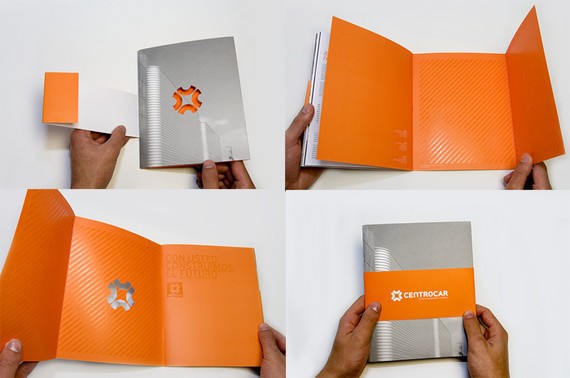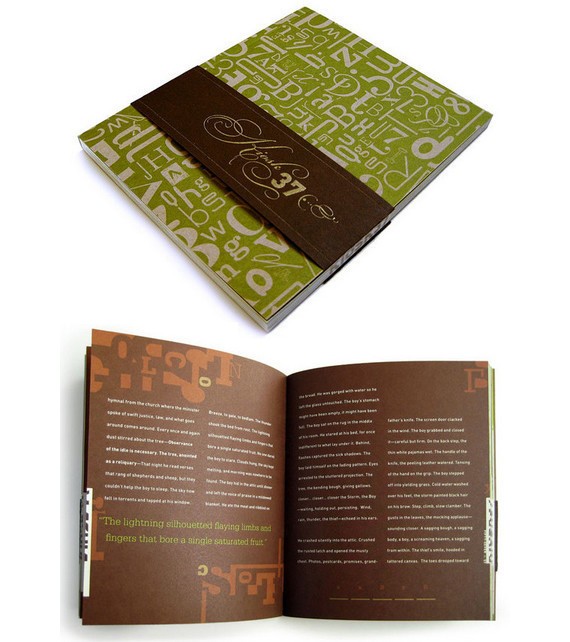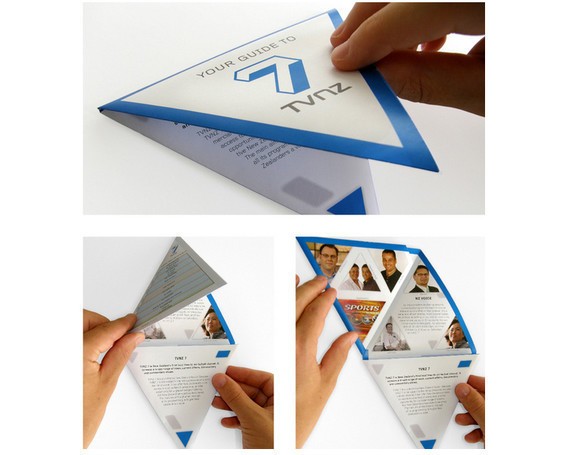 20. Select – Brochure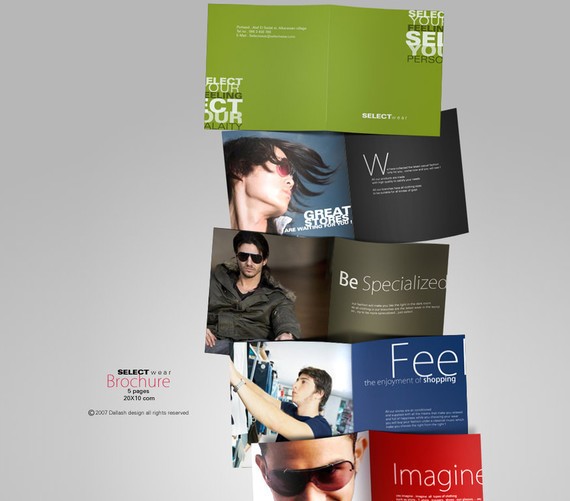 21. Gene Juarez Spring Event Brochure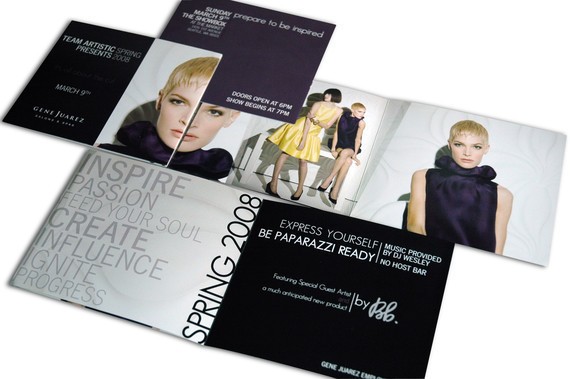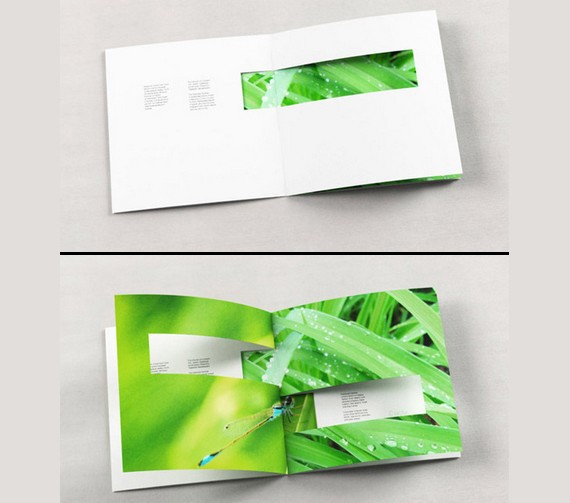 23. Nurture Nature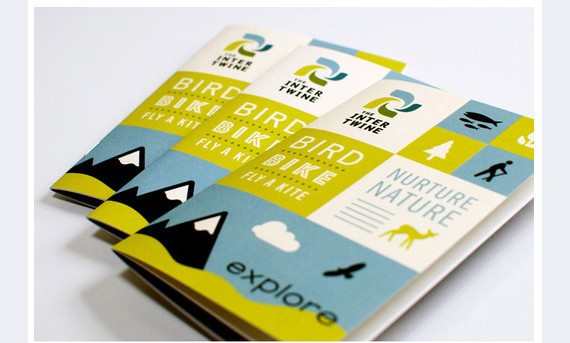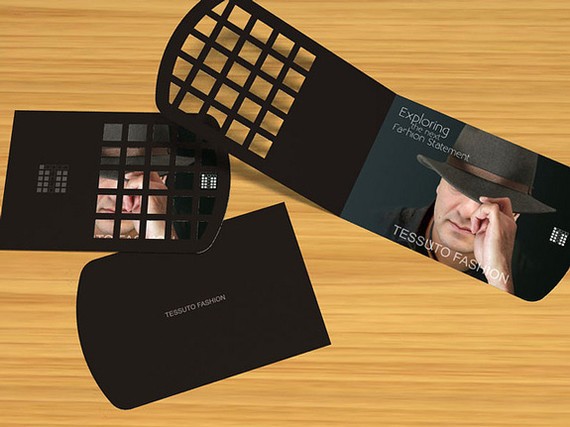 25. Bloomberg Art Brochure Design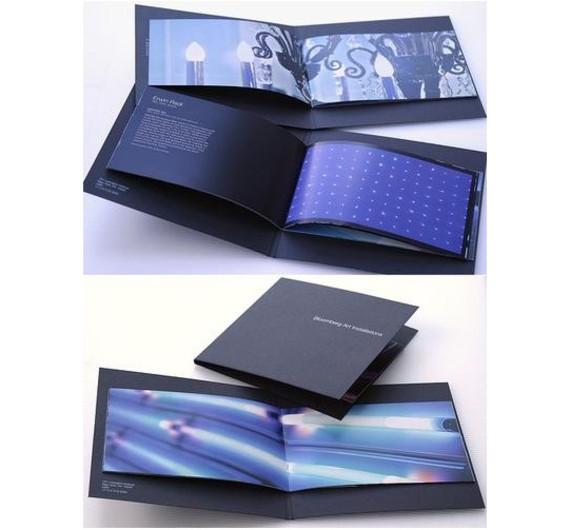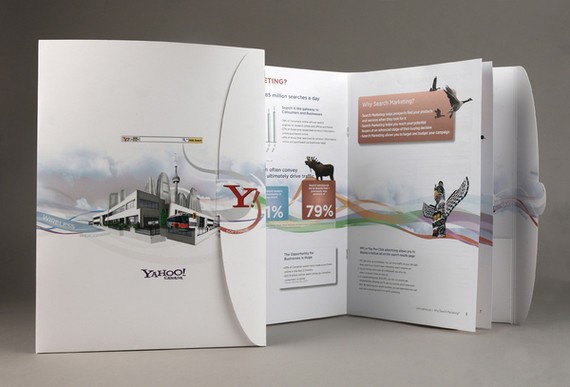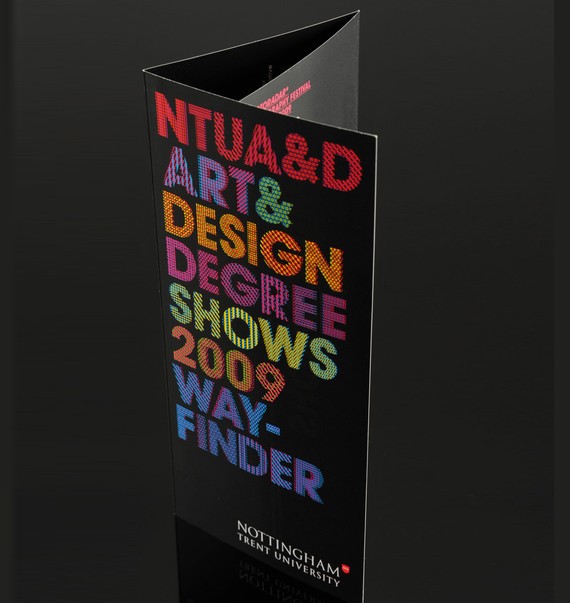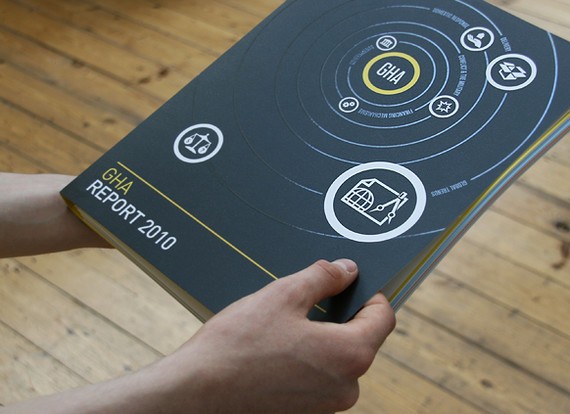 29. MSC Brochure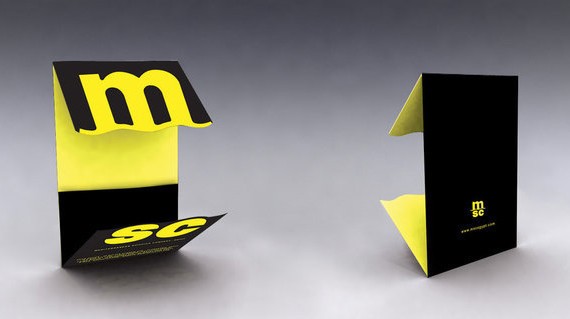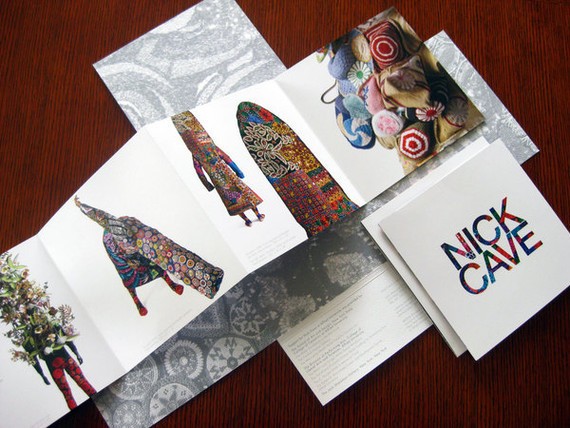 31. Osaka Brochure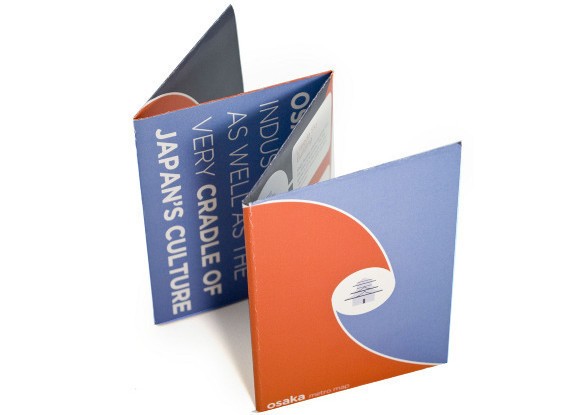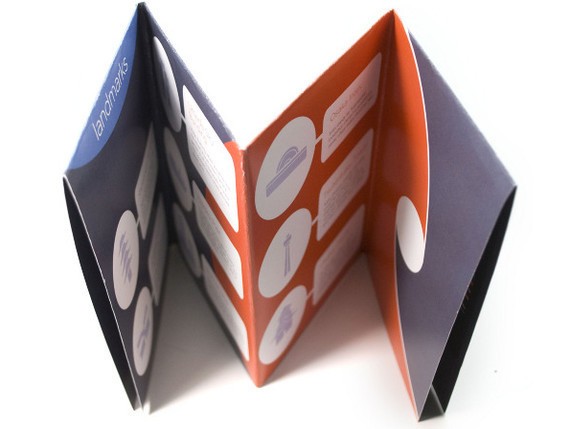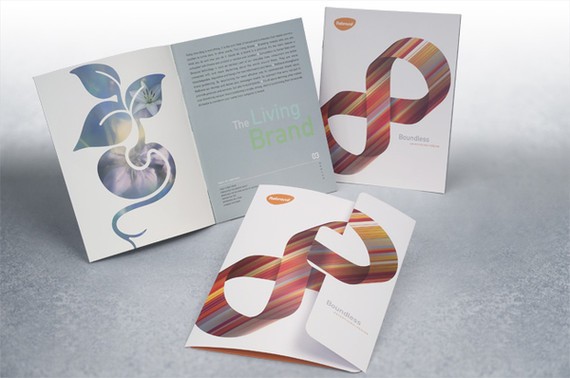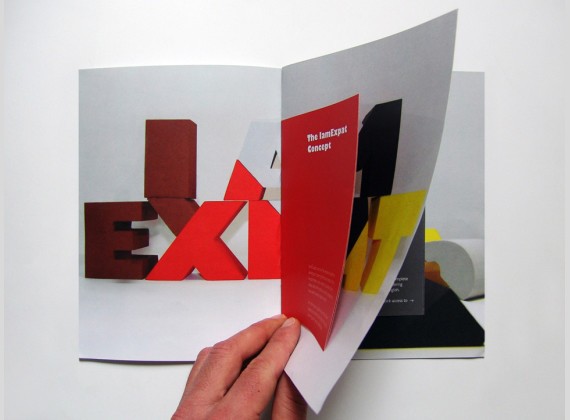 34.
Perfil Institucional Com Dobras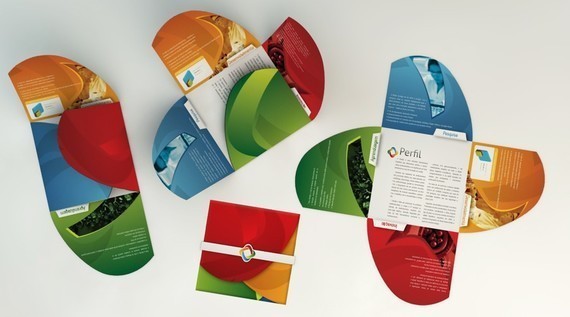 Conclusion
We hope you found these brochure and booklet designs inspiring. Do let us know what do you think about this compilation by using the comments section below.
Now let's look at some great wedding invitations. No, no don't worry you don't have to get married to see them. Ready? Let's go.
---
Inspirational Wedding Invitations
Wedding is once in a lifetime event and every couple wants to make it perfect from top to bottom. First thing the visitor will ever receive is the wedding invitation, elegantly designed wedding invitation can help your guests in experiencing the big day before it happens.
Invitation card designers also try to give every thing they got to make wedding an extremely special occasion. Today we have collected 60 splendid wedding invitations for your inspiration having unique, elegant and bewitching crafting. Enjoy.
---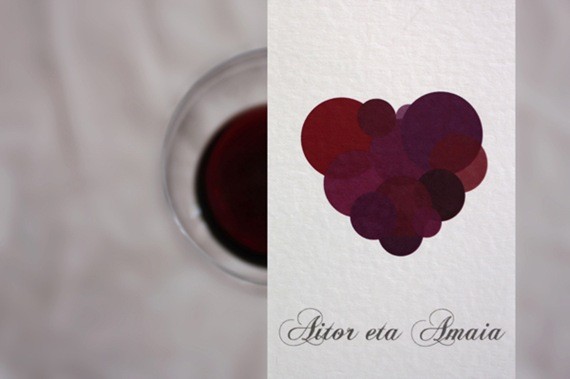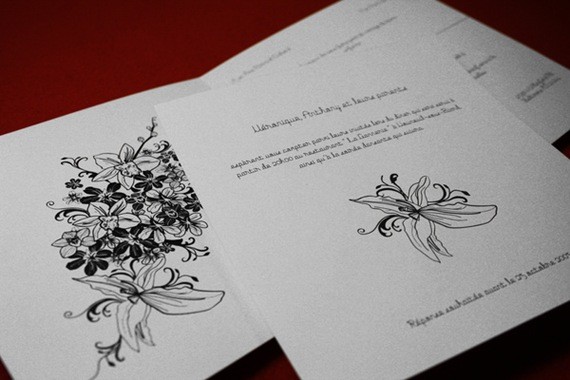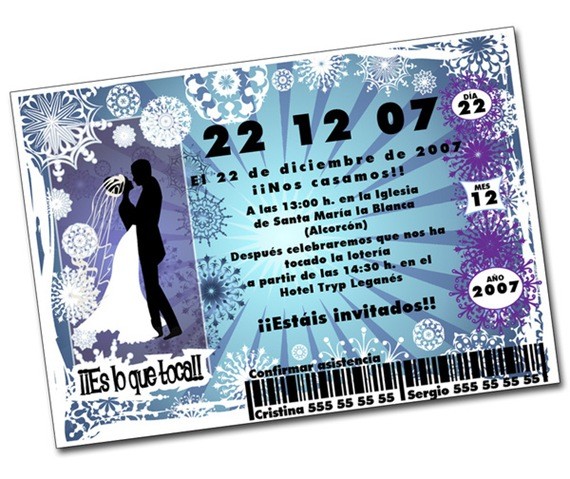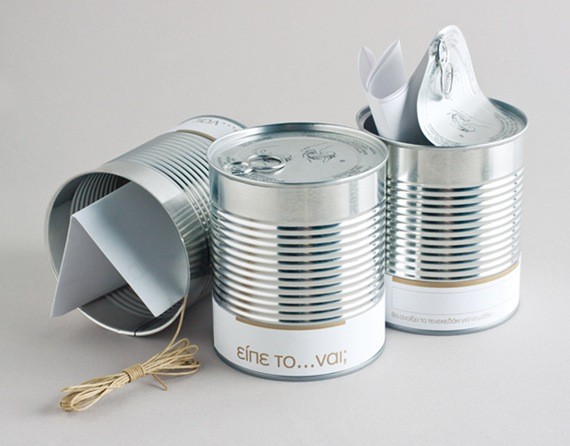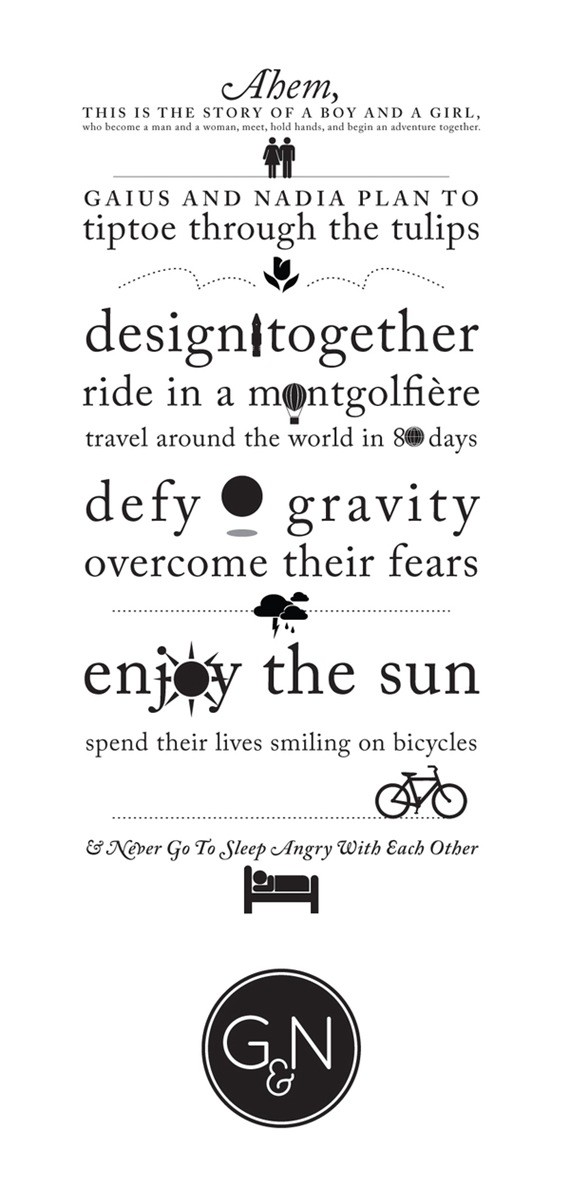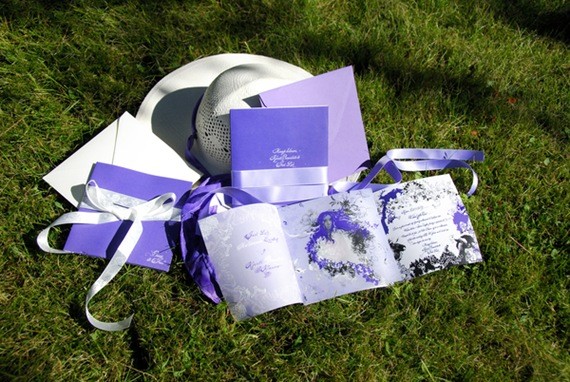 7. Wedding invitation by Josef Heigl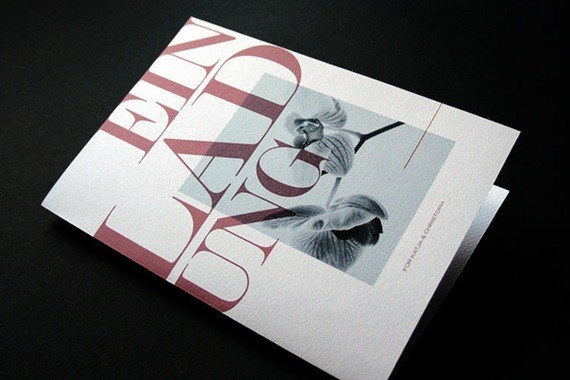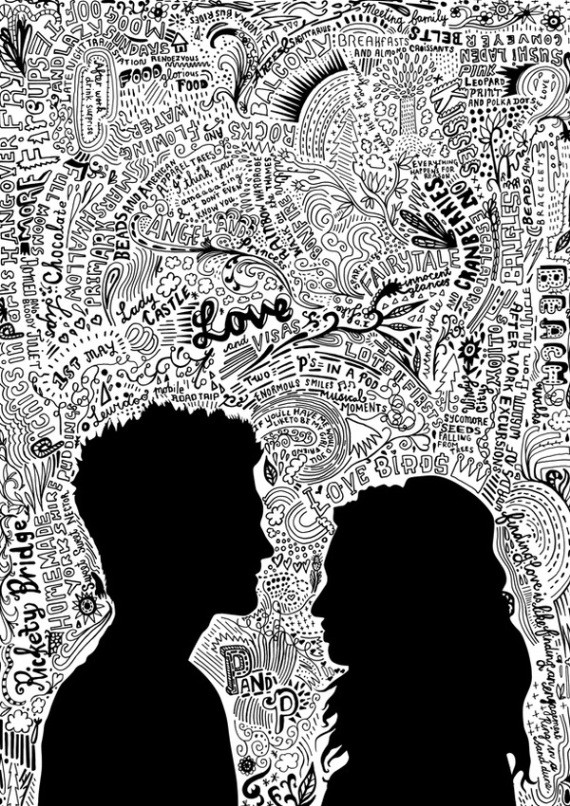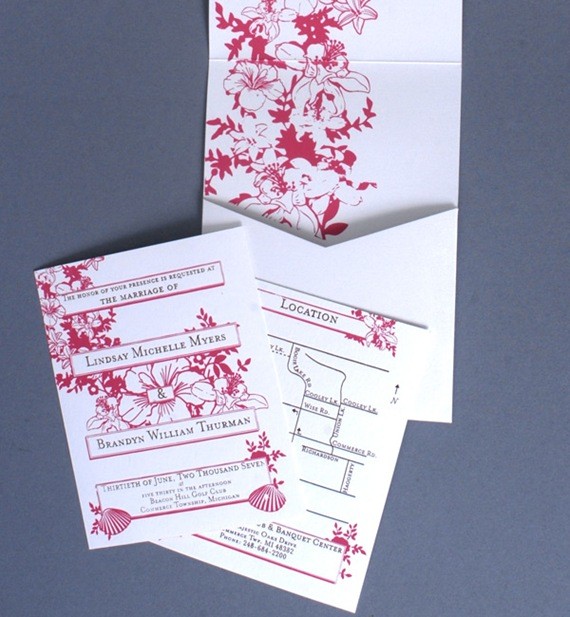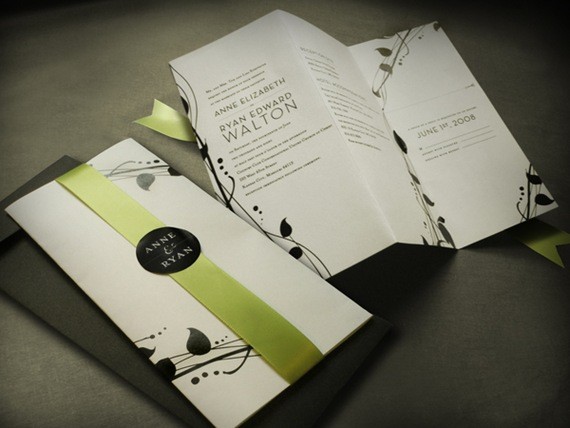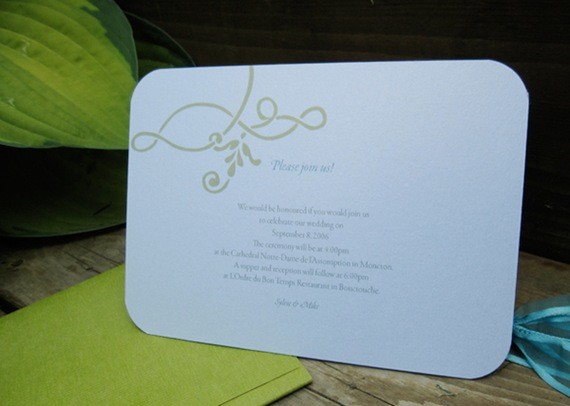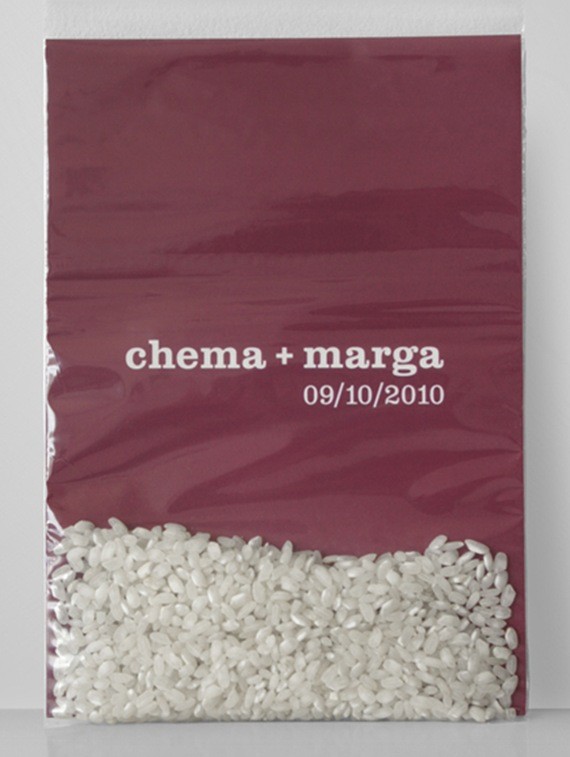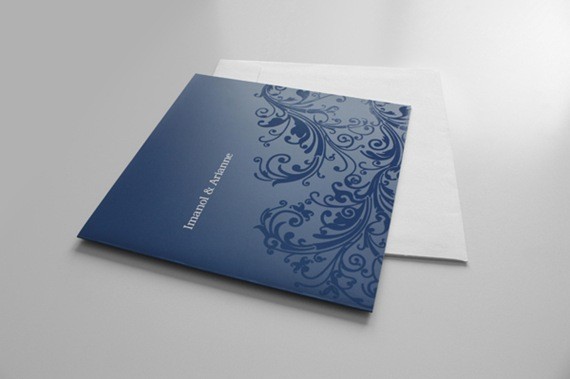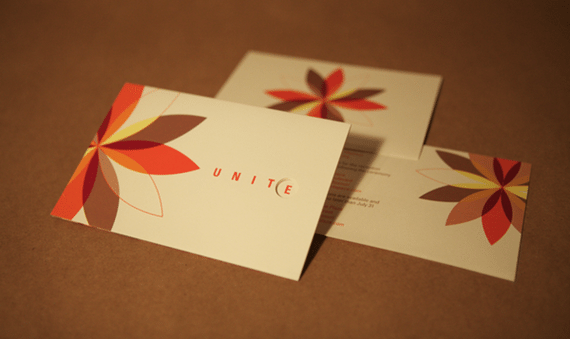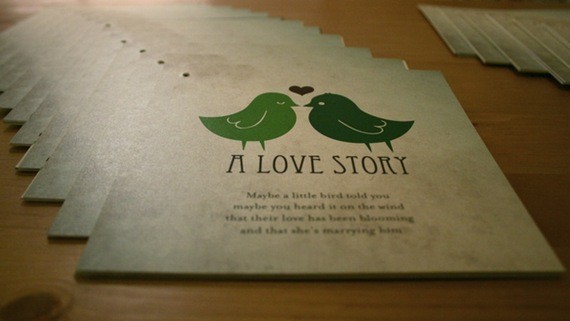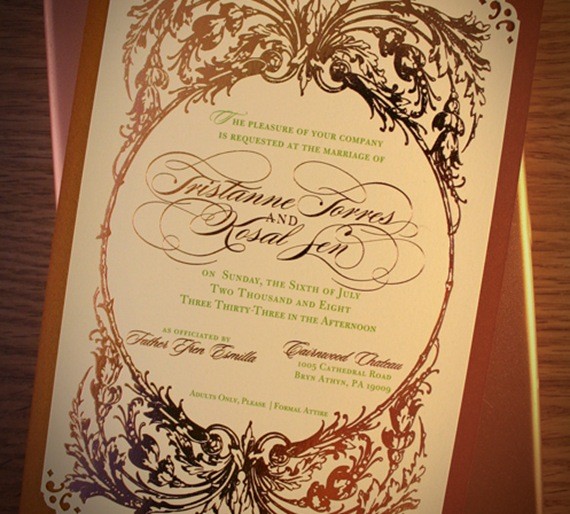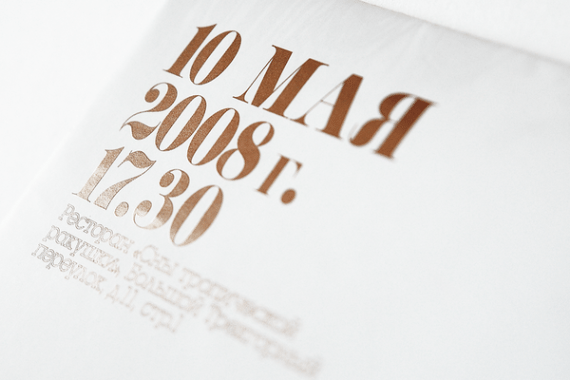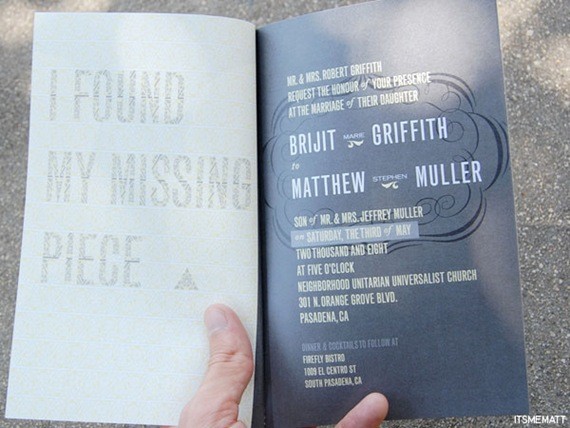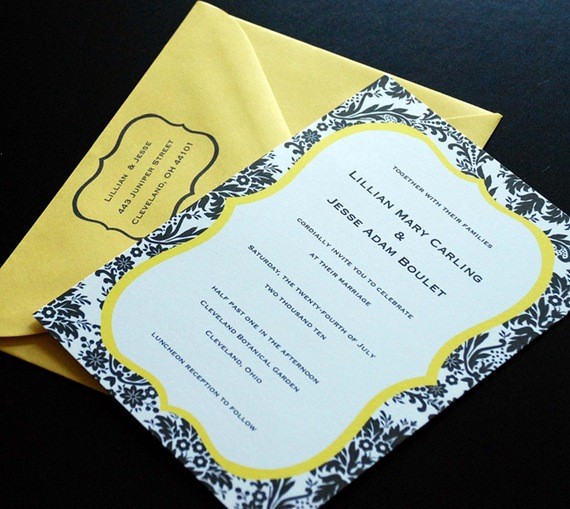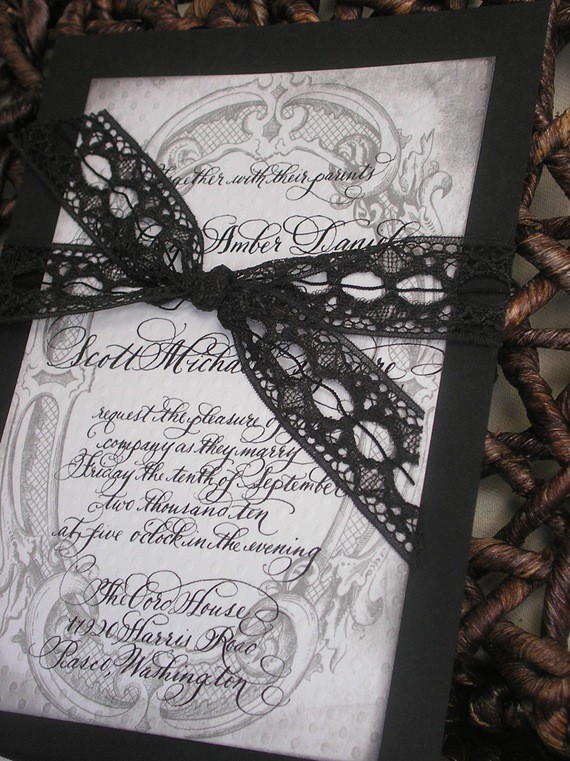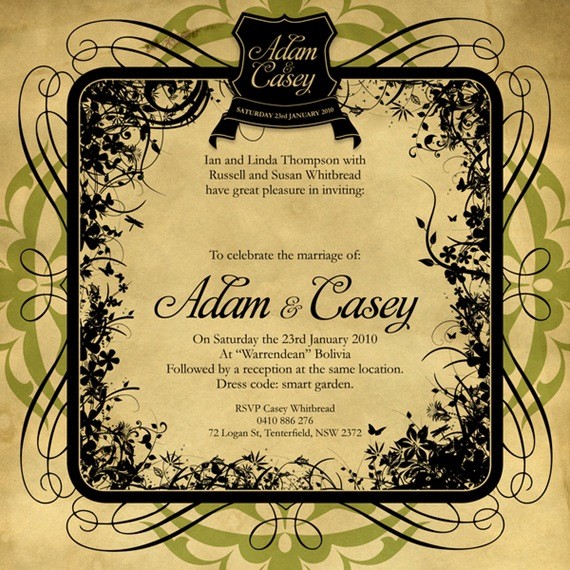 27. Tea Towel Design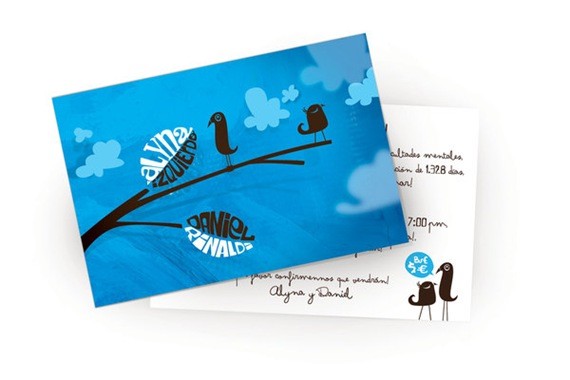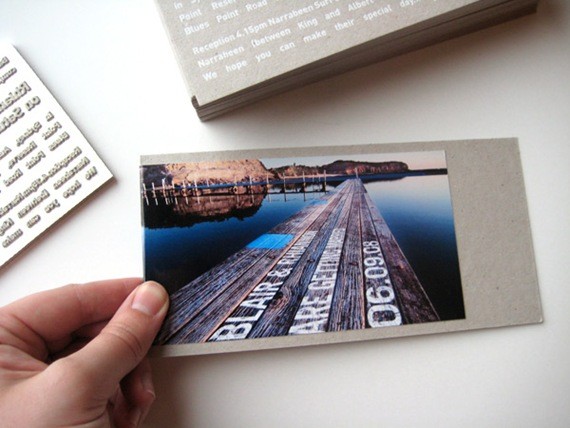 30.
Steamside Wedding Invitation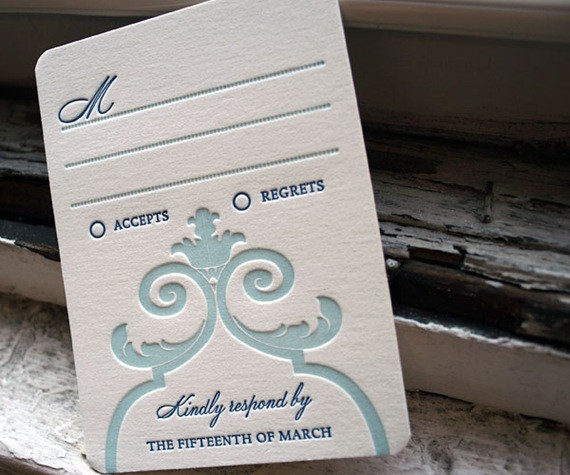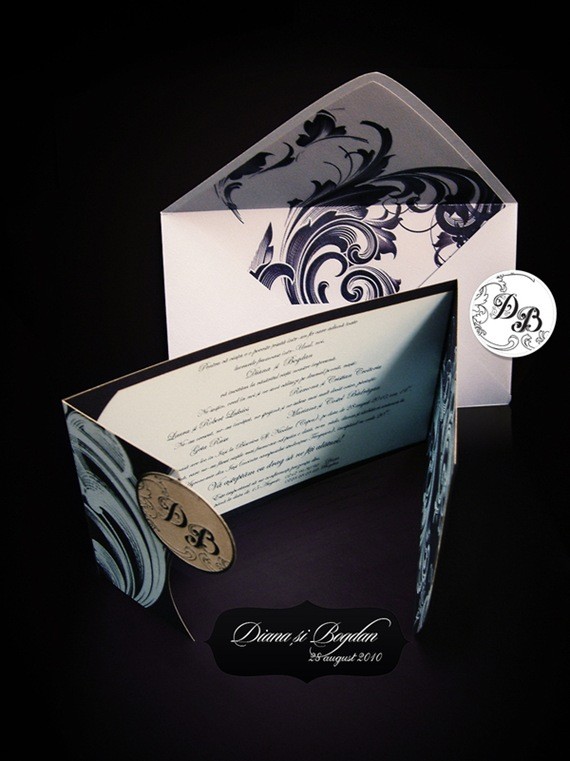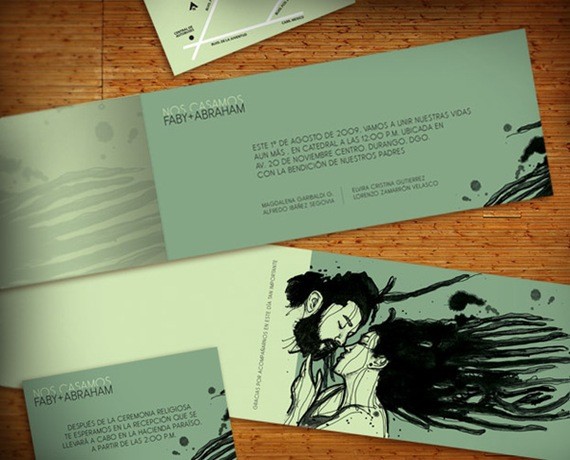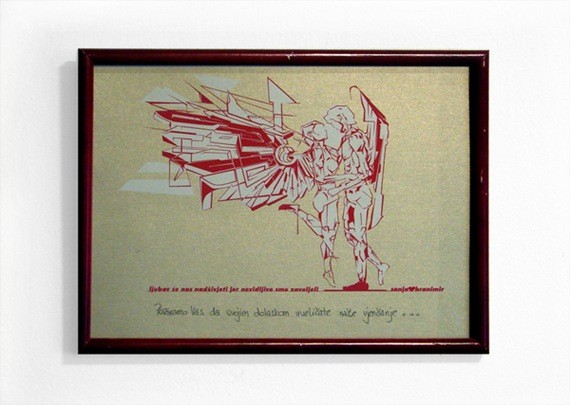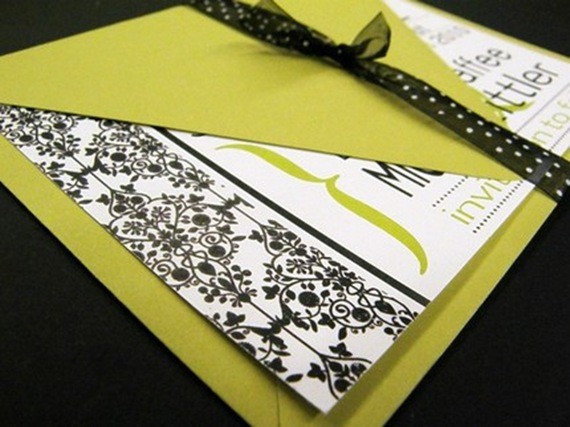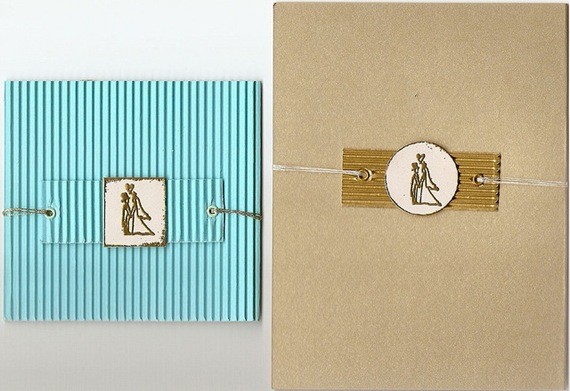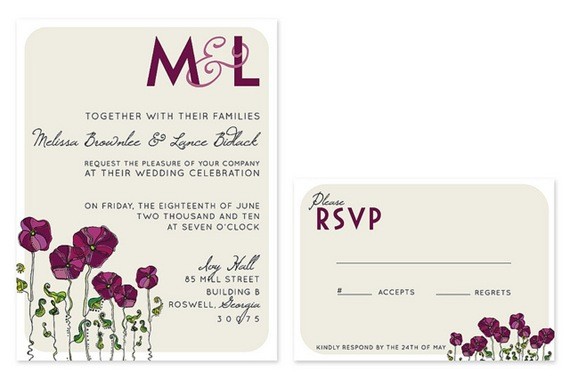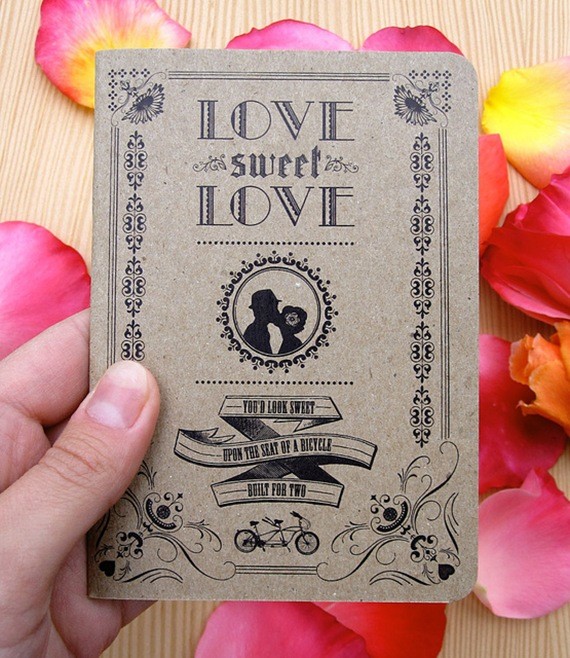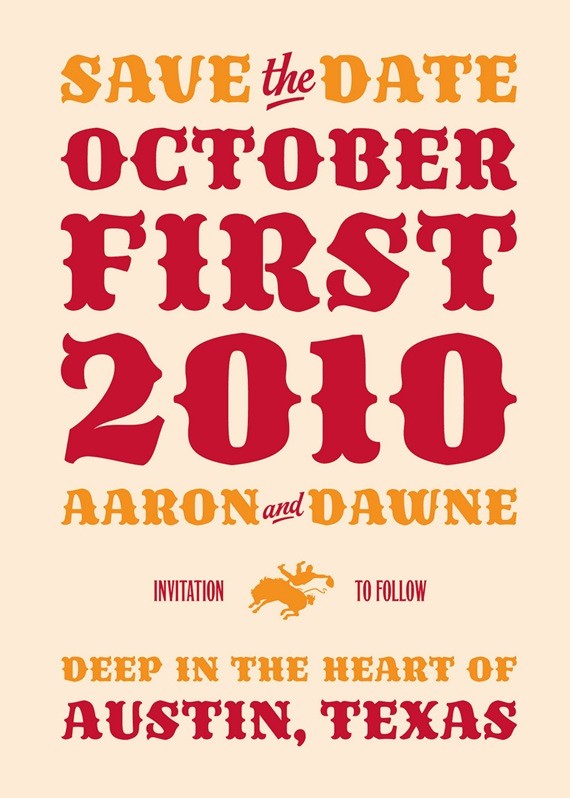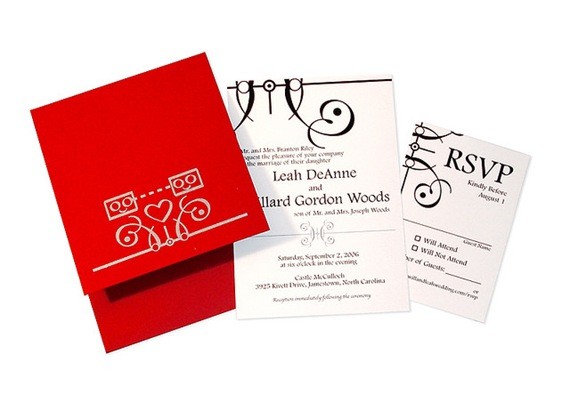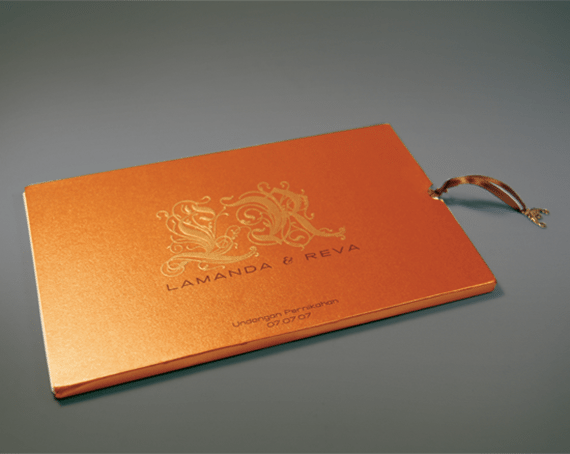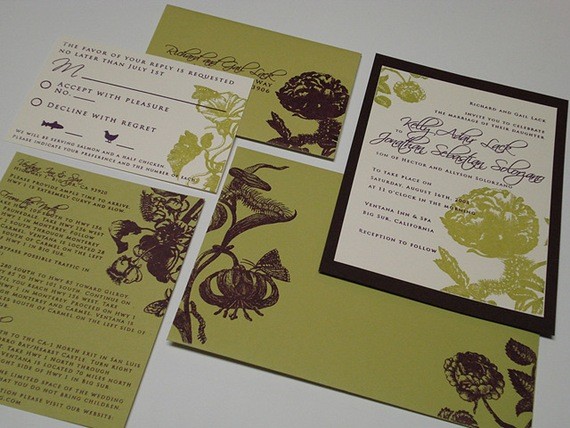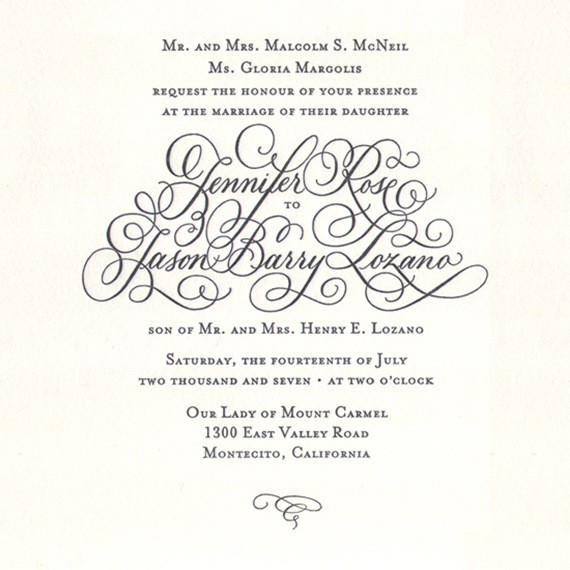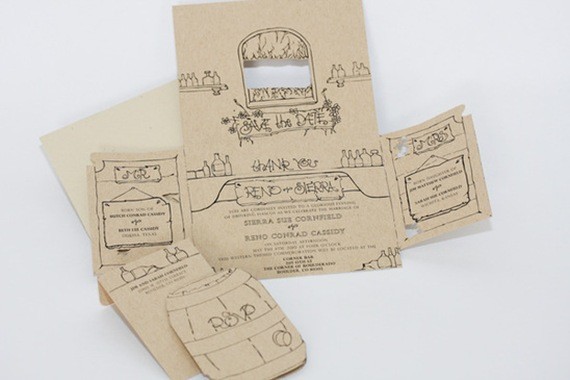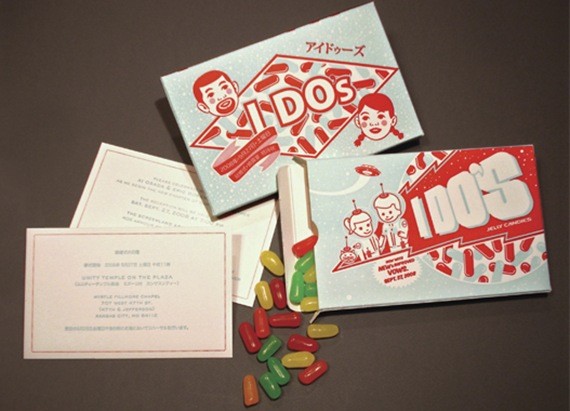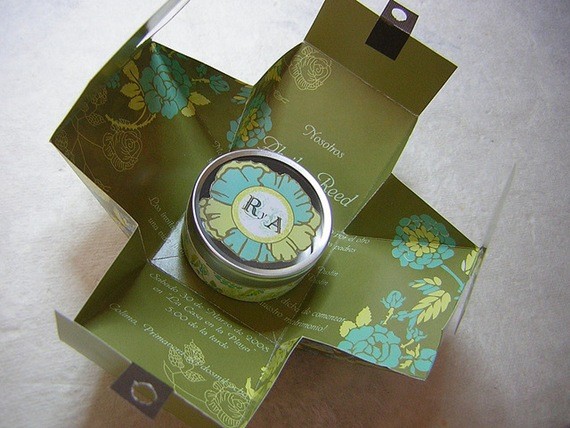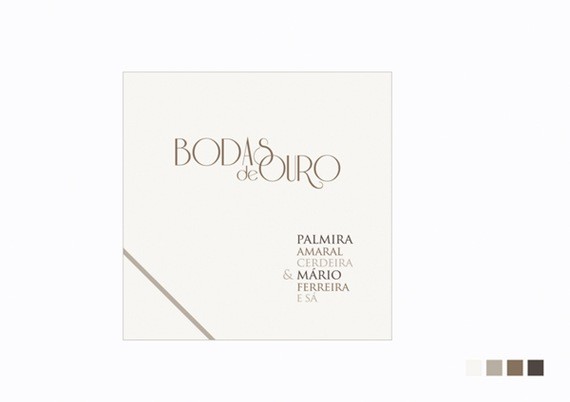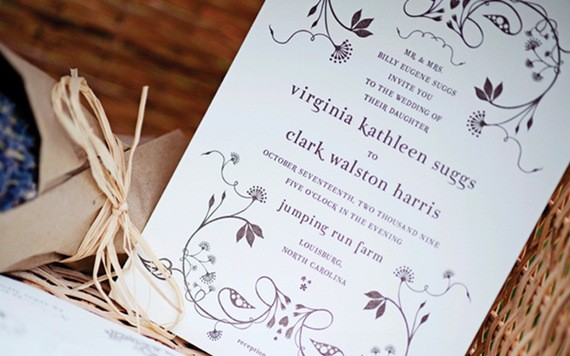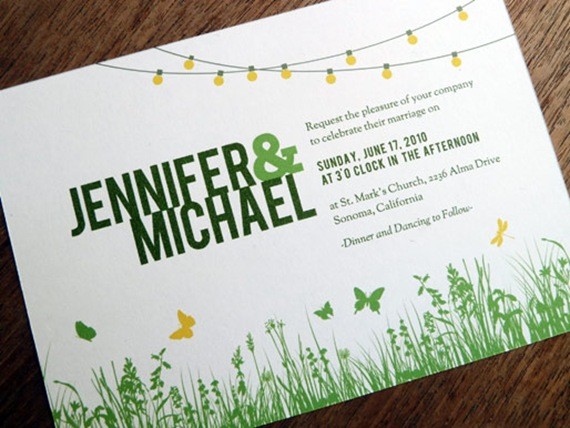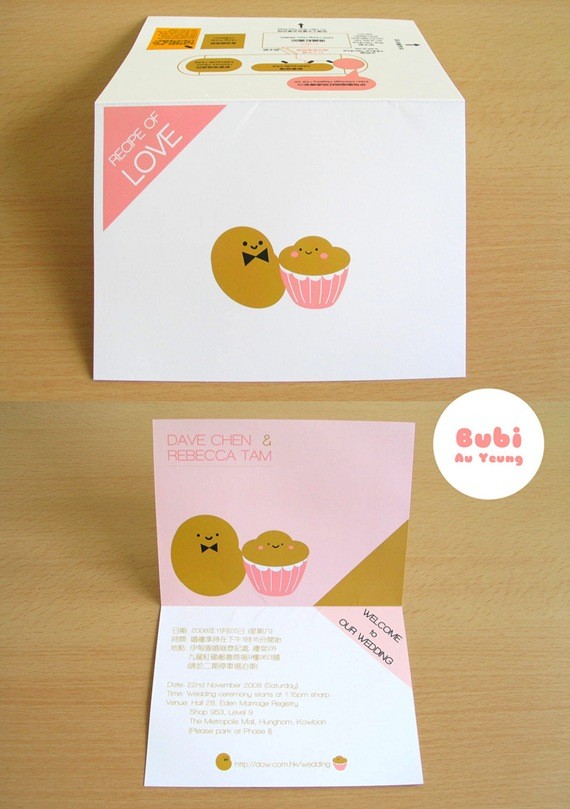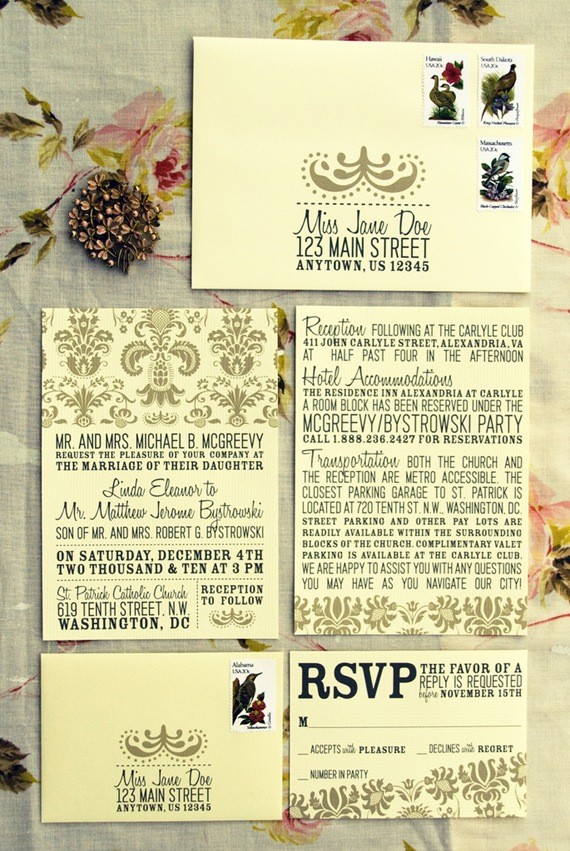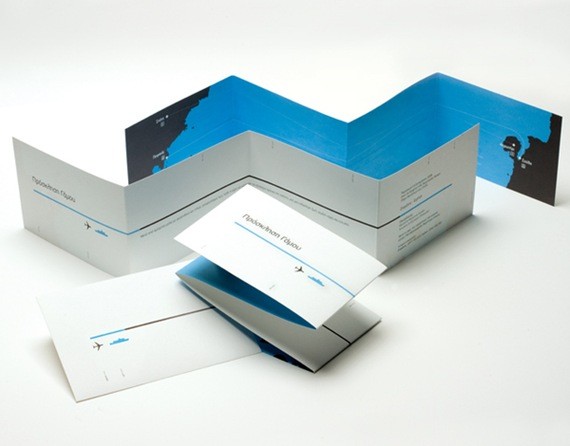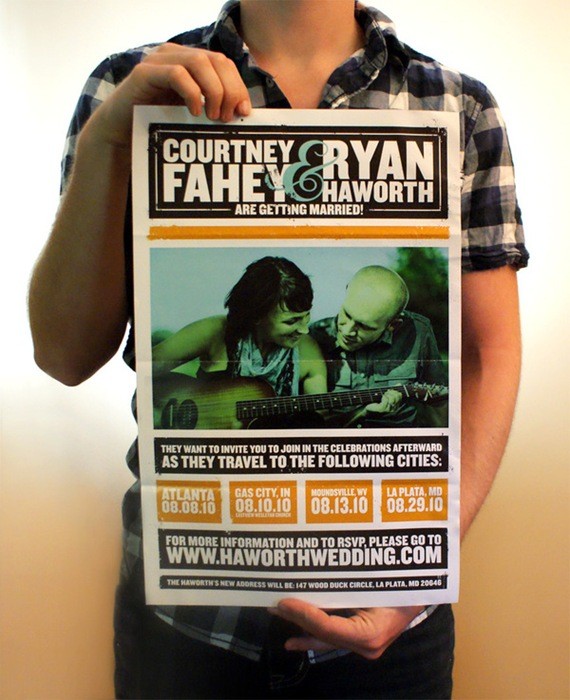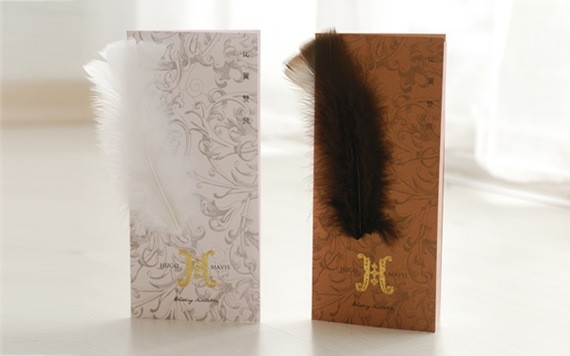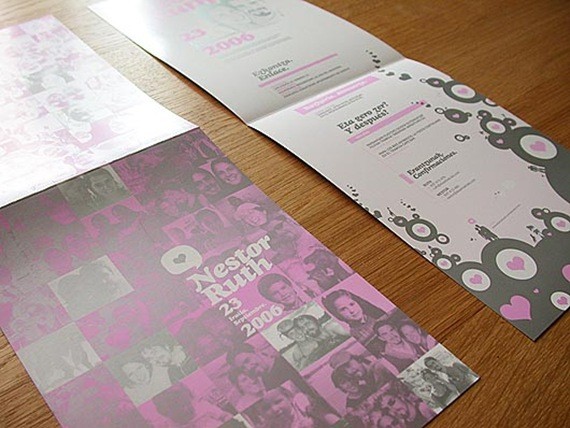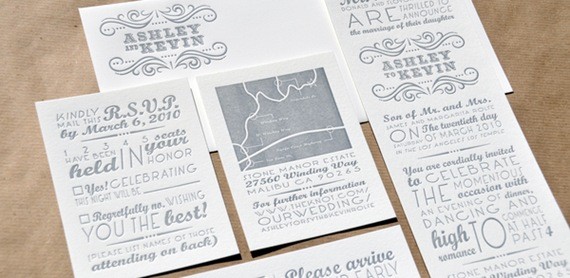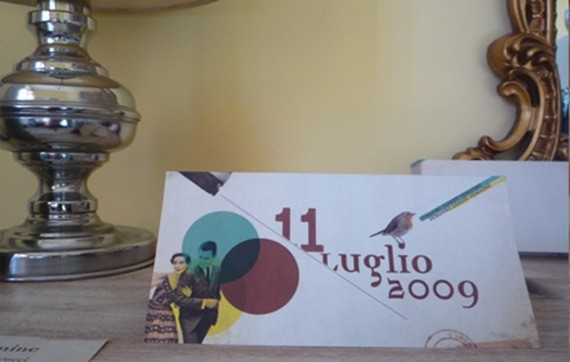 This post may contain affiliate links. See our disclosure about affiliate links here.