Are you looking toward updating or upgrading your business website in the new year? Then it's a great idea to dig into the latest and upcoming trends in web design, not necessarily so you can simply follow the trends, but also so you can see what else is out there as well as draw inspiration and come up with the best decisions for your own business website. In this article, we've gathered some of the most relevant web design trends for business websites coming in 2022, along with some examples, including some from the premiere business website design service IONOS.
Your Web Designer Toolbox

Unlimited Downloads: 500,000+ Web Templates, Icon Sets, Themes & Design Assets

Vibrant Color Schemes
In the past, business websites tended to skew towards using muted blues and greens, but more recently the trend has been to utilize bright, vibrant colors from across the rainbow. Bright colors grab the visitors' interest immediately upon arrival, and they can communicate the company culture and make it stand out. Creativity through color will give a business a leg up on the competition.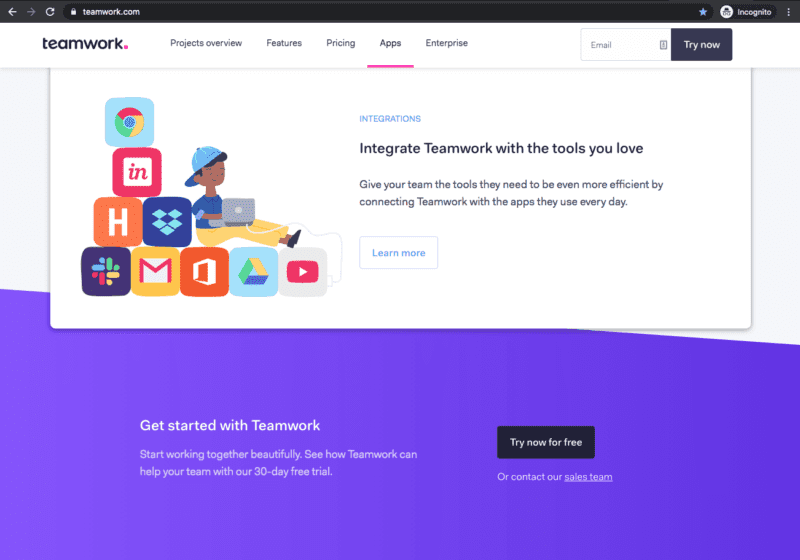 Large Typographic Hero Images
While not necessarily new in web design, corporate websites are new to this trend. Full screen hero images with large-scale typography is another way to grab the user's attention and immediately give them an overview of the business with a catchy tag line, a call to action, or anything else needed to get them to investigate further.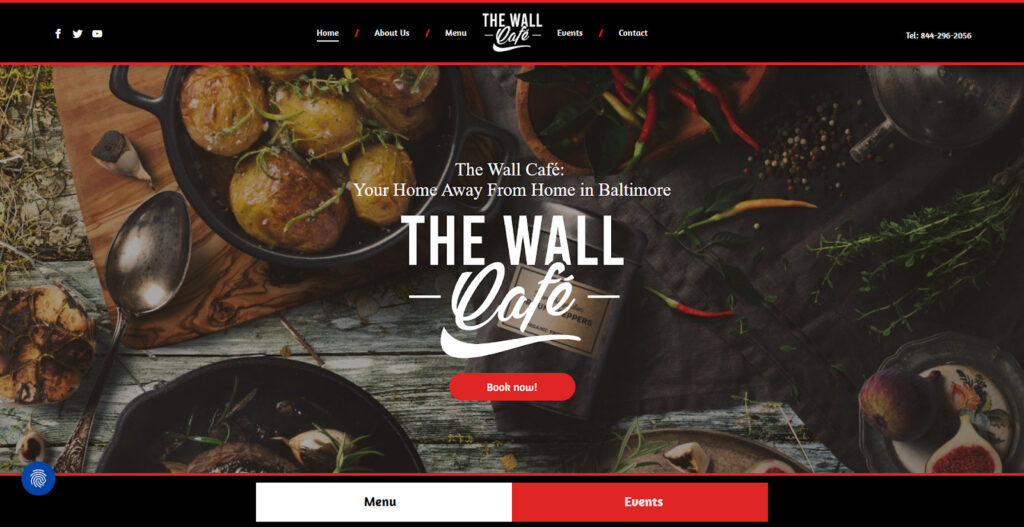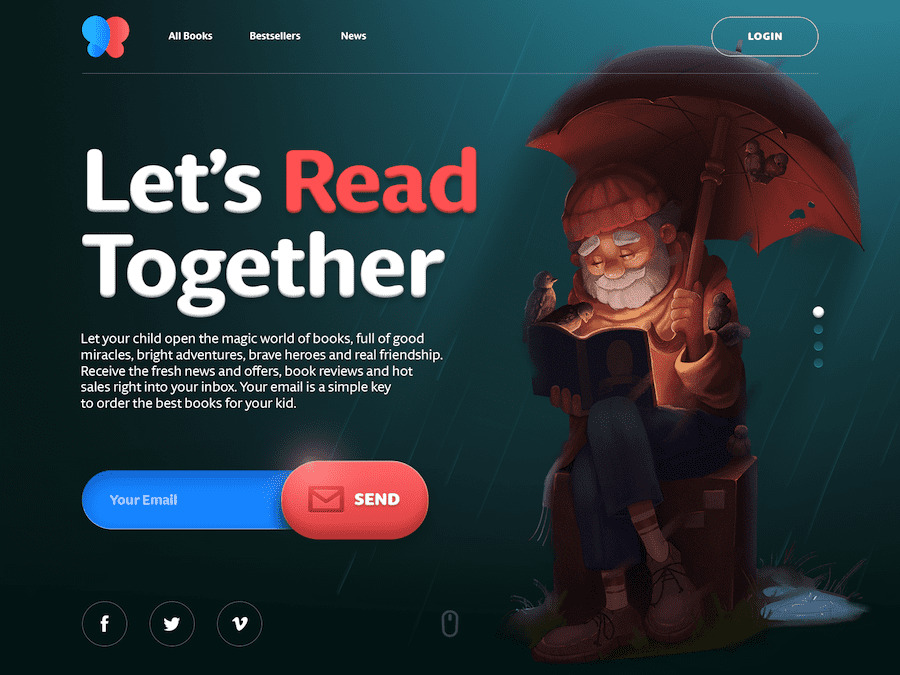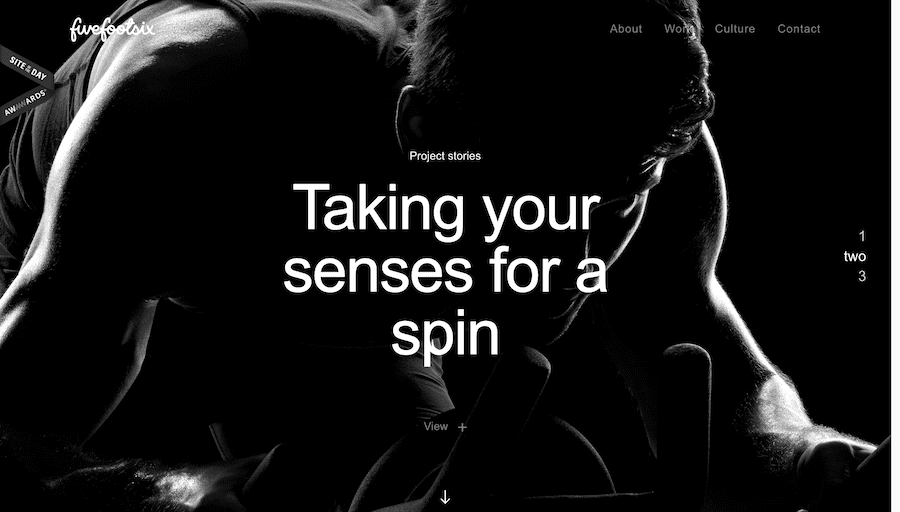 Button Gradients
Adding gradients to buttons can increase conversions because they can potentially stand out more significantly than single-color buttons. Paired with a vibrant color scheme, as mentioned above, while utilizing colors that contrast with and stand out from the rest of the site's colors, gradient buttons can draw the user's eye to the CTA. Again, this trend is not necessarily new, but it is one that business websites are just recently beginning to adapt.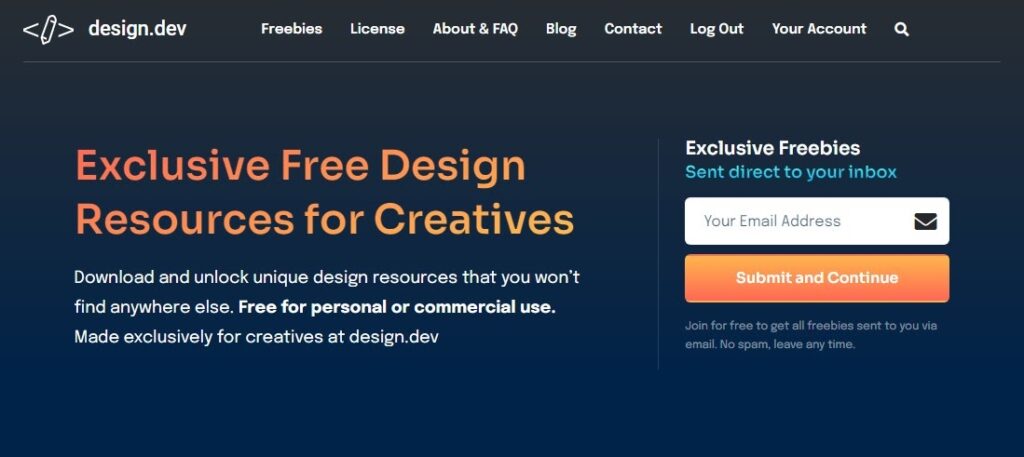 Oversized Fonts
Similar to large typography in a hero image, using oversized fonts for headings throughout the rest of the pages is a trend that can direct and guide the user's attention while making it simpler to communicate the more important messages. In this age of attention deficits, where people tend to read less and skim more, oversized fonts can capture the user long enough for them to read what may otherwise be skipped past.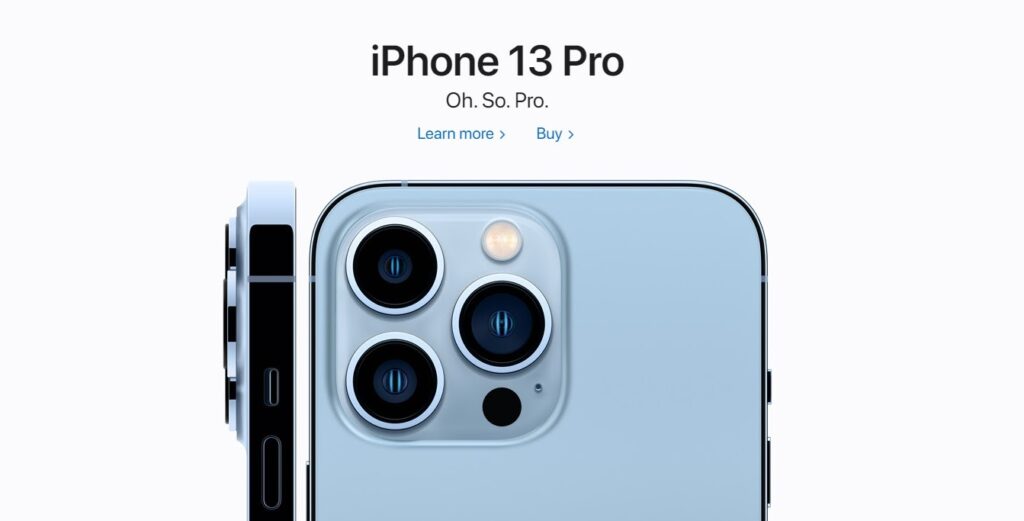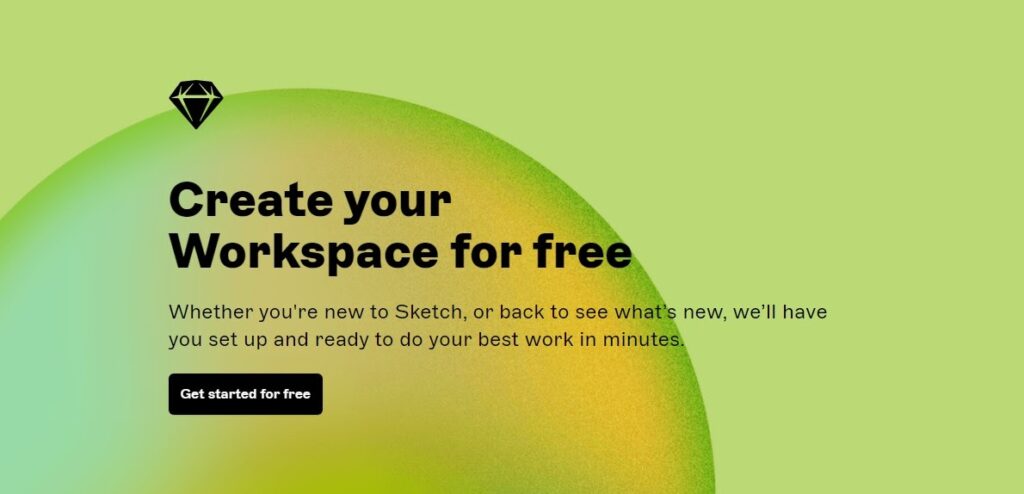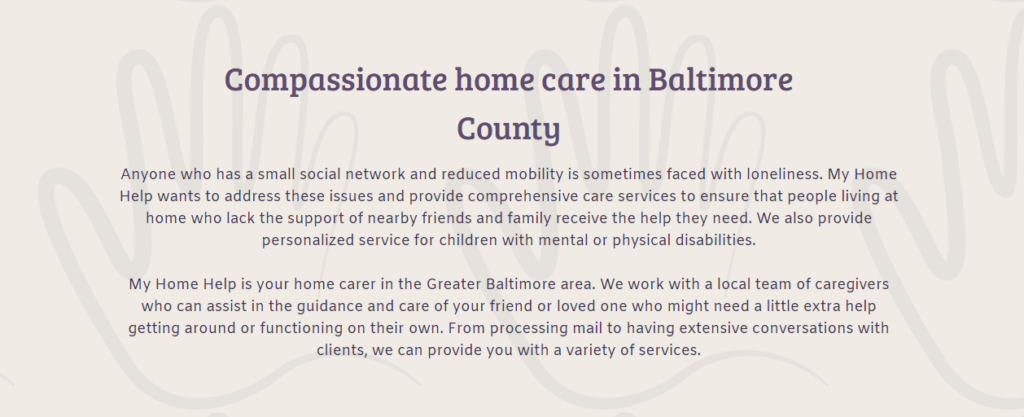 Accessibility
Website accessibility for the disabled is all the rage these days, and corporate websites are no different. While any solid business website should already be making sure their website is accessible, those that aren't will be moving in that direction in 2022. The Web Content Accessibility Guidelines (WCAG) were created to provide the standard for what is considered accessible and compliant. These guidelines can also inform larger design decisions as well.
Micro-interactions
Micro-interactions are things that happen when a user performs an action, like clicking a button. The button may animate when clicked, for instance. Think about what happens when you click to like a post on social media. The human tendency to expect feedback through a micro-interaction has been fueled by their constant use in mobile apps and now websites. Business websites can improve their user experience by employing micro-interactions that help the site visitor feel comfortable once they use them.
This post may contain affiliate links. See our disclosure about affiliate links here.