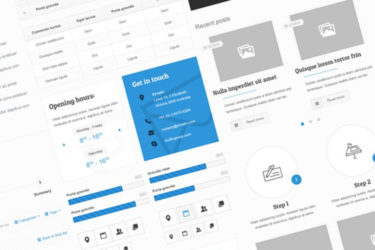 The wireframing process is crucial to every new UI project. Before you get into the colors and typography you have to consider the user experience first. And this all starts with great wireframing. Many designers prefer working on paper, but...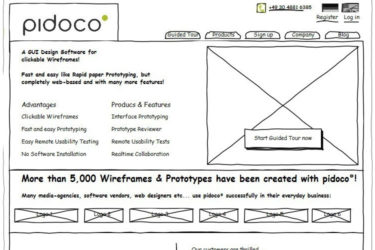 Few people know the actual difference between the two terms 'Wireframe' and 'Prototype.'. There can be confusion with regards to their similarities. Yet, it is crucial to know the difference between the two.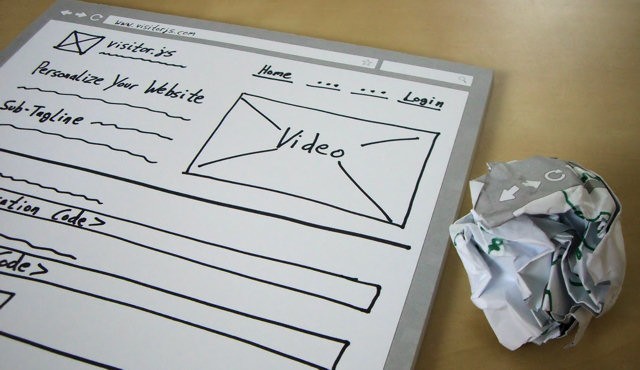 When planning the structure of a website or an app, I often begin by capturing my ideas on paper in the form of wireframes. I quickly sketch several possible layouts to see which form fits best: Should I use a...