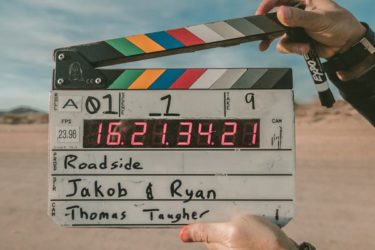 Whether you're just getting started with website videos or you think you're a veteran, there is always something you can learn. Web design and content marketing trends shift on a dime – and your business must be aware of the...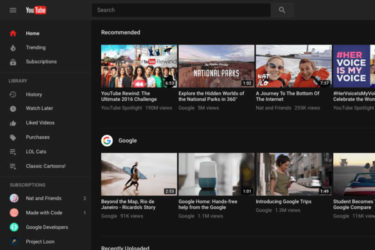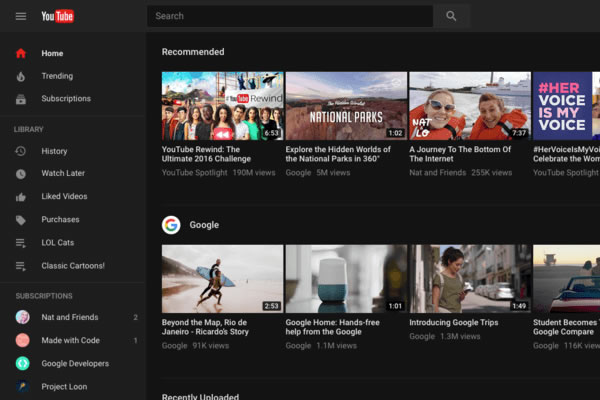 YouTube has gone dark – dark mode that is. It is part of several website design updates the social media giant has undergone since its recent update, which rolled out in early May. When YouTube revealed its new site, many...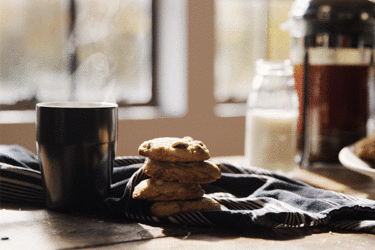 In this collection, we share ten of the best sites you can browse to find the latest, hottest and most beautiful cinemagraphs currently available.