Wireframe sketching forms an integral part of designing any mobile app. It is the first and foremost step for a designer when beginning to map out the user experience and layouts for a mobile app.
As such, these are often very rough and involve a great deal of revisions and erasing. Despite this, designers often still manage to make their wireframes extremely appealing, and they are particularly interesting to view in terms of inspecting how each designer goes about planning the designs in their own unique way.
Your Web Designer Toolbox

Unlimited Downloads: 500,000+ Web Templates, Icon Sets, Themes & Design Assets
Furniture App Product Page Sketch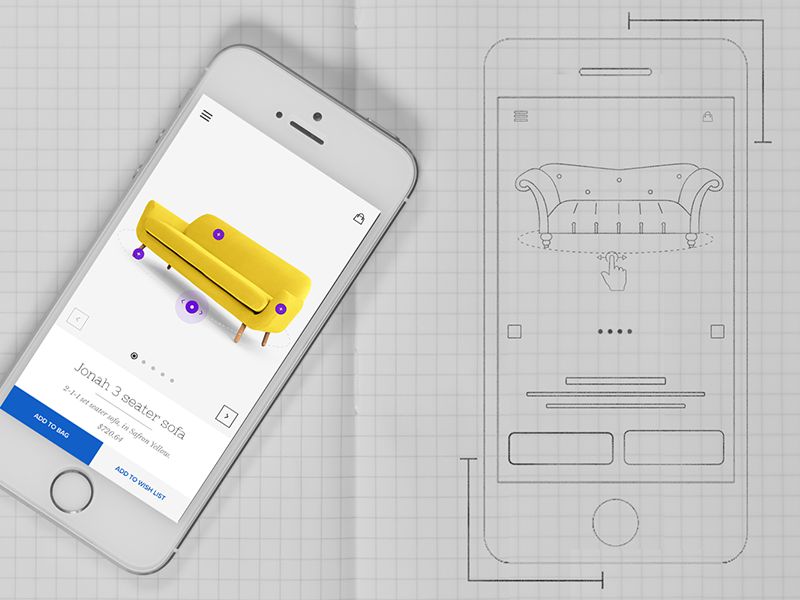 Those First Steps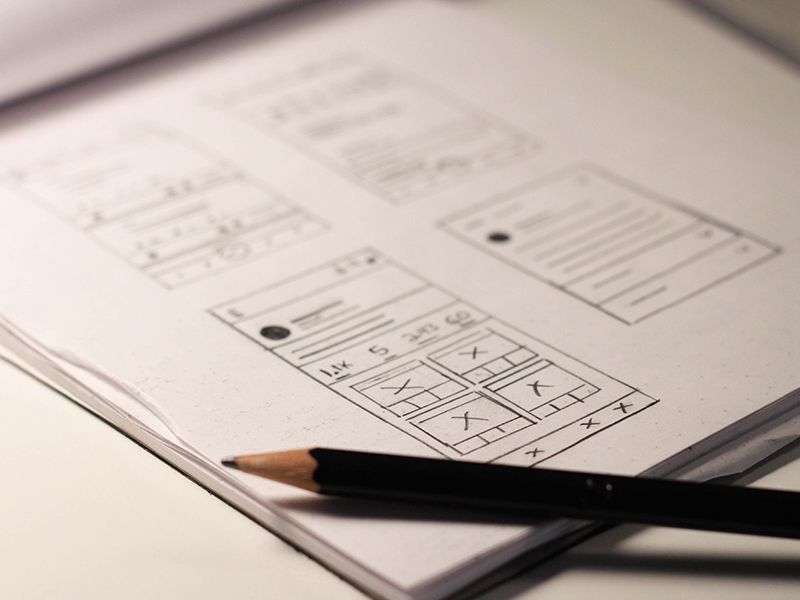 Wireframing UX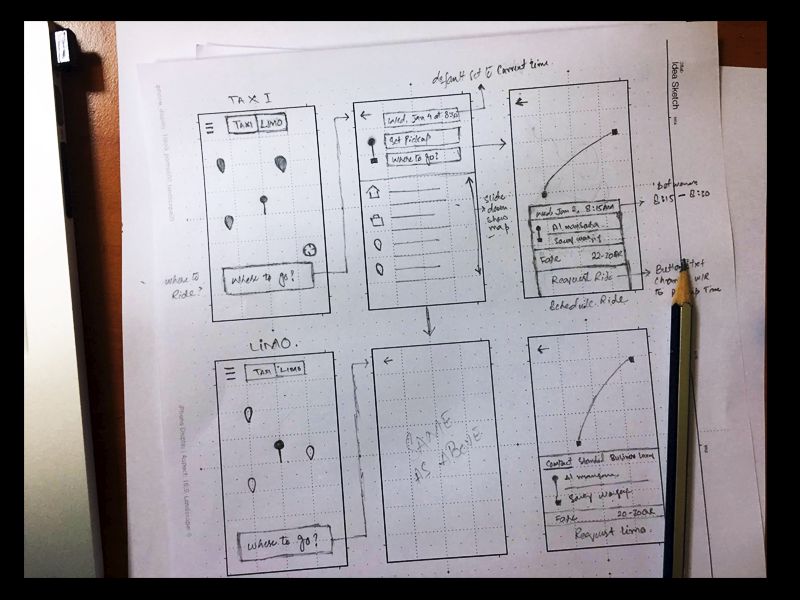 UX UI Sketches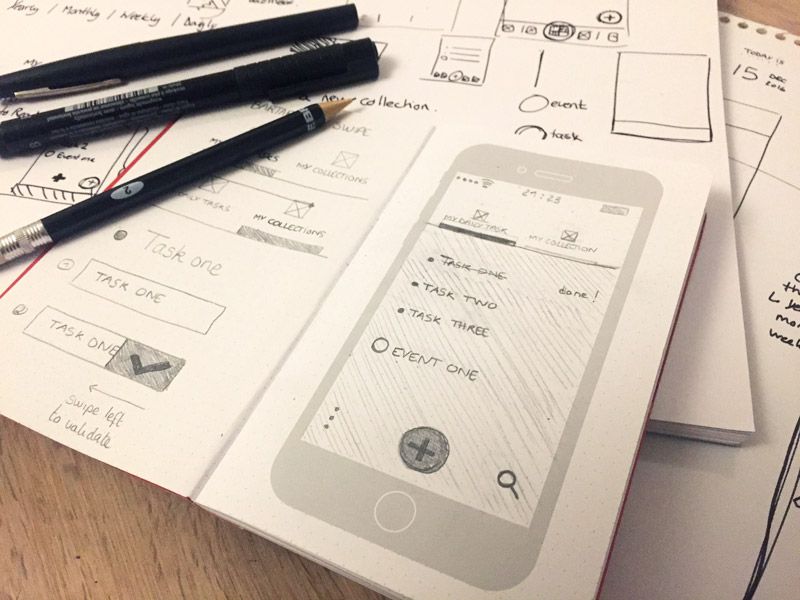 Late Night Sketch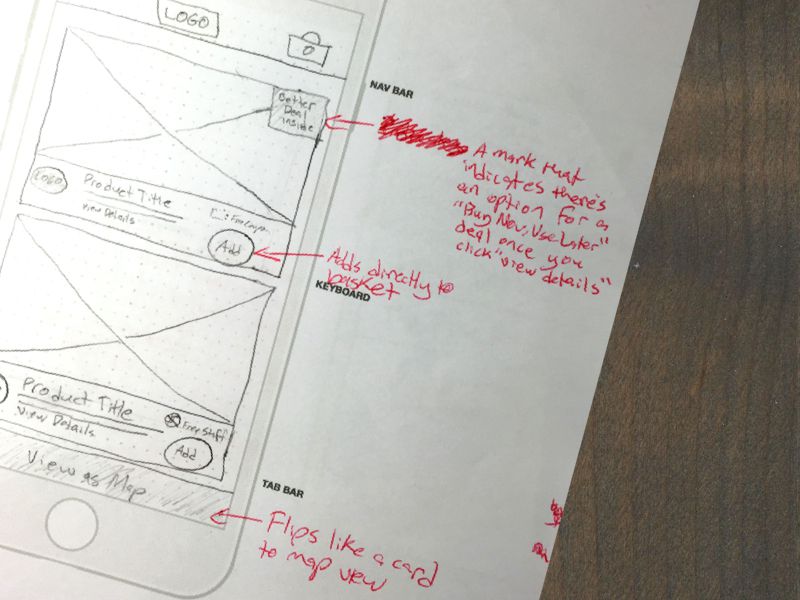 Wakey Uppy Phone Sketches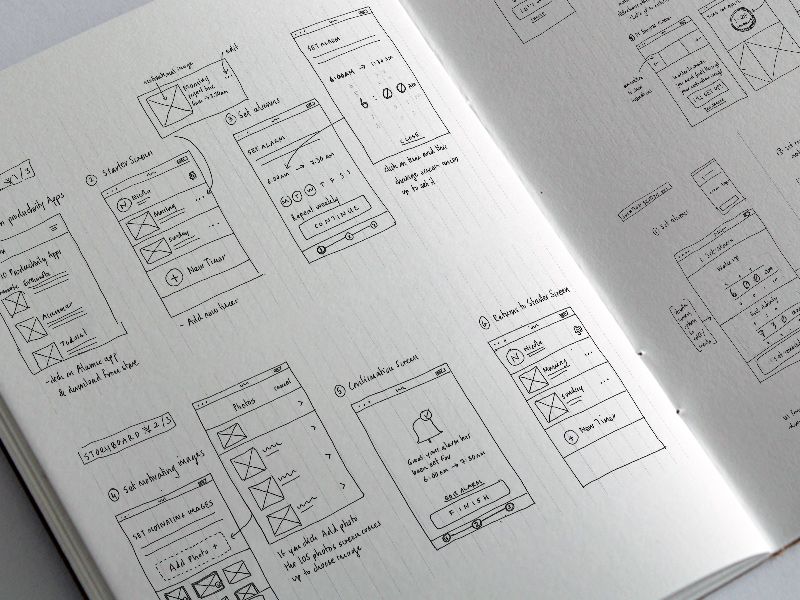 Freedom Finance App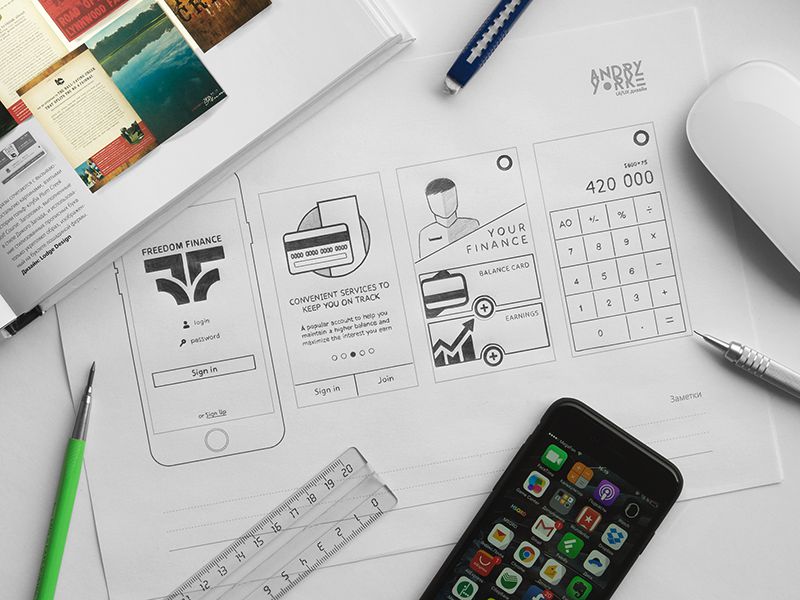 Preoday Mobile App Wireframes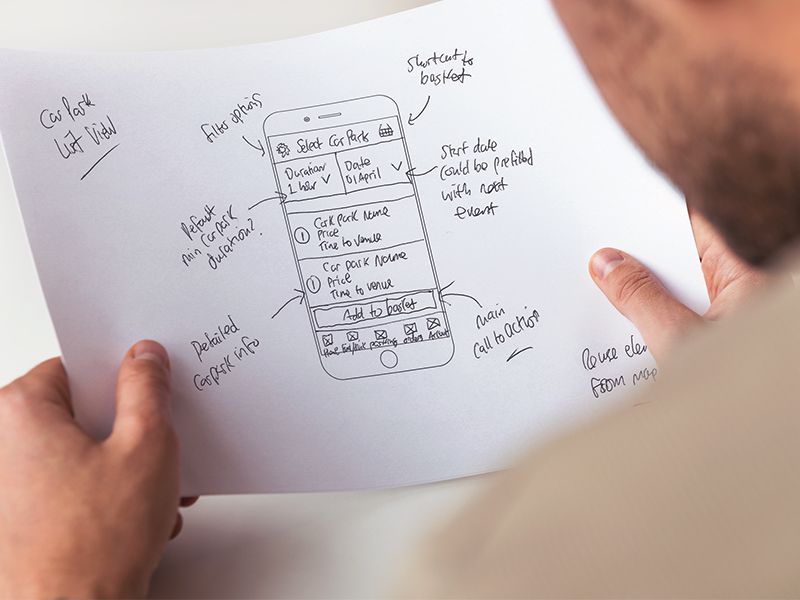 Wireframes for App Concept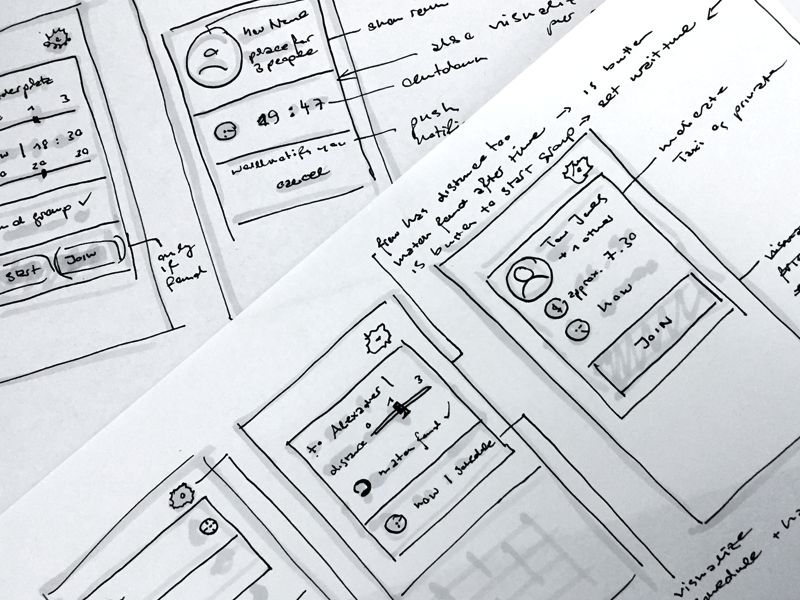 Mobile App Wireframing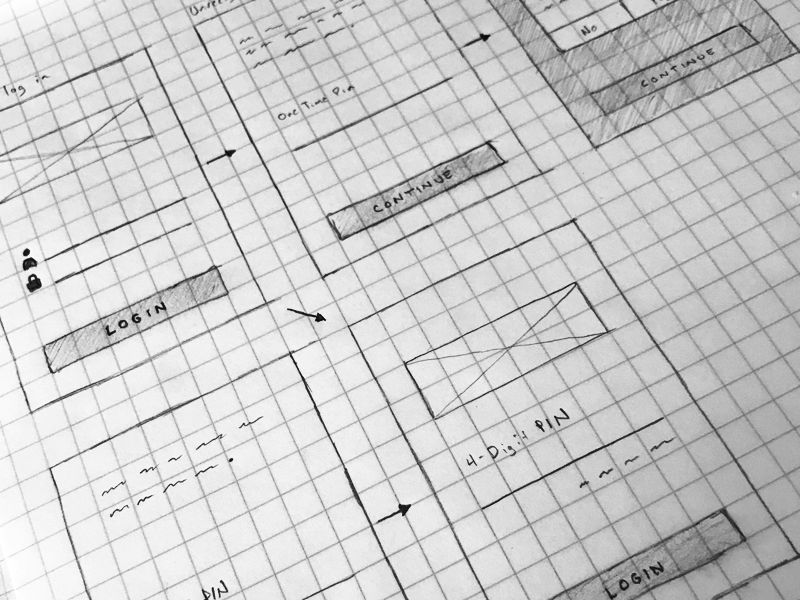 Mobile App Rough Wires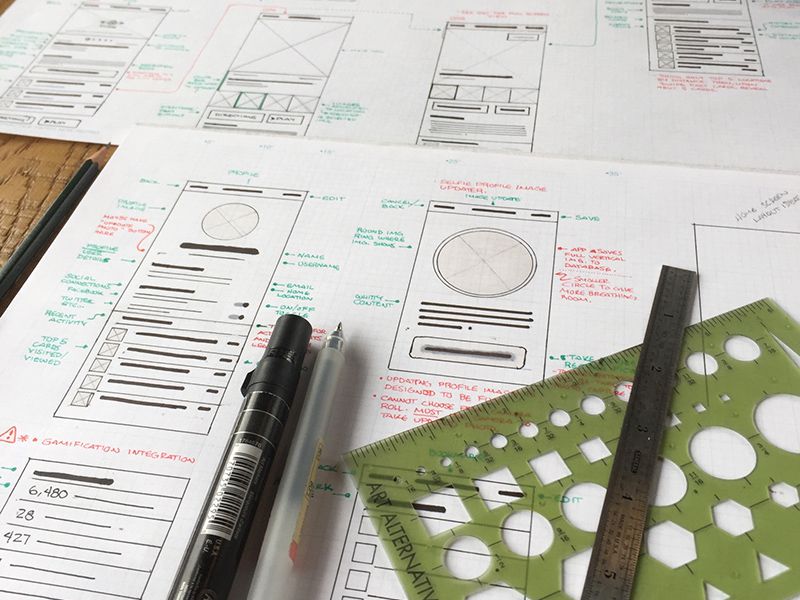 Motor Claims Initial Sketch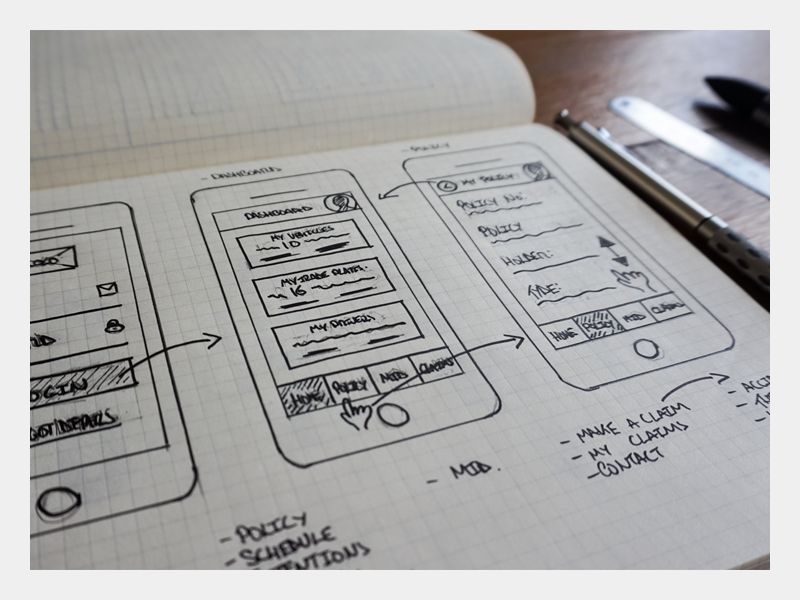 Just a sketch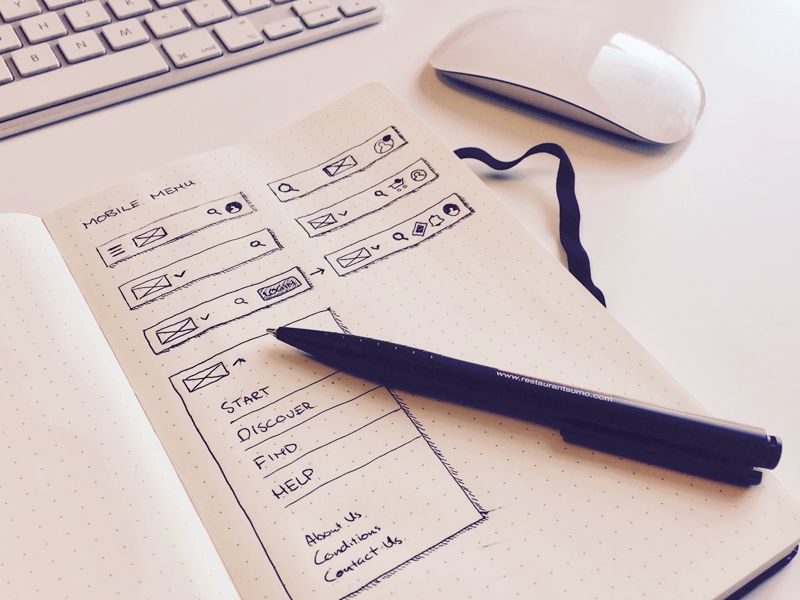 Navigation flow sketch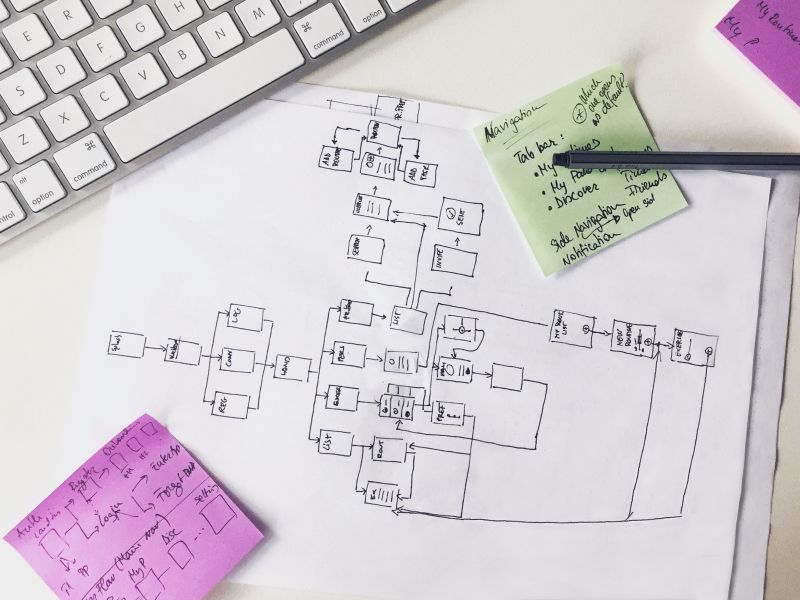 Wireframe Sketches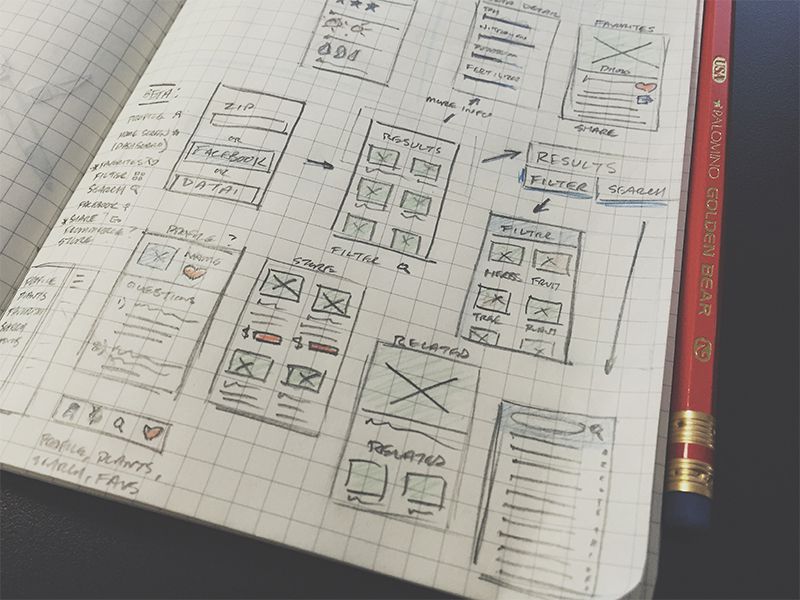 How do you like to sketch wireframes? Ruler or no ruler? Color or no color? Text labels or purely visuals? Share your thoughts in the comments section below!
This post may contain affiliate links. See our disclosure about affiliate links here.