This article is to inspire you with the best agency websites. Web design agency website are most probably the top source to attract clients and customers, as first impression do count both professionally and personally.
Target audience should be the focal point when you are going to design a design agencies' website, by this you would know what kind of design your clients are expecting. Lets suppose if you are targeting corporate companies and firms then your web site should be master piece of professionalism.
On the other hand, if you are going to attract any individual for personal resume or blog building then you can add some funkiness in your design. It is up to you are your intentions of what are you gonna convey to your visitors.
Well today we have collected 50 design agency's mouth-watering websites, reflecting their true passion and devotion towards what they do best, i.e. Designing.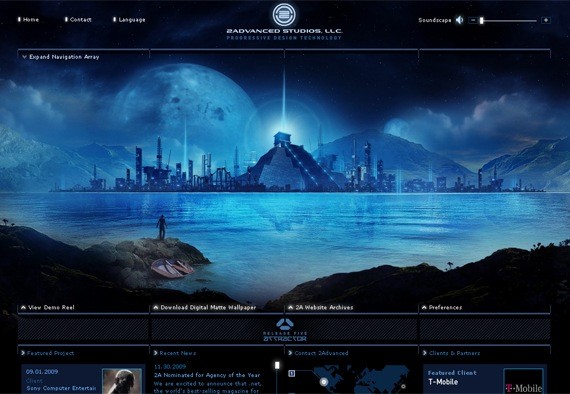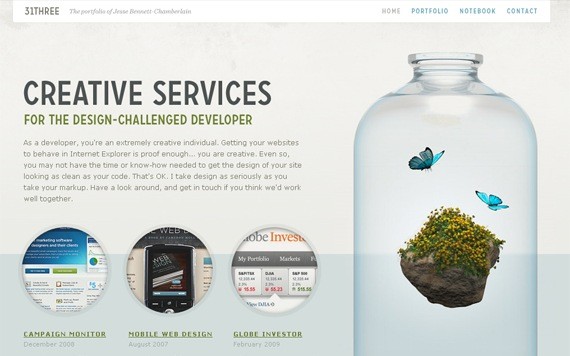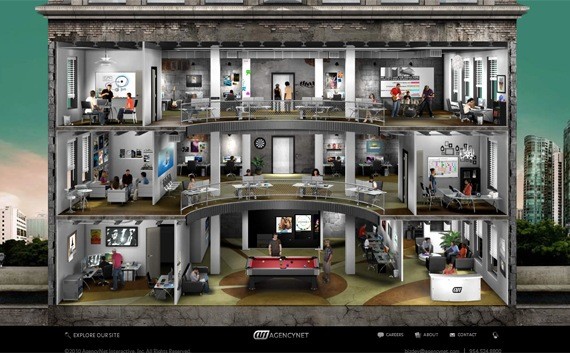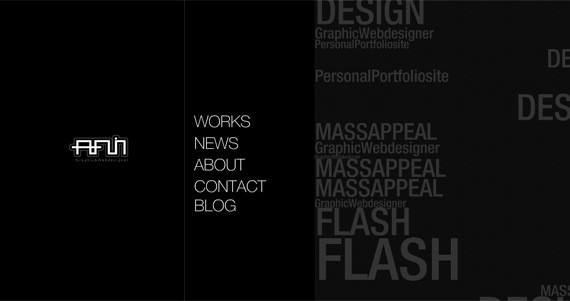 6. Clearleft Ltd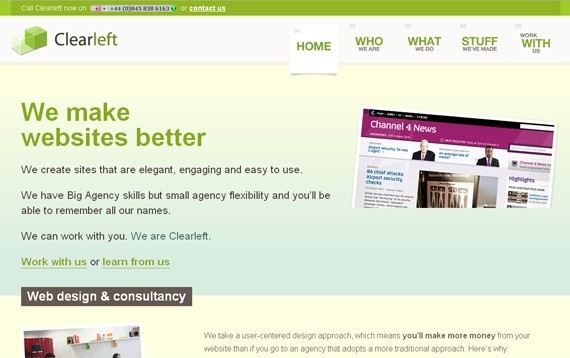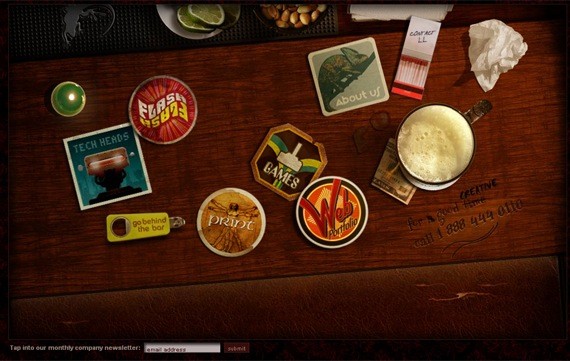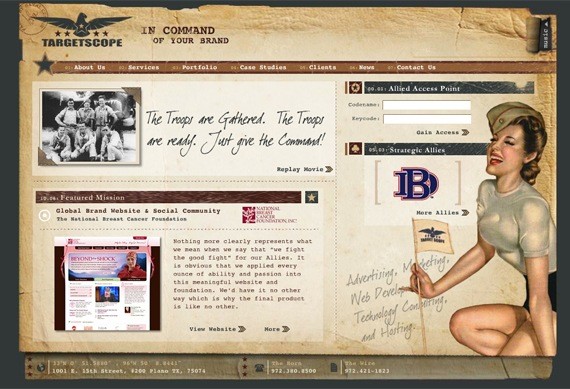 9. Teehan+Lax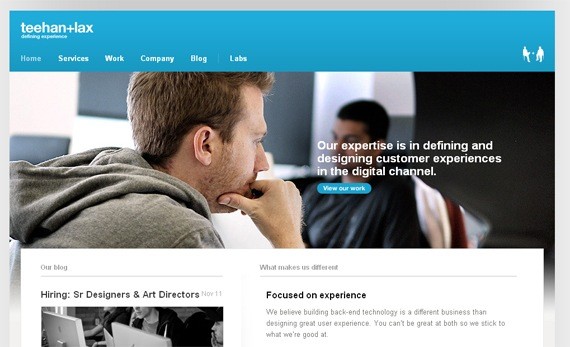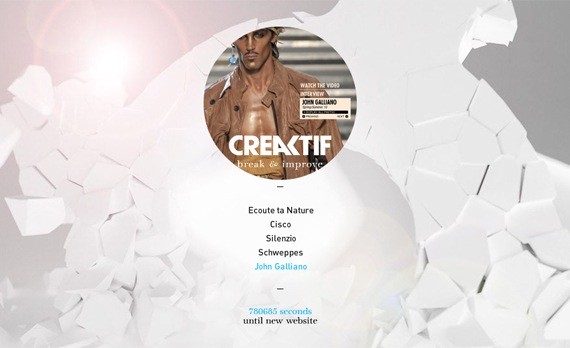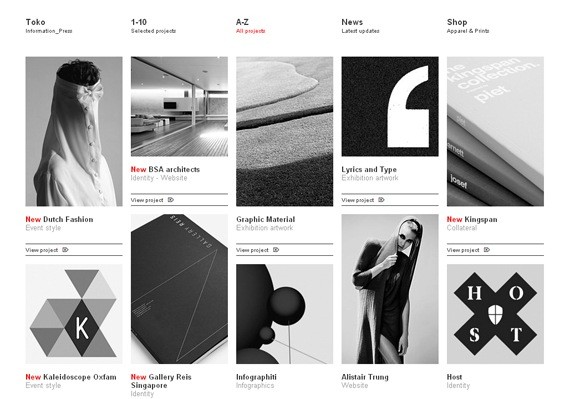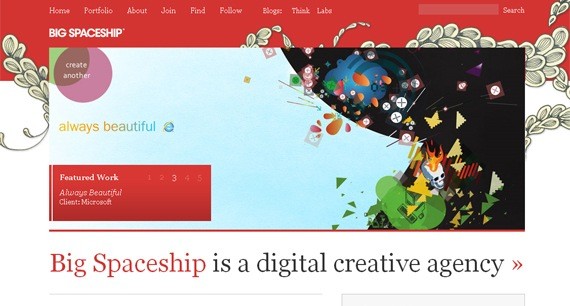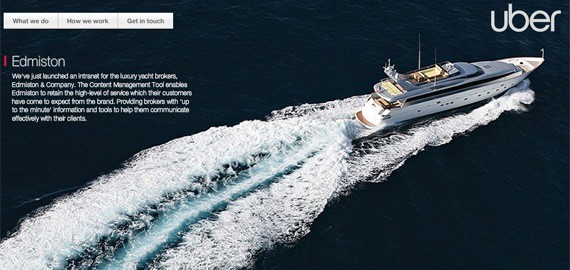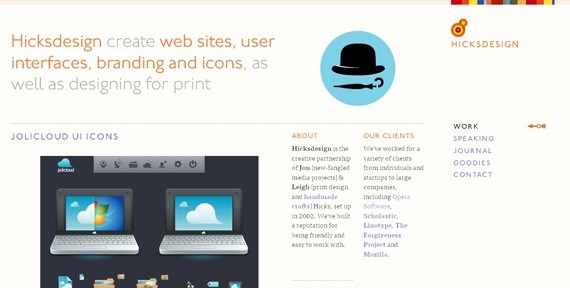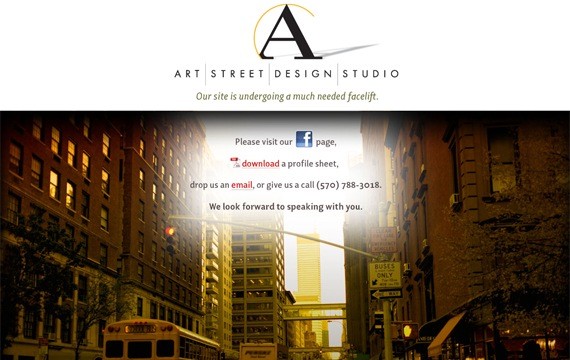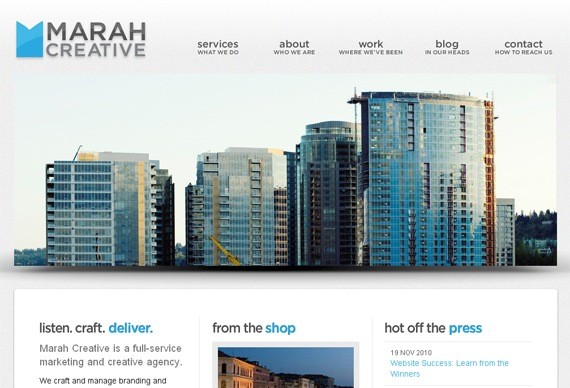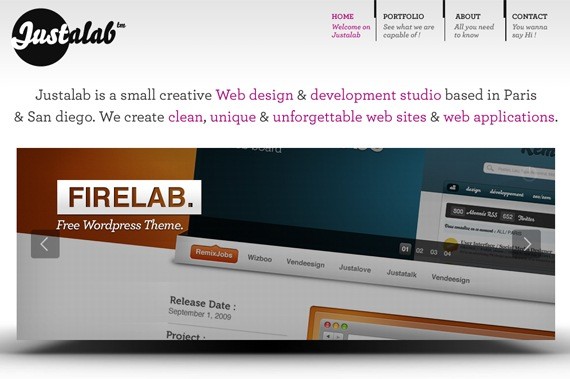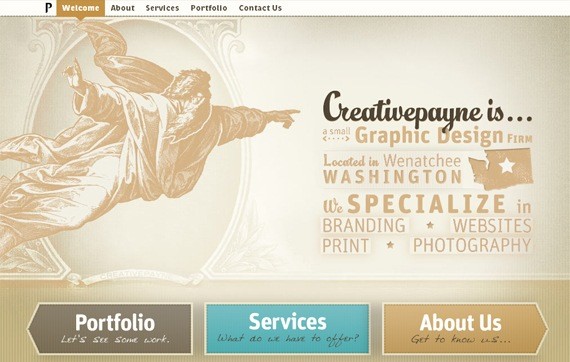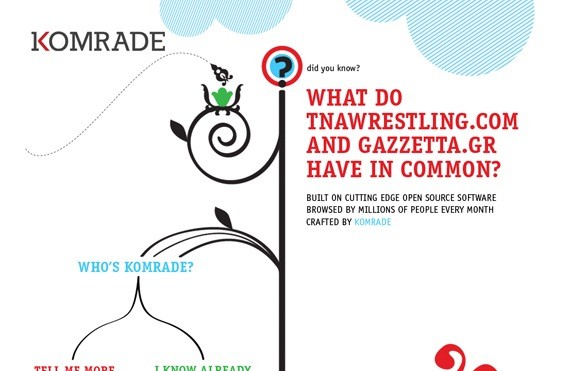 22. Amateur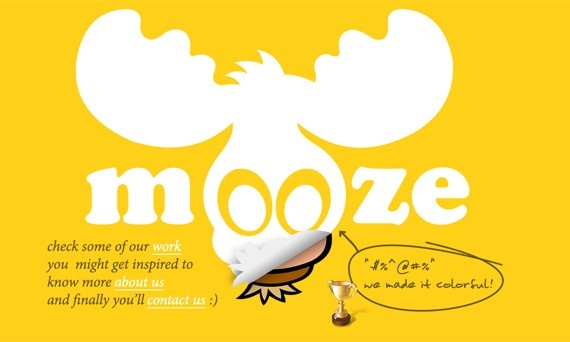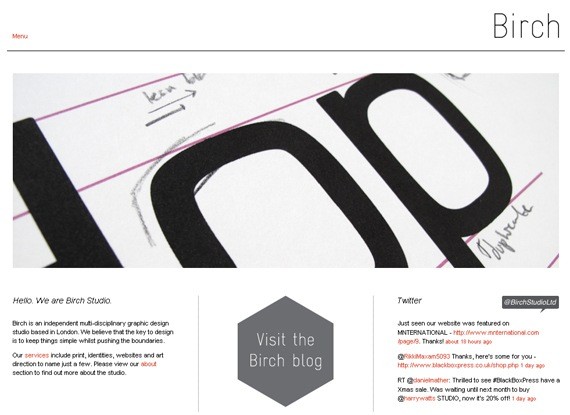 25. Pixel Thread

26. Newcastle & Sydney Web Design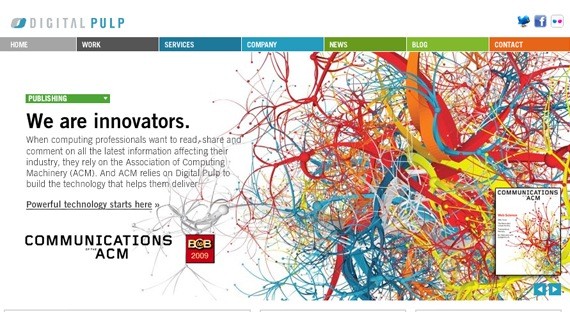 28. Reactive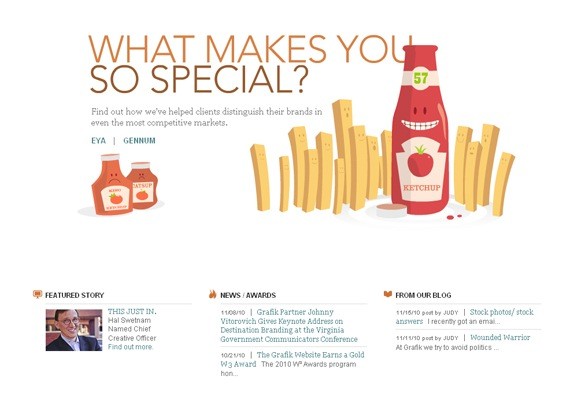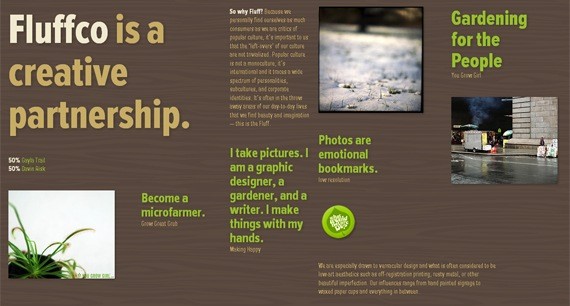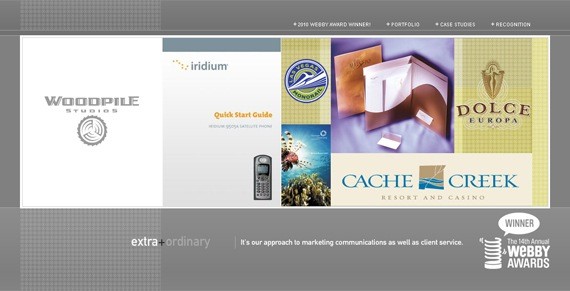 32. Goldbach Interactive