Expanding your knowledge is important in any field. However, it can sometimes be an overwhelming prospect to seek additional education on top of your workload. Thankfully, many dedicated professionals have created web development YouTube channels that make it easy to stay abreast of the latest tech developments and learn new tips and tricks for using these technologies.
We've collected a few YouTube channels here that offer both in-depth tutorials and quick tip videos that make it easy to expand your skill set, no matter how much free time you have. Enjoy!
Your Web Designer Toolbox
Unlimited Downloads: 500,000+ Web Templates, Icon Sets, Themes & Design Assets
Starting at only $16.50/month!
Traversy Media is a YouTube channel specializing in web development and programming tutorials. You can find walkthroughs for Angular 2, React.js, HTML, CSS, PHP, Rails, and Node.js right here.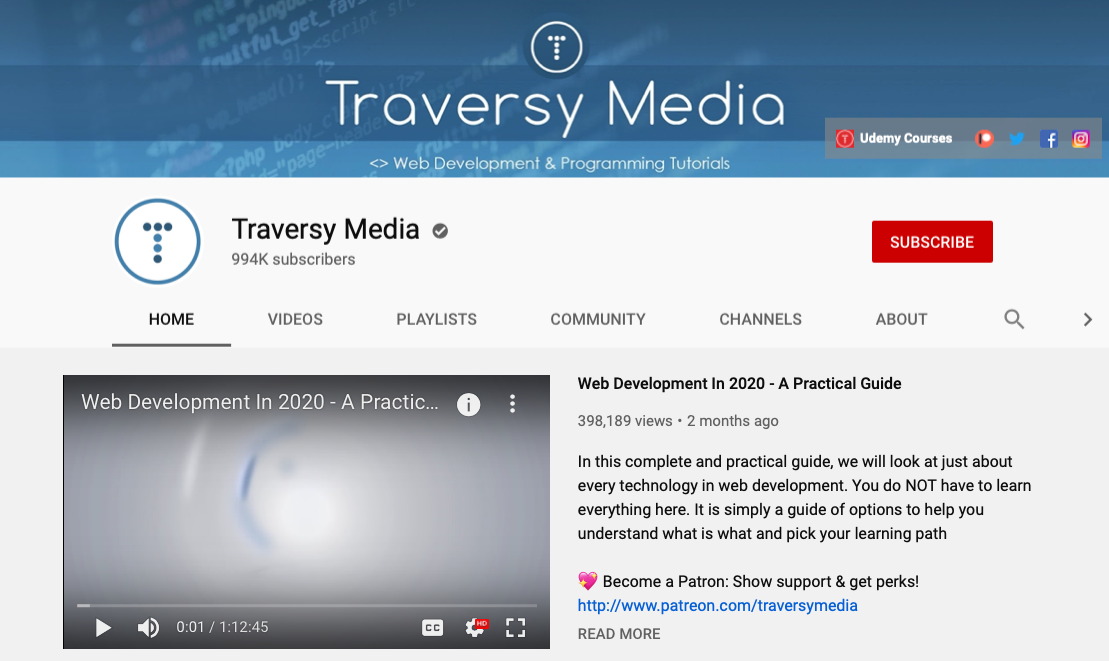 Christina is kicking off a new YouTube series called Decoded, focusing on the fundamentals of front-end development. She has a great selection of courses already and is a natural presenter. Make sure to subscribe to catch the newest Decoded videos, all free to learn from.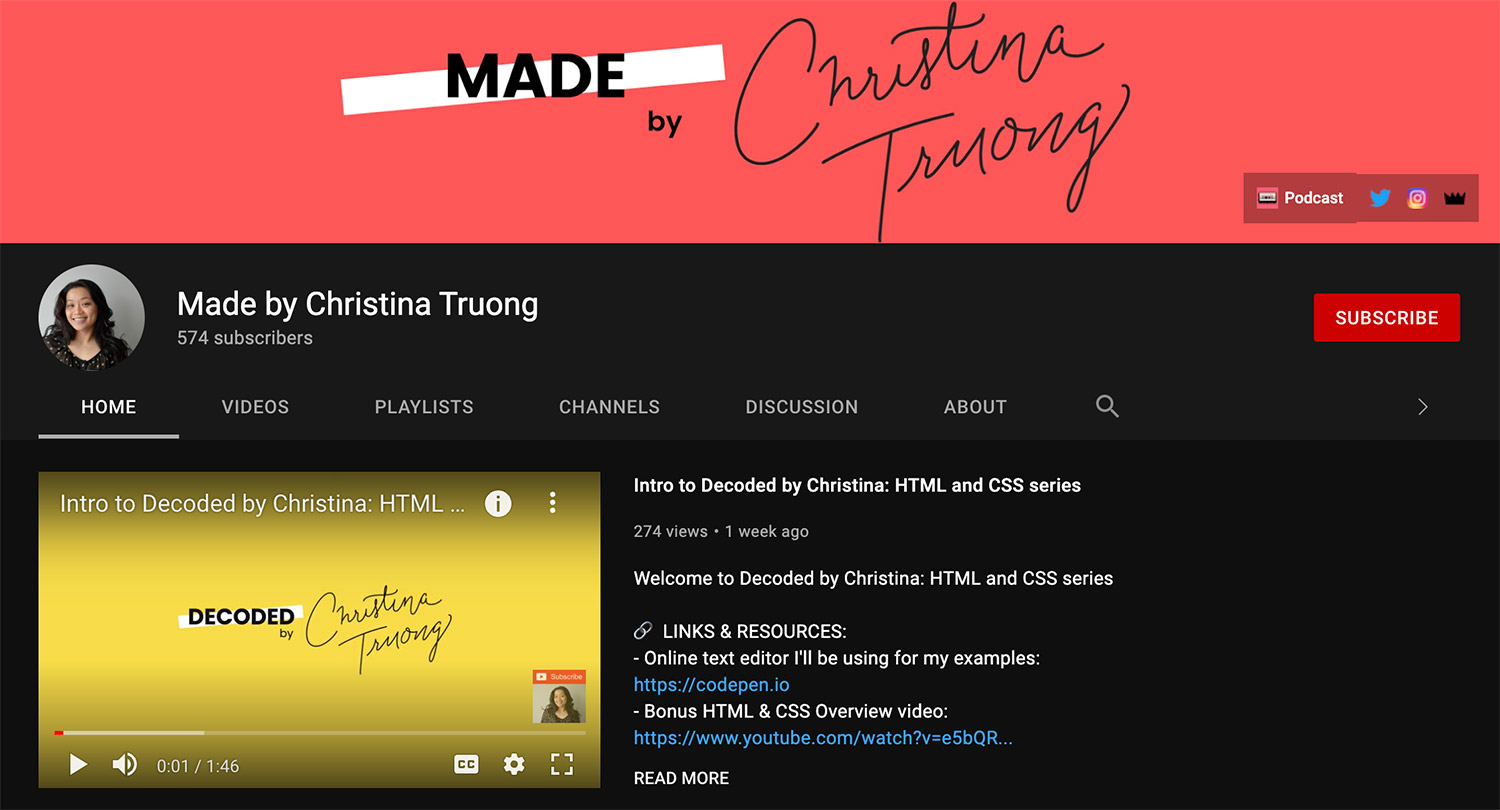 Another channel you might want to check out is Derek Banas. This channel features tutorials that are actually based on viewer requests. New videos are uploaded Saturday and Wednesday each week. Plus, he shares live streams multiple times per week.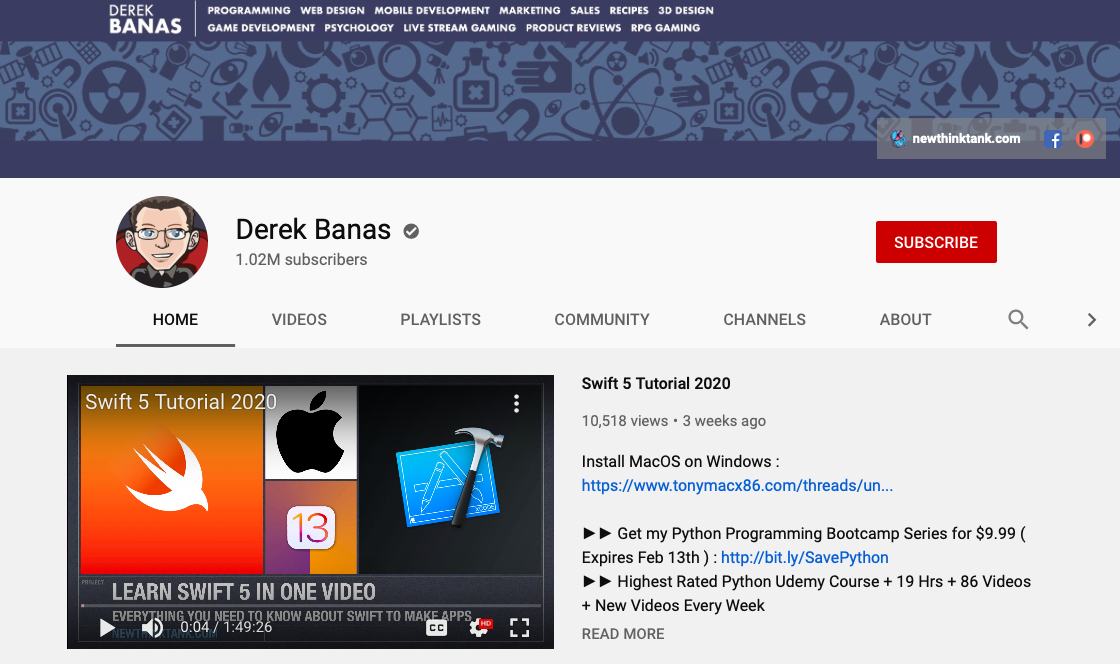 Adam Khoury's channel features development and design tutorials. It covers tech like PHP, HTML, CSS, ActionScript, SQL, JavaScript, and more.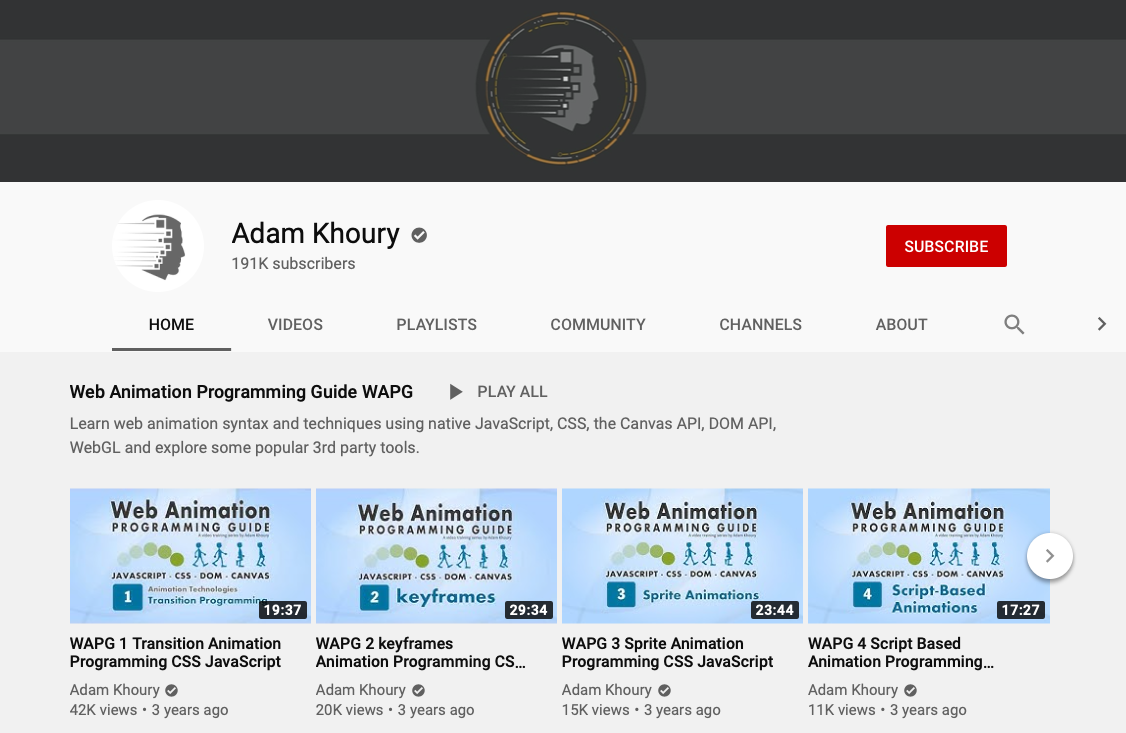 DevTips is another solid channel option. This is actually a weekly show that focuses on programming tutorials but also doles out a heaping helping of inspiration. New videos are released each Friday.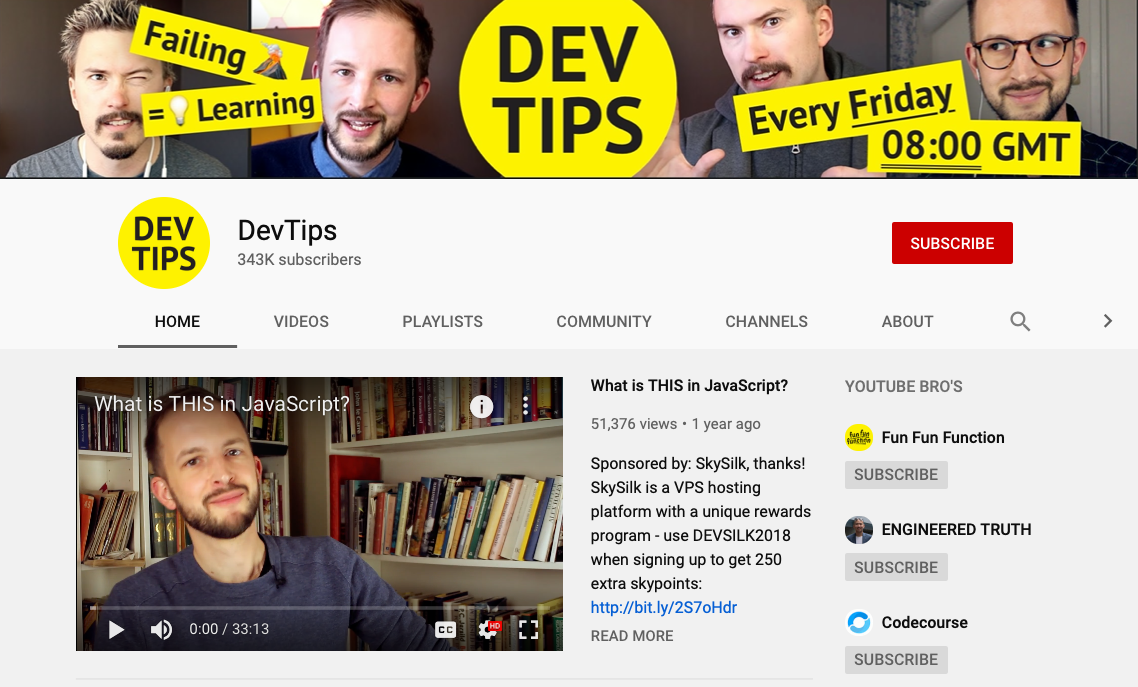 The LearnCode.academy YouTube channel offers up numerous tutorials on all aspects of web development. Topics covered include HTML, JavaScript, CSS, React.js, Angular.js, Dev Ops, and more like server administration and responsive design.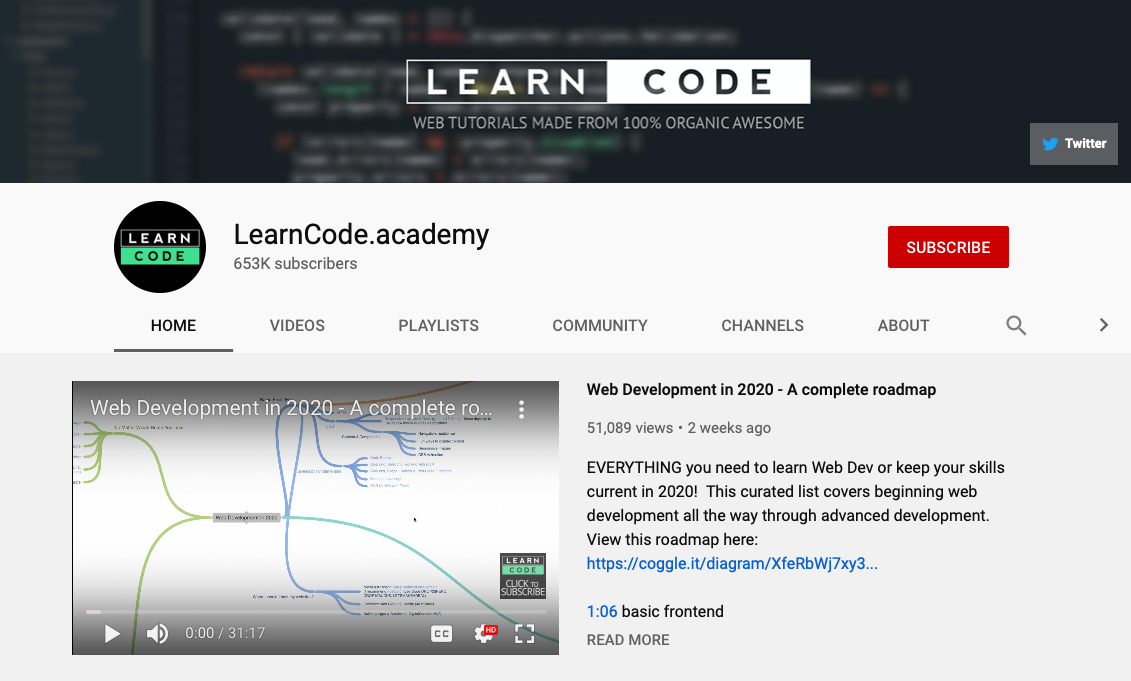 CSS Tricks is Chris Coyier's YouTube channel and official channel for the CSS-Tricks website. The channel features a variety of tutorials for using CSS and often complement written tutorials on their website.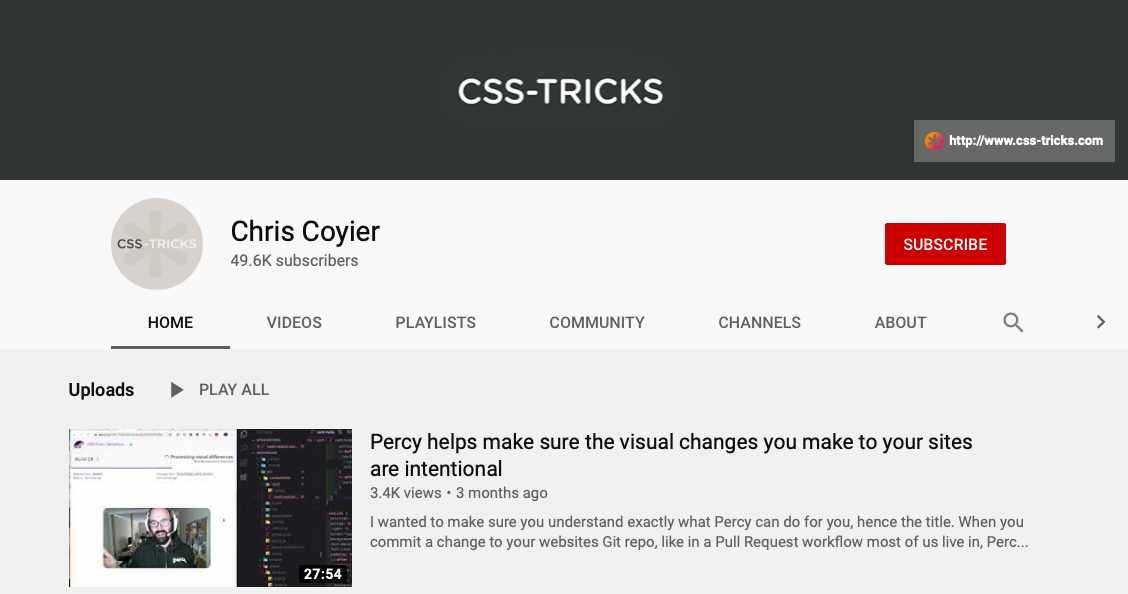 The Easydevtuts YouTube channel offers up tutorials regularly on all aspects of web development and coding. They also cover new trends and developments in the web dev industry.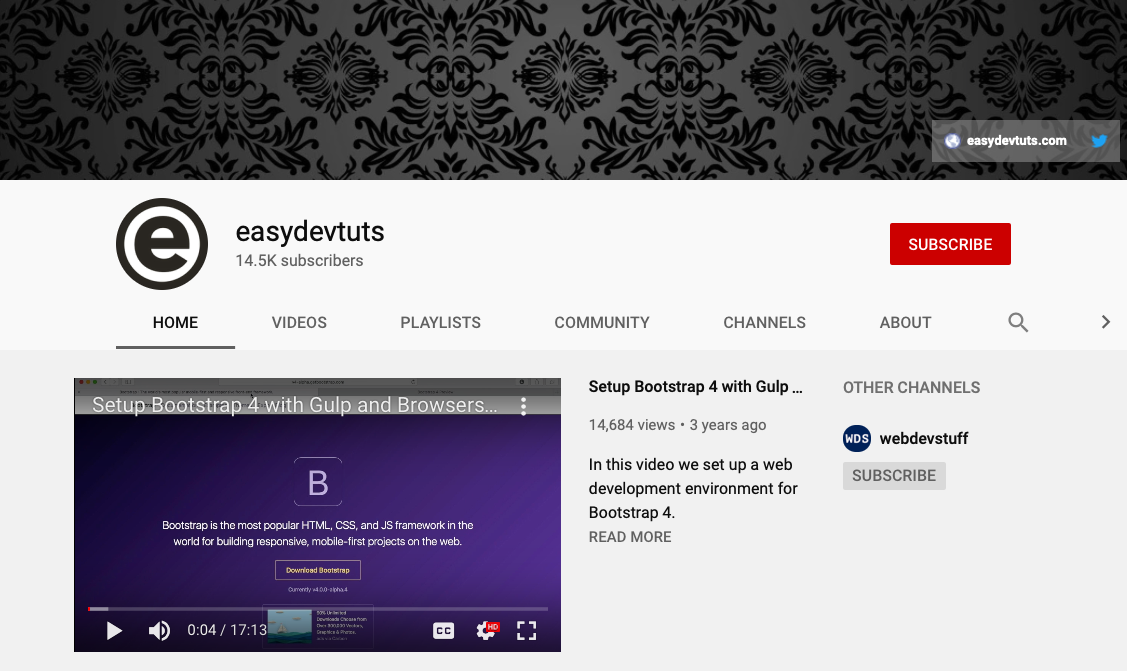 Another channel you should consider checking out is Helping Develop. This channel, run by Joseph Smith, regularly provides tutorials on HTML, CSS, PHP, and jQuery with the intention of offering a free education for those interested in these subjects.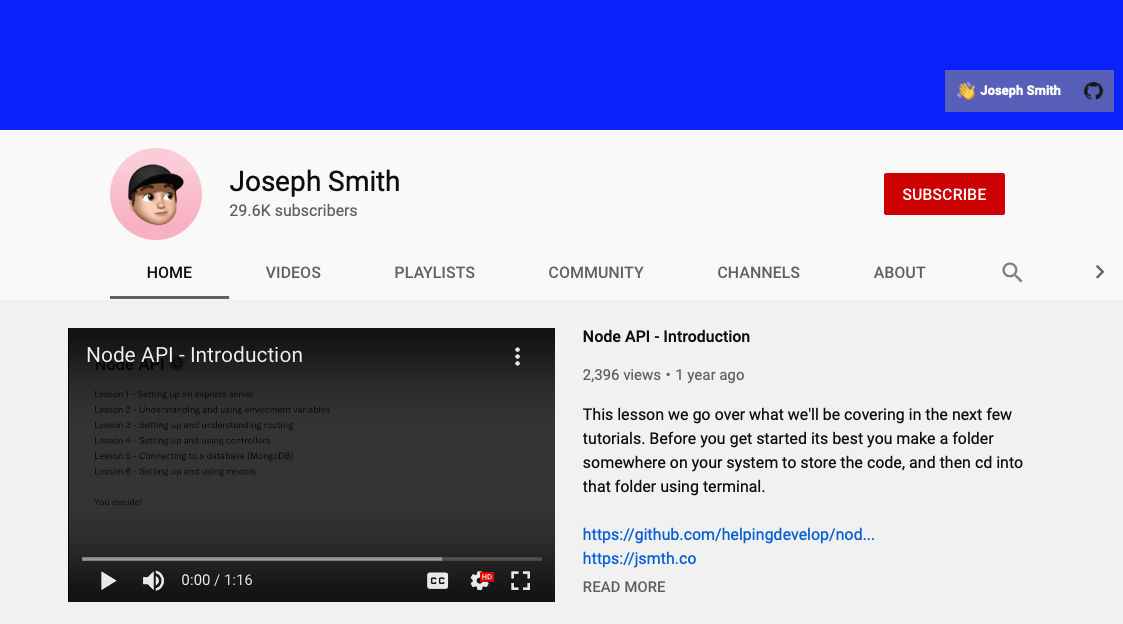 Level Up Tuts is a fantastic YouTube channel that features over 840 video tutorials. All were created by Scott Tolinski and focus on a wide variety of development topics.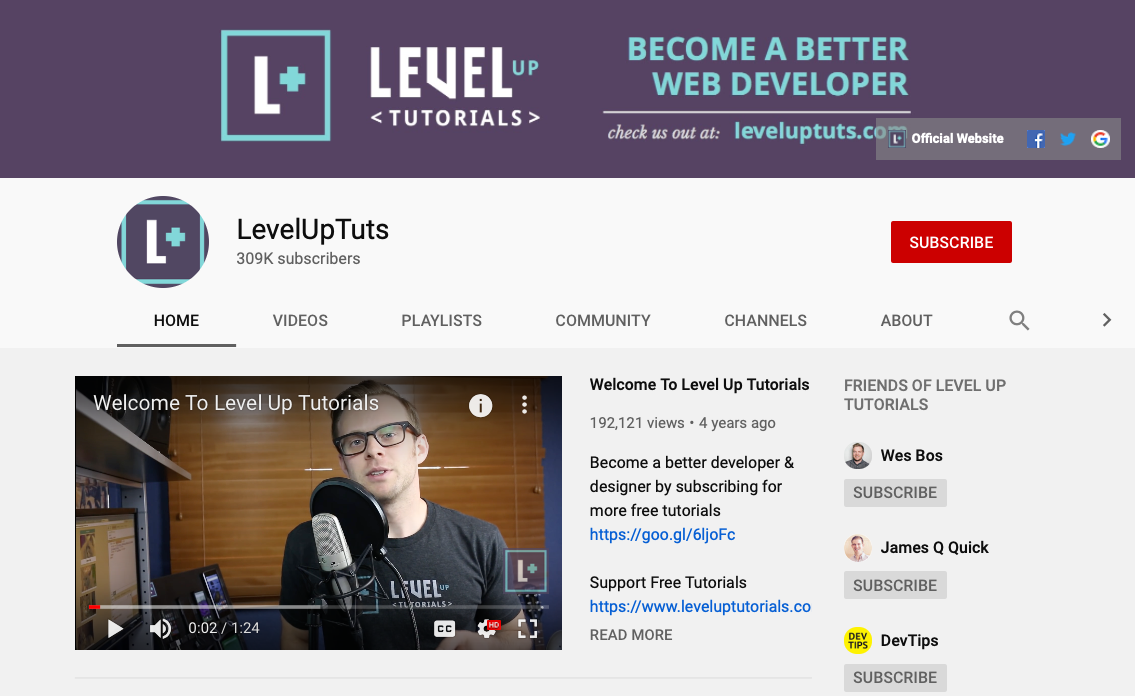 The last YouTube channel on our list is The Net Ninja. This channel offers tutorials on everything under the sun as it relates to web development, including JavaScript, React, Node.js, Firebase, MongoDB, HTML, CSS, and more. It's an invaluable resource.
Check Out These Web Development YouTube Channels
With the above YouTube channels on hand, keeping on top of your web development education should be a breeze. Plus, the production value on many of these videos is great, too, so you're likely to find them very entertaining, to boot! And what's not to love about that?
Be sure to check out our other web development related articles here.
Cover photo courtesy of ISO Republic.
This post may contain affiliate links. See our disclosure about affiliate links here.